Weekly Rewind
The new books on my shelves and my week in a nutshell.
Since I started this blog I've participated in Stacking the Shelves, which is a weekly feature hosted by Tynga's Reviews, and I'm going to continue linking to that meme. Throughout my student teaching semester I was using my weekend post as a way to let people know what's going on in my life, so I've decided to rename my weekend post because this feature is more personal than just what books I've received. The Weekly Rewind will be about what's going on with me and my blog, as well as about the books I've added to my shelves.
Life: I'm staying in VA for the weekend since I just did the drive on Monday and simply don't have the 8 hour round-trip in me this weekend. I have 75 essays to grade anyway, which I wouldn't even look at if I went home (or if my husband came here), so it is fine. While it kind of sucks we won't see each other, going two weeks is nothing after last year when we were going as many as 8 or 9 weeks apart. Perspective.
This week was pretty great. It's always nice to have a four-day work week. We started reading our anchor text this week. Each teacher in my department chose what they were going to use to teach plot (exposition, rising action, climax, etc). I chose A Monster Calls and my students are LOVING it. I've been reading part of it to them (I'm, frankly, a better narrator than they are), but have also let them take turns reading aloud. If you've read the book, you know the best parts are the stories the monster tells the main character, so I've been reading those parts. Today was hilarious. I stopped after reading the second story (which ends on a bit of a cliffhanger), and in each one of my classes when I said, "Alright, and we are going to stop there," pretty much every student in every class shouted: NOOO! Cracked me up. I love how much they are loving it. When the students are enjoying your class, it makes the days SO much easier and more enjoyable.
Fall is in full force here. Driving back from PA last weekend was unbelievably gorgeous. Both PA and VA are full of gorgeous color right now. I hope the leaves are still on the trees next weekend. I'm hoping my husband is able to come down because I would like to explore the wilderness around my new area. Find a lake or something new we can explore (so I can take some pretty foliage pictures to post on IG. Lol)
Blog and reading: Just a WoW this week for a book that sounds like a YA Groundhog's Day. One good thing about staying here this weekend is that I'll hopefully be able to get some posts written up. I have a discussion post I would really like to draft tomorrow. I'm also hoping to get a film or two watched, so hopefully I'll get a movie review up next week. This week I finished reading/listening to Furiously Happy by Jenny Lawson. While more serious than Let's Pretend This Never Happened, it is still incredibly funny in parts, and just so real in others. Maybe I'll get a review for it drafted this weekend, too. Right now I'm reading Carry On and Black Widow: Forever Red. When those two books came in for me at the library, everything else I was reading kind of fell by the wayside. I'm currently listening to Rooms by Lauren Oliver. I've seen middling reviews for the book, but I'm enjoying the audio so far. It has different narrators for the different parts, which I like.
New books: I have some awesome new books for review, but it is my library haul that I'm most excited about. So without further ado, I hope you are all having fabulous weekends!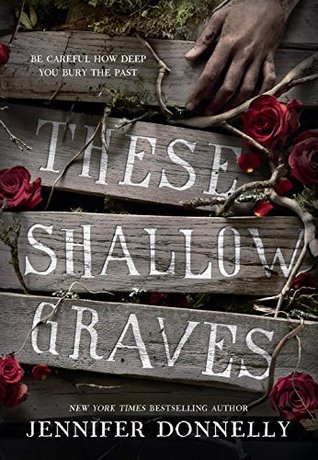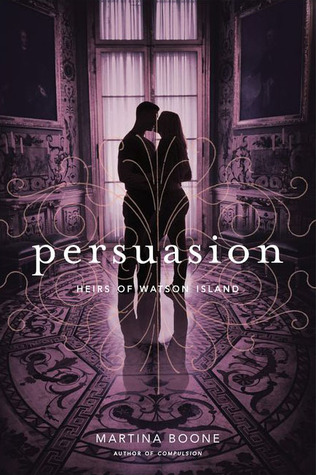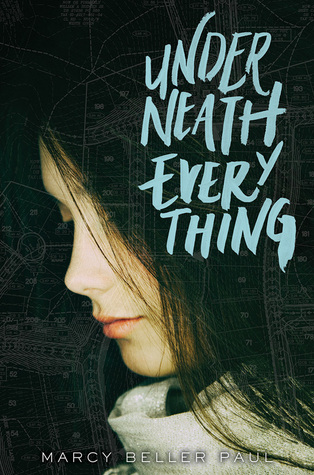 This historical novel follows a girl trying to solve the mystery of her father's murder. I love this cover.
I've heard great things about the first book, but haven't read it yet.
Underneath Everything by Marcy Beller Paul
I really don't know much about this beyond that it is about a toxic friendship...but I love stories about toxic friendships, so it sounds right up my alley.
This is supposed to be a detective thriller with a supernatural twist. Sounds intriguing.
What I snagged from the library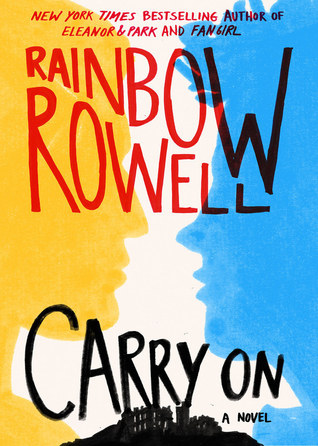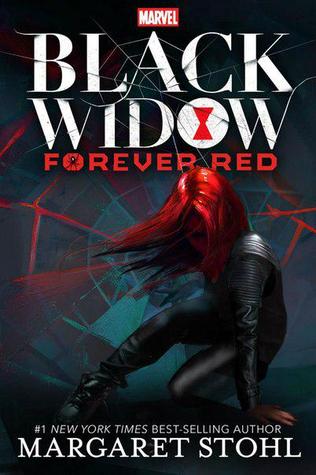 Books:
Like most people who read Fangirl, I was intrigued by the Harry Potter-like world that Cather wrote fan-fic about, so of course I was beyond excited when my hold for this came through immediately. I'm roughly a hundred pages in, and though it is seriously reads like a HP rip-off, I'm still enjoying it.
I've been excited for this since first hearing about it. I love Marvel, and am so happy that Black Widow is getting singular attention.
After learning that Kristen Wiig's latest film was based on a this book, I immediately ordered it. I love that it is a combination of diary entries and comics, but I cannot help but weirded out that it is about a teenage girl who is sleeping with her mom's boyfriend. Because, ew.
Audio:
Like I said in my ramblings, I'm enjoying this audio book about a woman, her grown daughter and her daughter, and her teenage son who have gathered at her estranged husband's house after his death. The book is mostly narrated by the ghosts who live in the house--which is different. I like that the audio is narrated by several people.
Movie:
Unfriended
We'll see...It looks pretty bad, but I love me some scary movies.
Well that's it for me this week. Feel free to leave a link to whatever weekend post you do (Stacking the Shelves, In My Mailbox, etc). I love to see what books people have recently snagged and especially enjoy hearing about my fellow bloggers' weeks. I hope you are all having a fabulous weekend!