Weekly Rewind
The new books on my shelves and my week in a nutshell.
Since I started this blog I've participated in Stacking the Shelves, which is a weekly feature hosted by Tynga's Reviews, and I'm going to continue linking to that meme. Throughout my student teaching semester I was using my weekend post as a way to let people know what's going on in my life, so I've decided to rename my weekend post because this feature is more personal than just what books I've received. The Weekly Rewind will be about what's going on with me and my blog, as well as about the books I've added to my shelves.
Life: Once again I'm typing my weekend post up on Thursday night (I think this will probably become the trend this year). My honey is coming down tomorrow with his mom. Hopefully they'll arrive about an hour after I get off work (I still need to vacuum out my car after driving with my two cats--there is cat hair all over--and my car looks like I've been living out of it...so I hope they don't get here right when I get off because my husband will yell at me if he sees the state my car is in. Lol). Have you ever seen the Jenna Marbles video of the stuff she doesn't have time for? That's how I feel about my car. I'm going to attach it. It's hilarious if you haven't ever watched it.
I'm a bit disappointed because our plan was to do the super touristy stuff in Washington DC that I haven't been able to do yet, like see the White House and the different memorials, but with the hurricane threatening the East Coast, it's supposed to be super crappy out. I think our plan now is to go to the Air and Space Museum or maybe the Smithsonian. Both would be awesome, but I was hoping for a nice weekend where we could walk around and see the sights. Oh, well. I'm just excited to see my husband...and to not have to do the 8 hour-round-trip this weekend.
School's swimming along. My students finished the poetry and figurative language unit yesterday. They are starting a "Slice of Life" unit now where they have to write a memoir essay about one specific moment in their life that changed their lives in some way or taught them a lesson. I read them the prologue to I am Malala, which was a great way to introduce the topic. I'm excited to read what they write. I have 75 tests and 75 poetry projects to grade over the next couple of days...which is going to translate into Sunday afternoon/night after my family leaves.
Blog and reading:
This week was busy and tiring, so I didn't do much of either. I posted a
WoW
this week about a YA psychological thriller that looks awesome...and that's about it. I'm currently reading A Madness so Discreet, The Rest of Us Just Live Here, Crown of Midnight, Why Not Me?, and am listening to The Silkworm. I'm enjoying all of them, but again, didn't get a whole lot of reading done. That's one reason I love audiobooks. My commute is about a half an hour each way, so I get in an hour of reading, at least.
New Books: I have some new books to show you. So without further ado, I hope you are all having fabulous weekends! For my fellow East Coasters: stay dry and safe!
So I haven't read The Young Elites yet, but I ordered it (weeks ago) from Amazon and am just waiting for it to come. I've heard nothing but good things, and am glad I can jump right into the sequel after I read the first book.
I'm not exactly sure what this is supposed to be about. I know that it has illustra
tions which is a huge selling point for me...and that it might have something to do with the devil literally which is...interesting. The blurb on the cover says: one of the most terrifying books of the year. I like being terrified, so.
The piece I've been working on for years focuses on Goddess archetypes, so I'm always happy when a new text comes out that I can study. I'm really excited for this one.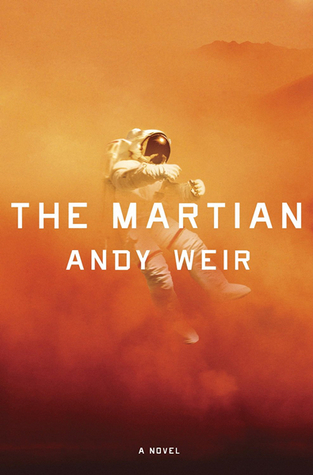 I'm excited for this movie, but have to read the book first (of course!). There are so many holds for this at the library, so I just decided to buy it. I've heard it's amazing.



What I snagged from the library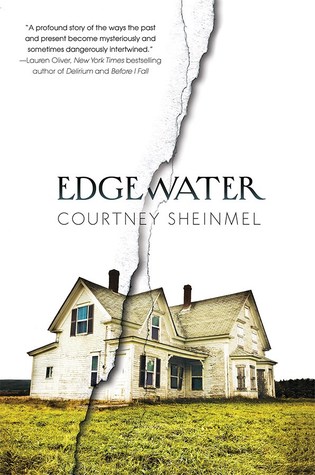 This is a mystery about a girl whose best friend/love interest disappears after being accused of a girl's murder. I read the first couple of chapters in the bath tonight and it is interesting so far.
A former rich girl tries to keep her family together years after her mom skipped town. I've heard this is really good, and I love the cover.
Movie
While We're Young with Ben Stiller and Adam Driver
An older couple starts hanging out with a hipster younger couple and begin to question their lives. This will definitely either be hit or miss. Ben Stiller often drives me crazy, and Adam Driver seems super type-cast. We'll see.
Well that's it for me this week. Feel free to leave a link to whatever weekend post you do (Stacking the Shelves, In My Mailbox, etc). I love to see what books people have recently snagged and especially enjoy hearing about my fellow bloggers' weeks. I hope you are all having a fabulous weekend!