Discussion Post
Why, Publishers, Why?!?! (Part 1)
One thing about the publishing world I will never understand: Why do publishers randomly change perfectly awesome hardback book covers to not-as-awesome paperback covers? It's weird and random and, frankly, seriously annoying. Why do you do this, publishers? And freaking knock it off. This is a part 1 post...
Some of my least favorite changes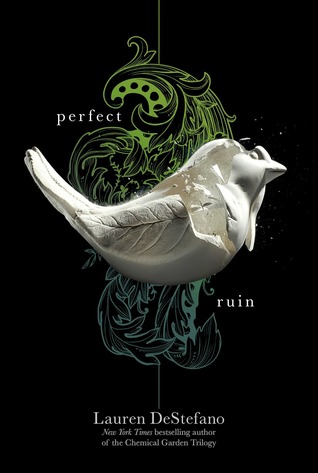 Seriously, WTF is that? I just...I don't understand.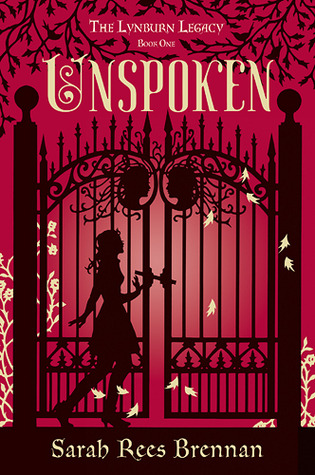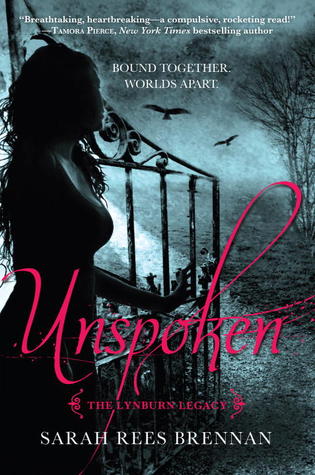 The original was just so whimsical and cute.
Again, the original is so whimsical and interesting. This may be the most boring re-do ever.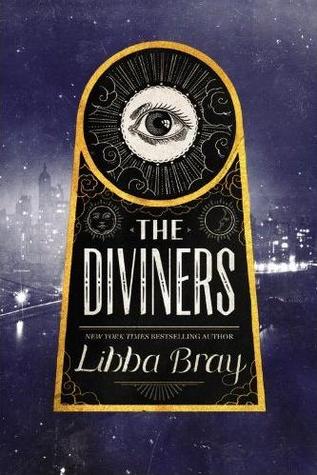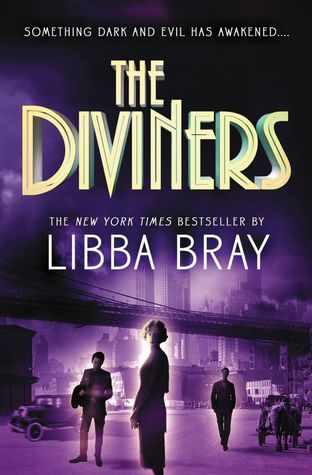 I don't despise the new cover, but the original is way more interesting.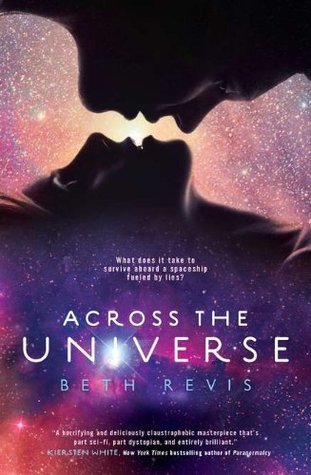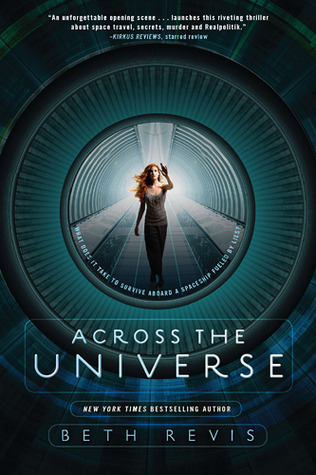 You know, I really don't hate the PB cover for this either, but the original was just SO MUCH BETTER. Seriously, look how pretty the original cover is. Why would you change that?
Seriously. Why, Publishers, Why?!?
What do you think? Do you prefer any of the redone covers over the originals? Are there any covers that you were especially pissed off to see changed that I should feature next time? Sound off below!