Weekly Rewind
The new books on my shelves, the links I loved, and my week in a nutshell.
Since I started this blog I've participated in Stacking the Shelves, which is a weekly feature hosted by
Tyngas Reviews,
and
I'm going to continue linking to that meme. Throughout my student teaching semester I was using my weekend post as a way to let people know what's going on in my life, so I've decided to rename my weekend post because this feature is more personal than just what books I've received. The Weekly Rewind will be about what's going on with me and my blog, as well as about the books I've added to my shelves, and the links I've enjoyed over the past week from other blogs and the interwebs in general.
Life: So I had two interviews this week, both for schools in Florida. I've already heard back from one that I didn't get the job, but I'm completely ok with it because I was going to turn it down if I got the offer anyway. I'm chalking it up to good experience--interviewing can be so nerve-wracking! It was the first teacher interview I've done and I felt really positive about it when it was over. When the principal called to let me know they were going in another direction he told me that I did a great job during the interview and they were all impressed which made me feel good (even if it was only said to make me feel good). I won't hear about the other job for a couple of weeks--and it is one I actually would take--but I feel pretty good about it. There are still a couple of schools in my area (and a few from out-of-state) that I'm dying to hear from. We'll see. At least for today I'm feeling pretty zen about it. You can only get so stressed out before you reach a breaking point, right? I have faith that it is all going to work out like it should. (No matter how zen I'm feeling, I would still love those good thoughts and crossed fingers!)

My mother-in-law has been staying with us for the past week. She does the books for my husband's business so comes out every other month or so. Listen, I'm pretty lucky as far as my in-laws are concerned, but it's just hard to have anybody in your house for more than a few days. Especially somebody who thinks that every word that comes out of my husband's mouth is hilarious--especially when he is ragging on me for some reason. I'm trying to come up with a game plan for tomorrow to be out of the house for as long as possible. I'm so close to the edge a feather could knock me over. Deep breaths. Zen. You are being zen...
Blog: The week started out pretty slow, but I got my act together by mid-week.
Wednesday: Have you heard of The Third Twin? It looks creepy and fun.
Thursday: I bemoan cover changes in my discussion post: Why, Publishers, Why?!? (Part 1). Part 1 because I know there are covers I forgot to bemoan.
Friday: An early review for The Fever. This started out strong, but ended up being disappointing.
New Books: I have a lot of books to share, so without further adieu...Hope you are all having fabulous weekends!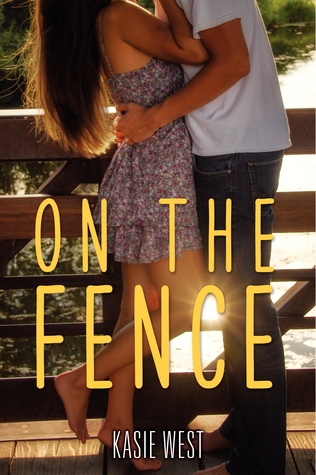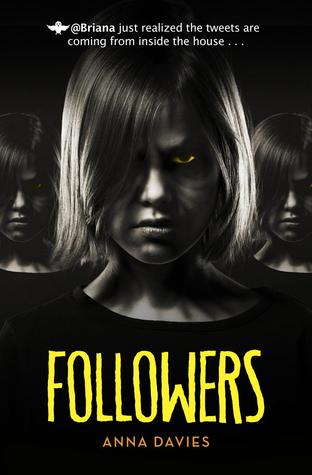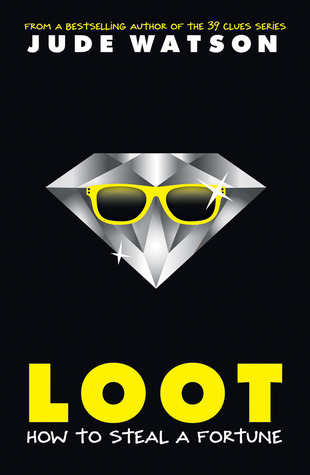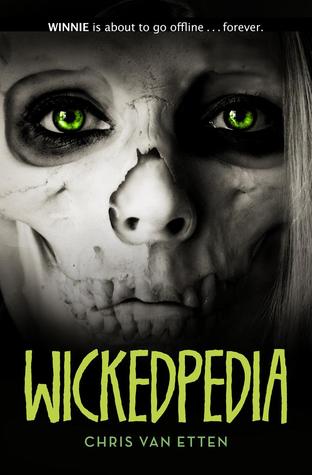 I was trying to hold off starting this one, but I can't do it. I'm only about 3 chapters in, but I'm really enjoying it. That cover just screams summer which is exactly what I need right now.
I've been looking forward to this one since first seeing that creepy cover months ago, but it isn't super impressive yet (at about 20%). Hopefully it will pick up soon.
I am the Mission
by Allen Zadoff
The second book in the Boy Nobody series.
Boy Nobody
was a fun teen spy novel, so I'm excited to see what happens next.
A re-telling of Cinderella from a not-so-evil stepsister's POV. I'm starting to feel like Cinderella re-tellings are a dime a dozen, but hopefully this one is good.
A long lost brother and sister break out of an evil orphanage after their cat burglar father dies.
So Followers (above) is about a girl whose Twitter feed is hacked and deaths that are tweeted actually occur. Wickedpedia is about two guy friends who make up a Wikipedia page about a classmate dying on a soccer field only to have it happen. Weird, right?
I've been wanting to read this book about a girl charged with her friend's murder in Aruba. I've heard it's awesome and can't wait to start it.
I've read this breezy murder mystery already, but snagged it for a dollar at HPB. Can't beat that.
Also on clearance at HPB. I'm a bit wary about this novel about a girl who moves across the country to NYC to follow her crush to his new school (hi, teenage Felicity), but again, you can't beat a dollar.
When a girl's boyfriend breaks up with her she literally dies of a broken heart. The cover is lovely. I've been eyeing this one up for ages, so was thrilled when it was also on clearance--for two dollars.
What I snagged from the library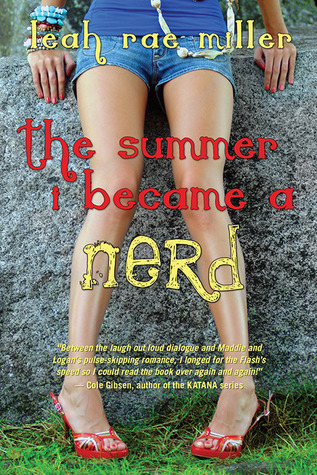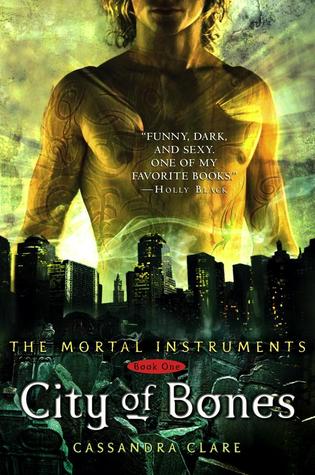 I've checked this one out a couple of time, but I'm determined to read it this time. Those shoes are so cute.
A wedding florist who doesn't believe in love...can't you just see Katherine Heigel's ears perking up for the movie rights.
No, I've never read this. Yes, this is the fourth time I've checked it out. Will it happen this time? *Shrugs* Maybe.
Link Love
Mands @The Bookish Manicurist reviewed Deep Blue Sea and showed off some beyond gorgeous nails to match (like, for real, she painted a mermaid on her nails and it looks awesome).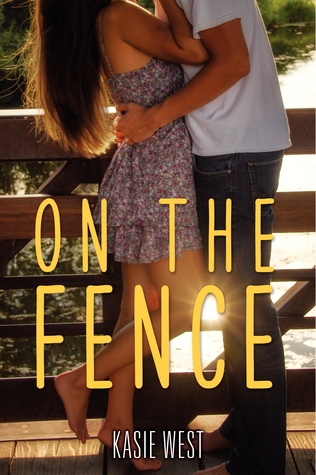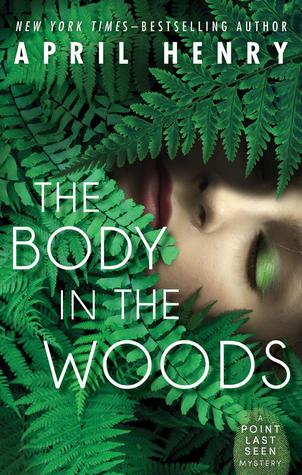 Well that's it for me this week. Feel free to leave a link to whatever weekend post you do (Stacking the Shelves, In My Mailbox, etc). I love to see what books people have recently snagged and especially enjoy hearing about my fellow bloggers' weeks. I hope you are all having a fabulous weekend!