Waiting on Wednesday
is a weekly event hosted by Breaking the Spine that spotlights upcoming releases we are eagerly anticipating. Click the link to see the original post plus a whole slew of links to other blogs. After you read this one, of course

.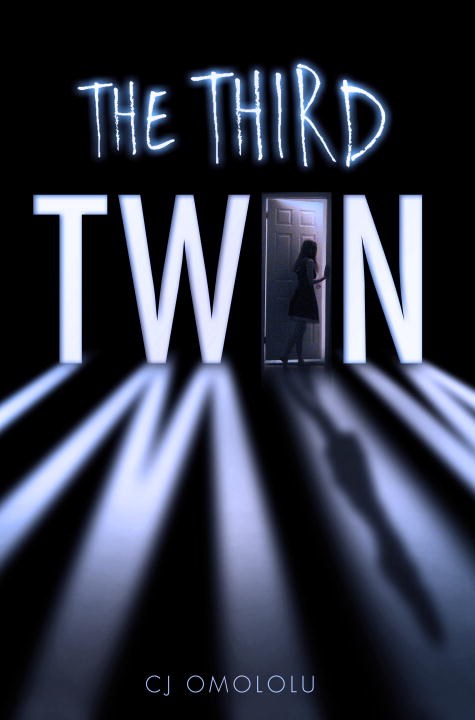 The Third Twin
Author: CJ Omololu
Publisher: Delacorte
Release Date: February 24, 2015
Link to
Goodreads
:
Identical twins. Identical DNA. Identical suspects. It's Pretty Little Liars meets Revenge in this edge-of-your-seat thriller with a shocking twist.
When they were little, Lexi and her identical twin, Ava, made up a third sister, Alicia. If something broke? Alicia did it. Cookies got eaten? Alicia's guilty. Alicia was always to blame for everything. The game is all grown up now that the girls are seniors. They use Alicia as their cover to go out with boys who are hot but not exactly dating material. Boys they'd never, ever be with in real life.
Now one of the guys Alicia went out with has turned up dead, and Lexi wants to stop the game for good. As coincidences start piling up, Ava insists that if they follow the rules for being Alicia, everything will be fine. But when another boy is killed, the DNA evidence and surveillance photos point to only one suspect: Alicia. The girl who doesn't exist. As she runs from the cops, Lexi has to find the truth before another boy is murdered. Because either Ava is a killer…or Alicia is real.
Why I'm Excited:
This sounds intriguing. I love the murder mystery aspect. Is the twin sister a murderer or are they really triplets? I'm not crazy about the font treatment for "The Third", but I love how the I in twin is a spooky-ass door. Definitely excited for this one.
What are you waiting for on this Wednesday? Link me up!
Hey lovely GFC and new followers, please follow me by Bloglovin as we all know Google Reader has gone/is going by the wayside. (I like to follow back, so please let me know if you're a new follower--and leave a link!) Thank you!!!