Weekly Rewind
The new books on my shelves, the links I loved, and my week in a nutshell.
Since I started this blog I've participated in Stacking the Shelves, which is a weekly feature hosted by
Tyngas Reviews,
and
I'm going to continue linking to that meme. Throughout my student teaching semester I was using my weekend post as a way to let people know what's going on in my life, so I've decided to rename my weekend post because this feature is more personal than just what books I've received. The Weekly Rewind will be about what's going on with me and my blog, as well as about the books I've added to my shelves, and the links I've enjoyed over the past week from other blogs and the interwebs in general.
Life: I'm throwing this together at the last minute and am tired, so this is going to be an abbreviated post sans links and with less rambling. The job hunt continues. I'm still keeping my fingers crossed that the right job comes along (or the wrong one is fine, too, anything that keeps me from subbing for a full year...)
Tuesday: I don't usually do TTT posts anymore, but I love the "season" TBR lists. So I participated in this week's Books Topping My Summer TBR.
Wednesday: I'm waiting for I'm Glad I Did a book set in the rock-n-roll era of the 1960s.
Thursday: A review of The Body in the Woods which I unfortunately found boring and underwhelming.
New Books: I have a fabulous haul to share with you this week, so without further adieu...I hope you are all having fabulous weekends!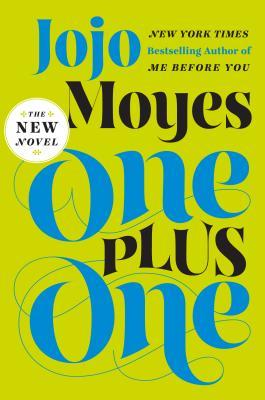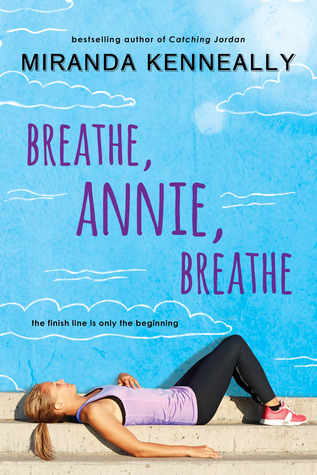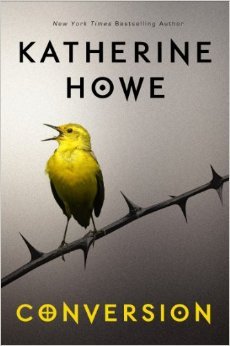 I just started this one last night (and didn't get very far before my eyes closed involuntarily), but I'm enjoying it so far. It follows a girl who has long played in her family's band who suddenly breaks out as a solo star.
I haven't read anything by this author yet, but I've heard awesome things. I'm excited to dive into this one.
A girl honors her dead ex-boyfriend by training for the marathon he was planning on running. I didn't realize this was part of her series--which I haven't read--but it seems like all of the books are separate stories?
I've been so excited about this book billed as Prep meets The Crucible--Prep is seriously one of my all-time favorite novels--but it is so similar to The Fever that I just read. I'm about 20% in and I'm intrigued, but I wish I wouldn't have read The Fever first as they pretty much have the same plot.
I have no idea what this is about. Snagged because of the pretty cover, I'm not going to lie.
A girl and her best friend jump off a pier, but her friend never comes back up, she then starts getting messages from somebody claiming to be her. *shrugs*
What I snagged from the library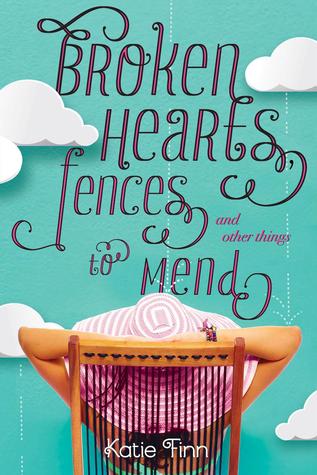 A MG short story collection. Just look at that cover! So gorgeous.
This ambitious novel follows 6 teens from a Reagan-era summer camp into the next decade. I'm a little intimidated by this almost 500 pager, but I've been meaning to read it forever and it's out in PB.
I have the e-arc of this, but wasn't getting into it. I'm hoping to have better luck with the HB. I know there is no logic in that. Whatever.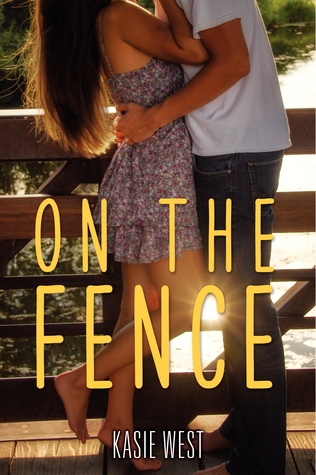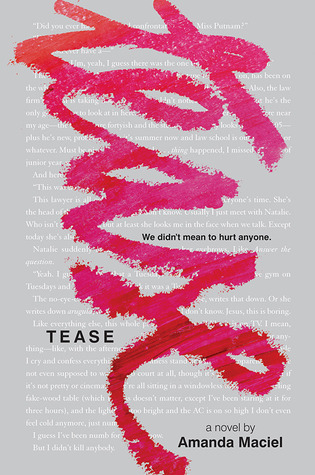 I know I was going to post a review of On the Fence this week, but didn't finish it as soon as I was planning. I should have reviews for both of these up next week. I really enjoyed both. This was a good reading week.
Well that's it for me this week. Feel free to leave a link to whatever weekend post you do (Stacking the Shelves, In My Mailbox, etc). I love to see what books people have recently snagged and especially enjoy hearing about my fellow bloggers' weeks. I hope you are all having a fabulous weekend!