Top Ten Tuesday
is a weekly meme/original feature hosted by
The Broke and the Bookish.
Click the link to go to their site to see the original list for today plus links to a whole slew of other blogs. After you read mine, of course.
Today's topic is: The books topping my Summer TBR list
I haven't done a TTT for weeks, but I just cannot resist the semi-annual TBR lists. Looking at all the pretty covers of books that are almost out is one of my favorite things in the world. I tried to keep this to 10--ok, I didn't try too hard, but I did try to keep it reasonable.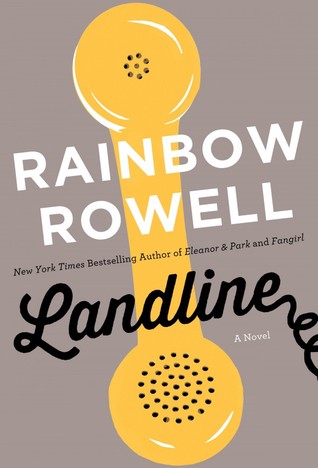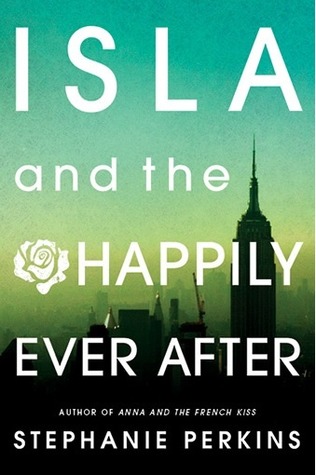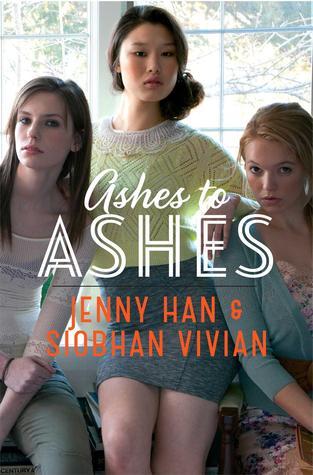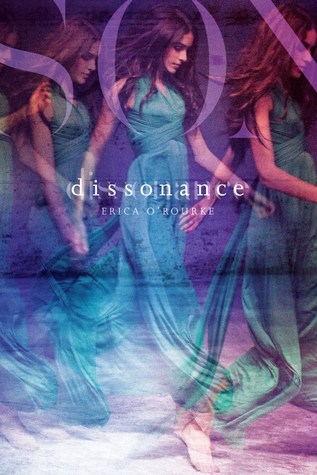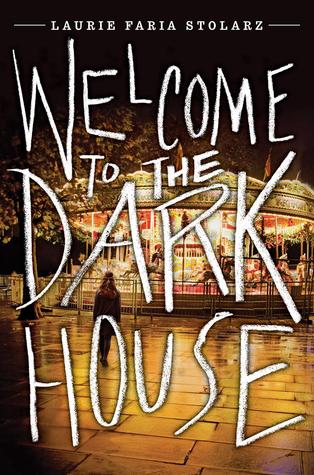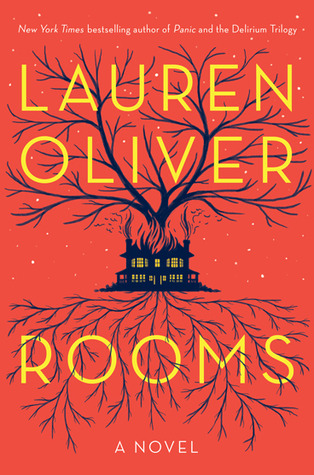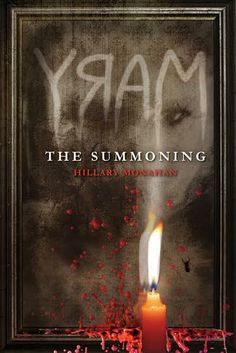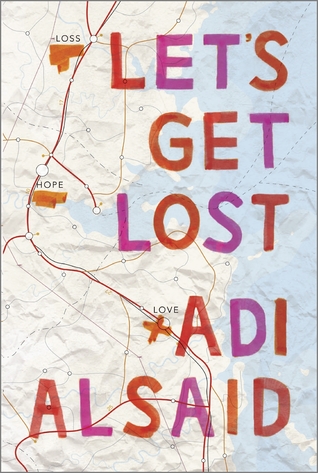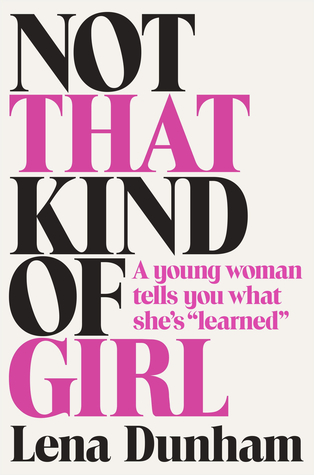 I really enjoyed Attachments, Ms. Rowell's other adult novel, and cannot wait for this one.
Finally.
I love a good multi-verse novel. That cover is so lovely, too.
I adore this series and cannot wait to see how it ends.
Walking toward the creepy carousel at night by yourself = poor life decision.
An adult haunted house story by Lauren Oliver. Every part of that sentence is magical.
Girls run a revenge club at a prep school.
A teen horror novel about Bloody Mary? Yes, please!
Nothing says summer like a road trip.
The Dolls
by Kili Sullivan
Mean girls + murder mystery.
Not That Kind of Girl
by Lena Dunham
I'm excited to read this memoir by the creator/star of
Girls
.
The Unfinished Life of Addison Stone
by Adele Griffin
This book looks original and amazing.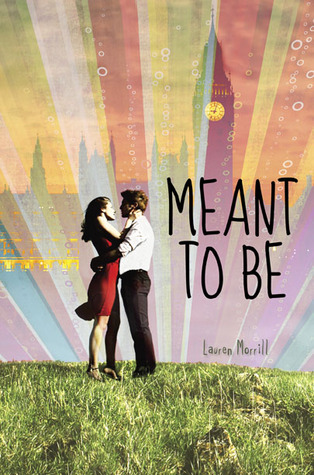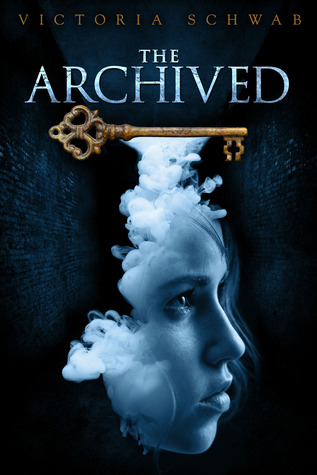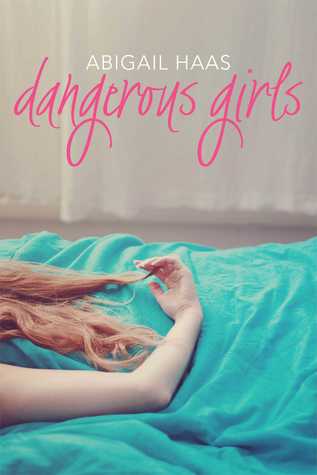 I know, ok? I know.
I've heard this is adorable.
I ADORED Vicious, so I'm excited to read this one, too.
I bought this last week. I need to finish the 3 books I'm reading now, but it's up next.
That's it for me. Summer is going to be a great season for books. What books are topping your Summer TBR list? Link me up!