Top Ten Tuesday is a weekly meme/original feature hosted by The Broke and the Bookish. Click the link to go to their site to see the original list for today, plus links to a whole slew of other blogs...After you read mine, of course.
TTT: 1st half of 2017 most anticipated
As much as I love the TTT meme, pretty much the only ones I participate in are the TBR ones. I'm not even going to try to limit this to 10. Sorry, not sorry.
January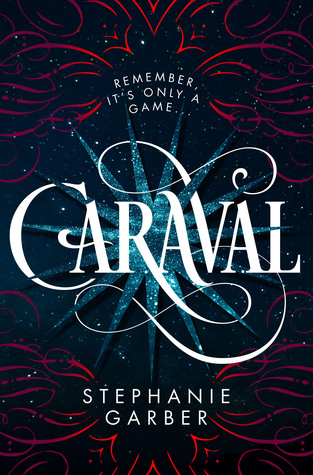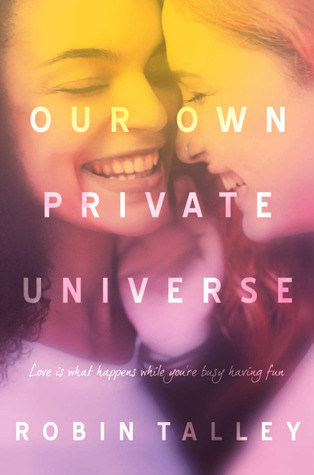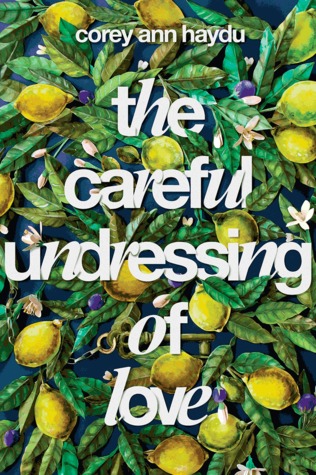 February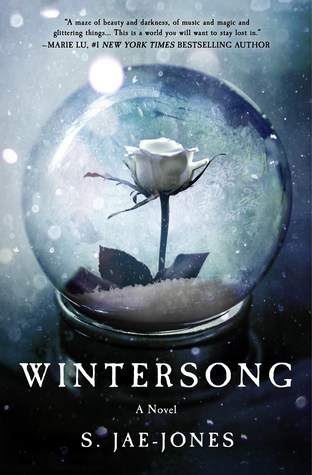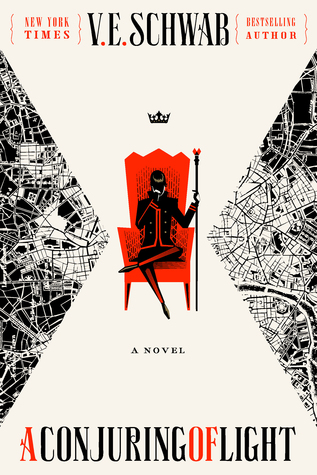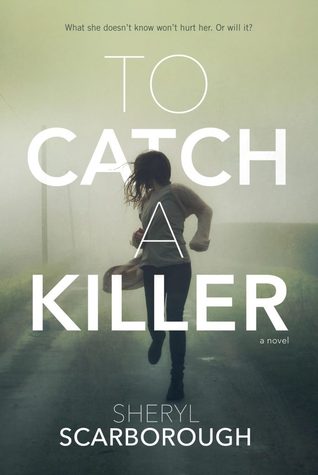 March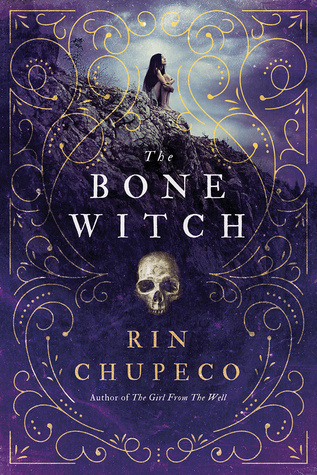 April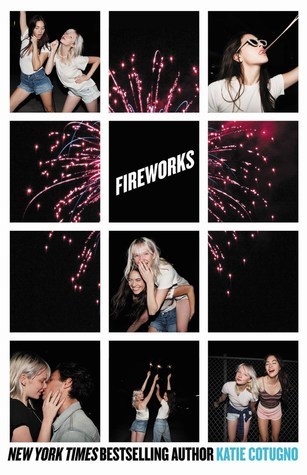 May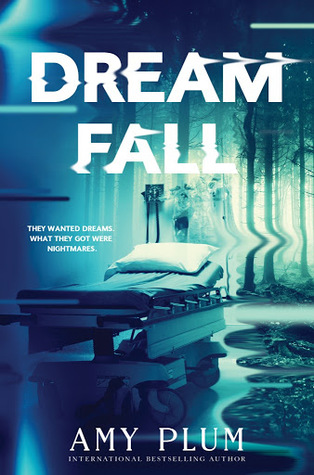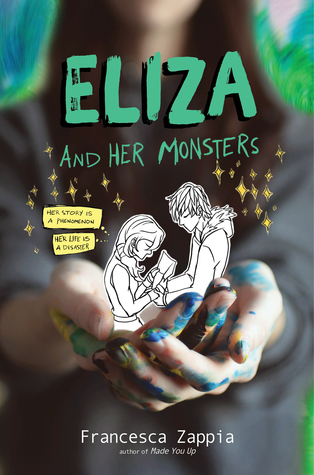 June
A group of teens get stuck in a dreamworld where nightmares have come to life. Very Nightmare on Elm Street 3.
This is billed as The Breakfast Club meets Pretty Little Liars, and I feel like that's all I need to know.
A girl who secretly writes a popular online comic meets her biggest fan when he transfers to her school. This has parts of the comic and his fanfiction, and I just love originally formatted books. I'm seriously so excited for this one.
If the setting is a boarding school, you know I'm going to pick it up. Plus this one has royalty.
Last summer felt a bit incomplete without a new Sarah Dessen.
In 18th Century France, two teens fight pirates and their feelings for each other. Sound fun!
When a book is compared to Frankie Landau-Banks, I have to give it a try. It's like, a rule.
This follows a girl with possible telekensis powers. I'm intrigued.
Well that's it for me. What 2017 books are you most anticipating? Link me up!

Hey lovely readers! I love meeting and connecting with new bloggers. If you decide to follow, my preferred method is Bloglovin'. Let me know if you are a new follower as I like to follow back. Thank you!