Weekly Rewind
The new books on my shelves and my week in a nutshell.
Since I started this blog I've participated in Stacking the Shelves, which is a weekly feature hosted by Tynga's Reviews, and I'm going to continue linking to that meme. Throughout my student teaching semester I was using my weekend post as a way to let people know what's going on in my life, so I've decided to rename my weekend post because this feature is more personal than just what books I've received. The Weekly Rewind will be about what's going on with me and my blog, as well as about the books I've added to my shelves.
Life: Not a whole lot going on this week. My classes are getting geared up to take the state writing test. This is my first experience with actual high stakes testing, and I have to admit that I'm super nervous to see how my students do. I feel like I've taught them what they need to know, but it is still nerve-wracking.
I have two more weeks until I'm home again for spring break. I'm looking forward to a week off. Even with my long weekend home, February felt like forever
. As of now, I don't have any plans to go home in April or May, but I really don't know if I can go the 11 weeks in between spring break and the end of the school year without seeing my husband and cats. 11 weeks is just so long.
Blog and new books: I did both a TTT and WoW post this week, and I also looked at the HB vs PB of The Winner's Curse in my own Why, Publishers, Why?! post.
I have several new books (and movies) to share with you this week. So without further adieu, I hope you are all having fabulous weekends!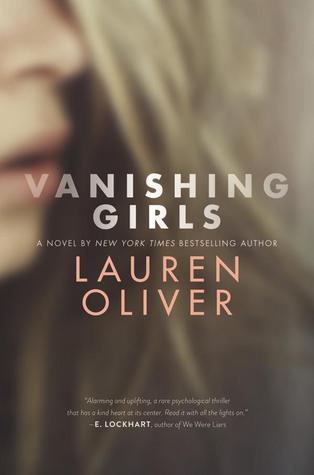 I'm a little over half-way through this right now. While I'm enjoying it--especially the deep look at sister relationships--I'm not enthralled with it. I hope to finish it this weekend and will hopefully get a review up next week.
I've been really excited for this book about two teens in an American Idol/Big Brother reality show hybrid. It sounds really fun, and I love this quirky cover.
I keep forgetting I have this--and it sound really good! It's about two teens whose lives are affected by a London terrorist attack. As the girl gets closer to the fella, however, she realizes he may know more about it than he is letting on.
I still need to read Tandem, but it is high on my TBR, so I couldn't help but snag the sequel.
What I snagged from the library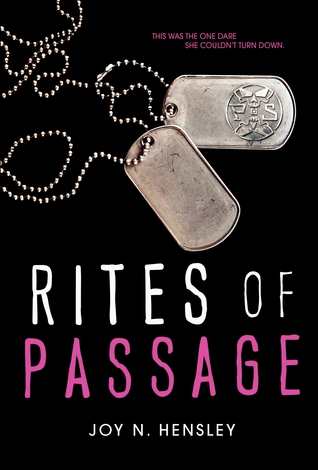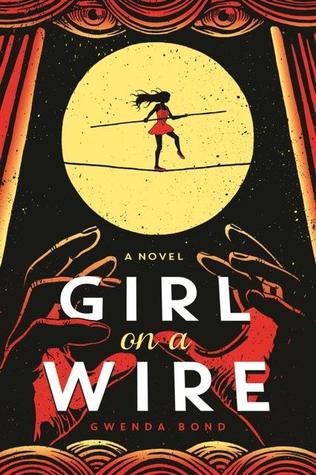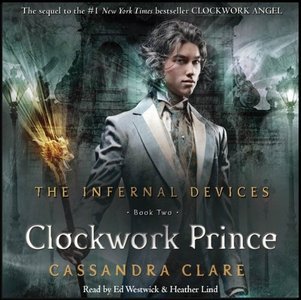 Books:
It's hard to ignore all the four and five star reviews all of my GR/blogger friends have given this. I hope I'm not the black sheep...
Rival circus families. That's all I need to know about this.
I love books about writing. This compilation about screenwriting, which I'm a couple of chapters into, is interesting, well-written, and inspiring so far.
Audio:
I listened to the first book this week. A few CDs in, I ordered the next one so I could immediately continue with the series. While I have to admit that I'm not as enamored with the series as a lot of my friends, I am enjoying it quite a bit.
Movies:
Laggies with Kiera Knightley and Chloe Grace Moretz
From what I've gathered this is about an adult who can't figure out how to adult who befriends a young teen. I love both of these women, so I'm excited for this film.
This is Where I Leave You with Tina Fey and Jason Bateman
I've read this novel...twice...and loved it, so I cannot wait to watch the movie version.


Both of these films will definitely get watched this weekend, so I hope to have reviews up next week.
Well that's it for me this week. Feel free to leave a link to whatever weekend post you do (Stacking the Shelves, In My Mailbox, etc). I love to see what books people have recently snagged and especially enjoy hearing about my fellow bloggers' weeks. I hope you are all having a fabulous weekend!