Weekly Rewind
The new books on my shelves and my week in a nutshell.
Throughout my student teaching semester I was using my weekend post as a way to let people know what's going on in my life, so I've decided to rename my weekend post because this feature is more personal than just what books I've received. The Weekly Rewind will be about what's going on with me and my blog, as well as about the books I've added to my shelves. This post is linked to Stacking the Shelves over at
Tynga's Reviews

and the Sunday Post over at

Caffeinated Book Reviewer

.
Life: I'm heading home this weekend since I didn't go last one. This week was pretty crazy. For the past couple of weeks my landlord has been renovating my apartment (townhouse) to put it on the market. On Monday there were workers here until 11 AT NIGHT putting in hardwood floors. It was insanity. It has just been a constant parade of strange men in my house working on various things and I am so ready for that to be done. I'm just ready for this year to be done, period. I'm so in the home stretch, though, and going home this weekend should help.
Blog and reading: A WoW this week. I'm still reading It, but I had to start a couple of other books because at around 850 pages in, I'm starting to get super burned out on it (but I'm also way too far in to quit). I starting rereading Is Everyone Hanging Out Without Me? and picked A Gathering of Shadows and Ramona Blue back up.
New Books: A handful of new books this week. Most of them are adult, which I've been seeking out more lately. I'm trying to have a more well-rounded reading life. So without further ado, I hope you're all having fabulous weekends!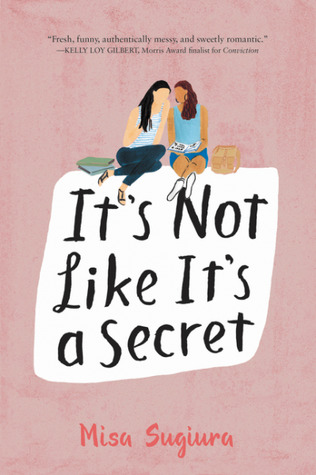 This is a book about two sisters. I'm not really sure what the whole synopsis is about. I love this author's work. Have you ever read anything by her? She wrote Commencement and Maine, and just writes these awesome, fully-realized women. I'm very excited for this one.
A modern retelling of The Great Gatsby set at a prep school?! So all over this.
This looks like a fun murder mystery set at Oxford University.
This seems like it is could be sweet romance between two girls.
What I snagged from the library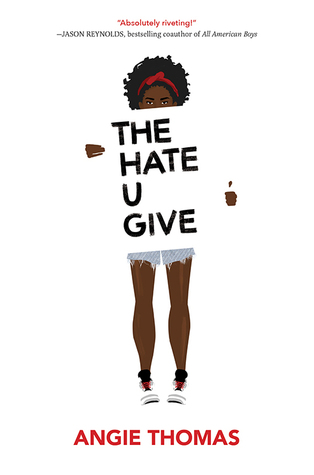 Everyone is raving about this one. I'm excited.
I want to read this...but I might also just watch the series. Has anybody read this one? Is it a must-read.
Movie:
A Monster Calls
I've taught this book to my classes for the past couple of years (I teach middle school English). I love it so much. I'm very excited to see how they did with this adaptation.
Well that's it for me this week. Feel free to leave a link to whatever weekend post you do (Stacking the Shelves, The Sunday Post, etc). I love to see what books people have recently snagged and especially enjoy hearing about my fellow bloggers' weeks. I hope you are all having a fabulous weekend!