Weekly Rewind
The new books on my shelves and my week in a nutshell.
Since I started this blog I've participated in Stacking the Shelves, which is a weekly feature hosted by Tynga's Reviews, and I'm going to continue linking to that meme. Throughout my student teaching semester I was using my weekend post as a way to let people know what's going on in my life, so I've decided to rename my weekend post because this feature is more personal than just what books I've received. The Weekly Rewind will be about what's going on with me and my blog, as well as about the books I've added to my shelves.
Life: I'm going to be super brief today because I'm sick and tired and ready for bed. I'm down to 25 teaching days and a week and half until I'm home for a long weekend. I did some really fun activities in the classroom this week which was good for both me and the students. I snagged a pile of books from the library sale this week, but will feature them next week as I just do not have the energy to link them all.
Blog
: I finally got a review for
99 Days
up this week which you can find
here.
I also posted a TTT and a WoW.
New books: I'm so excited for the books I'm sharing this week, so without further adieu, I hope you are all having fabulous weekends. Hopefully a weekend of soup, orange juice, and sleep will cure me up before Monday rolls around.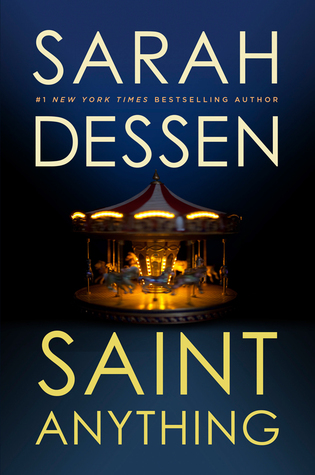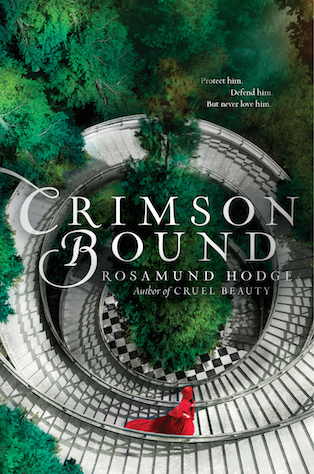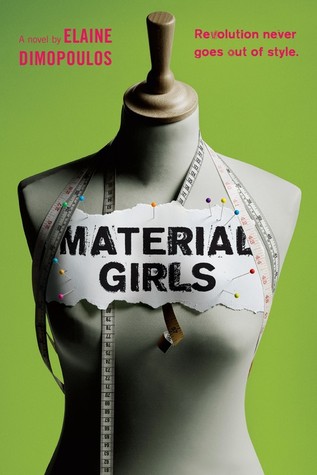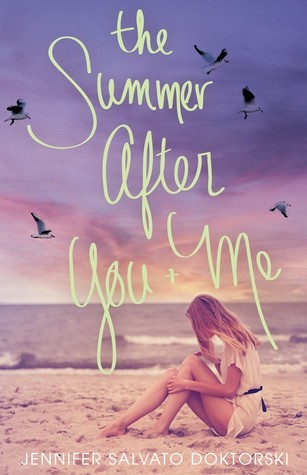 So happy to have snagged a copy of this. A new Sarah Dessen just screams, "Summer is right around the corner!"
I don't know what kind of deal Ms. Hodge made with the cover gods, but it was worth it. Stand-alone retelling of Little Red Riding Hood.
I'm honestly not exactly sure what this is about. Based on the cover I was expecting a Project Runway type story (love that show, btw, I'm so impressed with people who can sew and create), but reading the synopsis it sounds...dystopian. We'll see.
As some of you know, I grew up in beautiful Wyoming, so when I saw this was set in the least populated state, of course I snagged it!
A summer romance set at the Jersey Shore during the aftermath of Hurricane Sandy.
Per GR:
Action, suspense, and romance whirlpool dangerously in this cinematic saga, a blend of District 9 and The Outsiders.
Sounds pretty good.
What I snagged from the library
Interstellar starring Matthew McConaughey
I love Christopher Nolan and am excited to see this one.
Wild starring Reese Witherspoon
This sounds like a strong film about a woman getting her life back. I love Reese Witherspoon.
Well that's it for me this week. Feel free to leave a link to whatever weekend post you do (Stacking the Shelves, In My Mailbox, etc). I love to see what books people have recently snagged and especially enjoy hearing about my fellow bloggers' weeks. I hope you are all having a fabulous weekend!