Weekly Rewind
The new books on my shelves, the links I loved, and my week in a nutshell.
Since I started this blog I've participated in Stacking the Shelves, which is a weekly feature hosted by
Tyngas Reviews,
and
I'm going to continue linking to that meme. Throughout my student teaching semester I was using my weekend post as a way to let people know what's going on in my life, so I've decided to rename my weekend post because this feature is more personal than just what books I've received. The Weekly Rewind will be about what's going on with me and my blog, as well as about the books I've added to my shelves, and the links I've enjoyed over the past week from other blogs and the interwebs in general.
Life: Once again I am throwing this post together at the last minute, so I'm not going to blather on for too long today. I've continued to apply for jobs, but at this point, the posting seem to be drying up. There are a handful of schools I still plan on applying for--one that I am especially excited for (plus there are a few jobs I've already applied for that I'm super excited about)--that require for me to mail in my application that I am going to work on tomorrow. So now it is just to sit and wait. La, la, la, la, la. Positive thoughts, crossed fingers, all those good things.
Blog: This was a pretty light week still, but since the job search is slowing down, my attention to the blog should increase over the next couple of weeks or so. We'll see. I'm not putting pressure on myself as far as the blog is concerned. As I'm assuming most of you know, job searching is one of the most stressful things in the world, so there is just no way I'm putting extra pressure on myself. Thanks to all of you that have continued to stop by and say nice things to me. <3
My slump seems to be dissapating. Yay! I read two books this week: The Truth About Alice and This is Where I Leave You. I really enjoyed both, and have been reading pretty steadily the past couple of days, so there will definitely be at least one book review up this week.
New Books: As always, I have some new reads that I'm excited to share with you. I hope that you are all having fabulous weekends. For those who went to BEA, I hope it was amazing, and I can't wait to see your posts.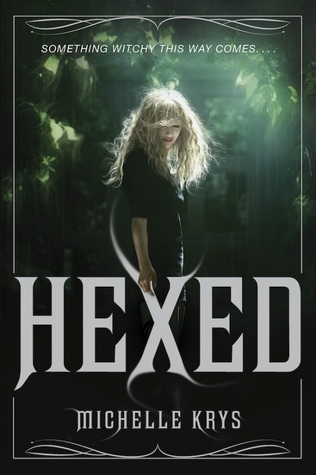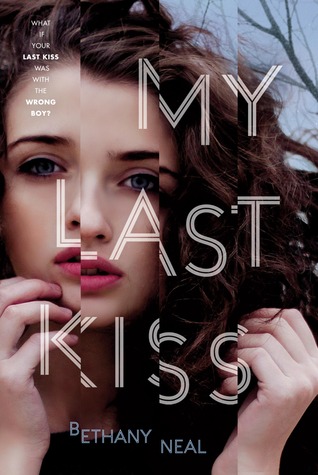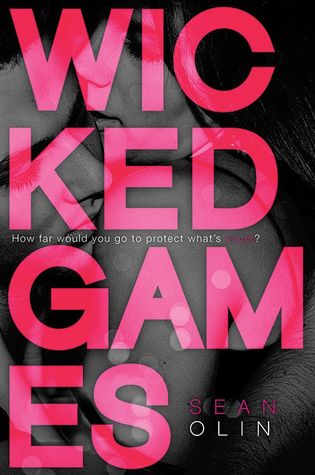 I've been so excited to read this retelling of the Pied Piper. That cover is gorgeous, and it just looks so original. I can't NOT sing that cover, though. I'm sure I'm not the only one with that problem.
So I'm about 25% of the way through this, and I have to admit that I'm not loving it. I've actually set it aside for now, and I hope to get through it before it comes out, but I don't know. It isn't horrible, it just isn't grabbing me, and with my recent slump I'm really only interested in books that are able to hold my attention.
A girl is stuck until she can figure out who killed her. Sounds interesting.
I'm so excited for this book about 3 freshmen who band together to survive life at a rough Catholic school.
This soap-y book about a girl who enacts revenge on the girl who her boyfriend cheated on her with (instead of her bf) sounded cheesy but fun, but early reviews have not been favorable. We'll see.
What I snagged from the library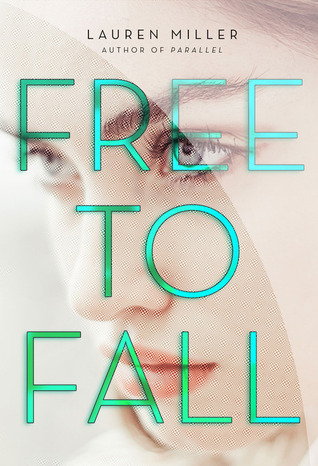 So I was 99% sure that I downloaded this, but found out that I didn't (apparently) when I went to read it. Regardless, my library system is awesome, so I got it pretty quickly. I'm excited to read this. I really enjoyed Parallel.
I've been meaning to read this for forever. That cover is so adorable.
The Notebook Sisters celebrated Wonderland with a week full of awesome posts. Go check it out if you haven't already.

Mands

@The Bookish Manicurist posted a review for The Haunting of Lily Frost that includes one of the coolest manicures I've ever seen. Plus, she talks about evening bush walks...

Christina

@Confessions of a Book Addict gives us her picks for 2014 summer reading.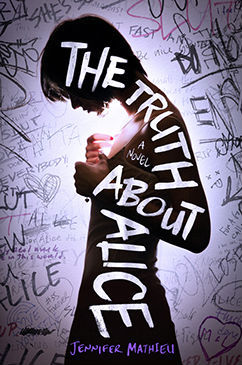 Well that's it for me this week. Feel free to leave a link to whatever weekend post you do (Stacking the Shelves, In My Mailbox, etc). I love to see what books people have recently snagged and especially enjoy hearing about my fellow bloggers' weeks. I hope you are all having a fabulous weekend!