Weekly Rewind
The new books on my shelves and my week in a nutshell.
Since I started this blog I've participated in Stacking the Shelves, which is a weekly feature hosted by Tynga's Reviews, and I'm going to continue linking to that meme. Throughout my student teaching semester I was using my weekend post as a way to let people know what's going on in my life, so I've decided to rename my weekend post because this feature is more personal than just what books I've received. The Weekly Rewind will be about what's going on with me and my blog, as well as about the books I've added to my shelves.
Life: Three more teaching days you guys! Well, four, but only three with students. What's even better is that I only have two periods each day. The students all have half days for those three days. My husband will be here on Thursday--which is my last day--and the two of us are driving home on Friday. YAY!!!
I just got home from supervising my first junior high school dance. I had to bust a move for my students so they would know what was up. You'll probably be able to find me on youtube tomorrow. This weekend I need to clean and pack. I'm going to have to ship back some of my stuff, I think. I've definitely acquired more than what I brought down. Clothes and books are my weaknesses.
I've really buckled down this week on the job search front. I applied to a couple of jobs this week. Nothing in my city proper, but a few jobs in the two hour range. I'd take seeing my husband on weekends over every five to seven weeks. Please keep your fingers crossed for me.
New Books: I have some pretty new review books to share with you, but I held off on buying anything this week (again, I have to pack) and I'm returning everything I have checked out from the library this weekend. So without further adieu, I hope you are all having fabulous weekends!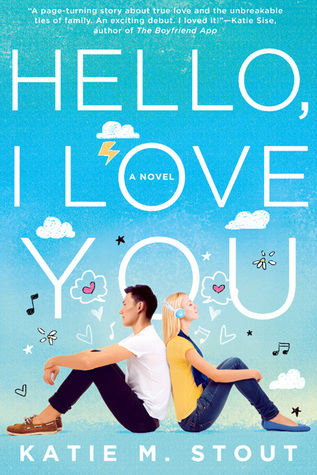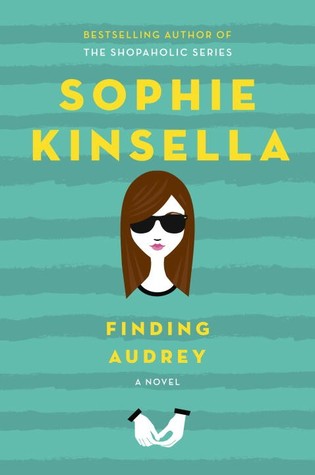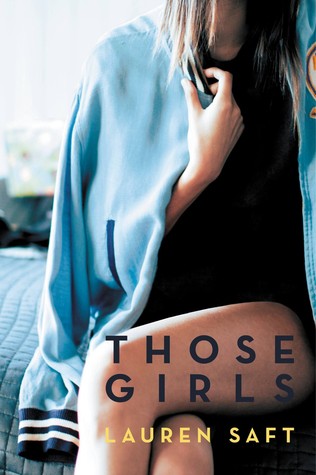 A comparison to Anna and the French Kiss and that adorable cover have me sold. A girl goes to Korean boarding school and falls for a pop star.
I don't have a clue what this is about. I heard that Sophie Kinsella wrote a YA and that's all I needed to know.
Getting mixed reviews, but I tend to enjoy books that delve into the psychology of teenage girls and their group dynamics.
This looks cute and romantic. I really hate the cover, but what do you do.
Boarding school, secret societies and a murder mystery. Yes to all of that.
Well that's it for me this week. Feel free to leave a link to whatever weekend post you do (Stacking the Shelves, In My Mailbox, etc). I love to see what books people have recently snagged and especially enjoy hearing about my fellow bloggers' weeks. I hope you are all having a fabulous weekend!