Top Ten Tuesday is a weekly meme/original feature hosted by
The Broke and the Bookish.
Click the link to go to their site to see the original list for today plus links to a whole slew of other blogs. After you read mine, of course.
TTT: 2016 debuts I can't wait to get my hands on
2016 is shaping up to be a great year for debus. There are a lot of books I'm looking forward to. I have some of these already, but haven't read any of them yet (and some are books I'm hoping to snag).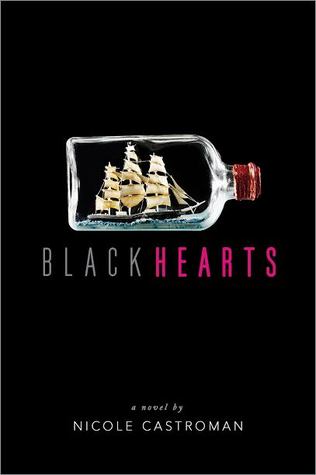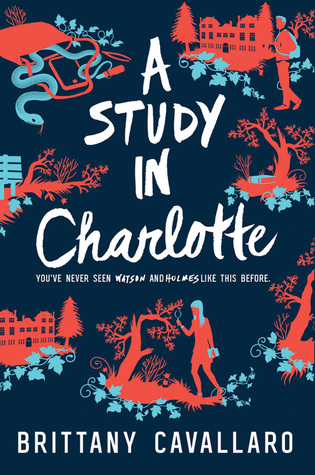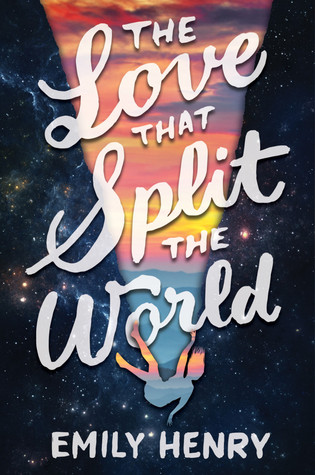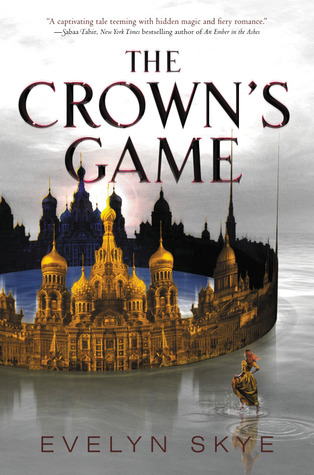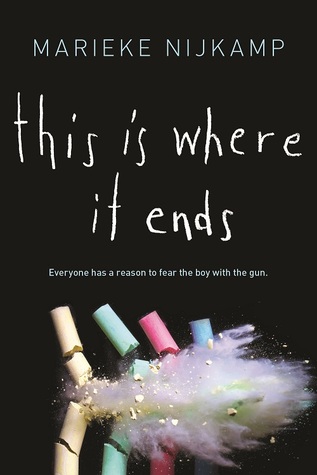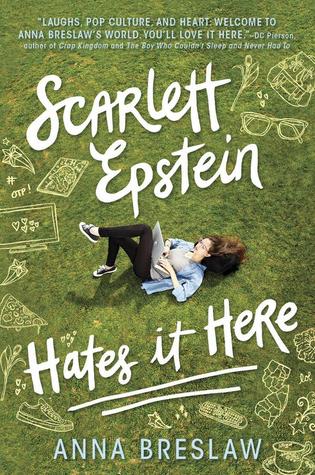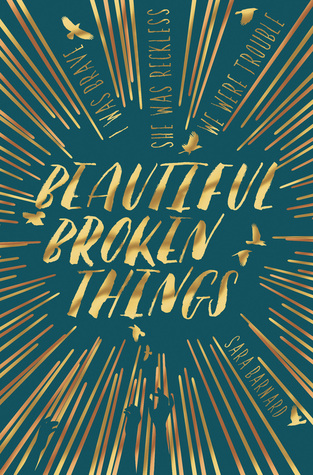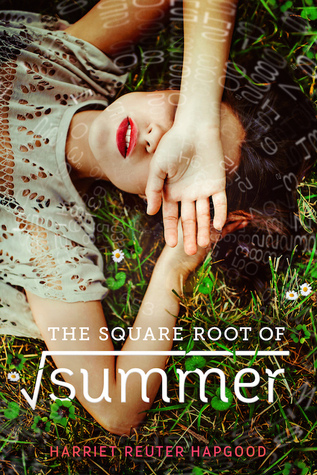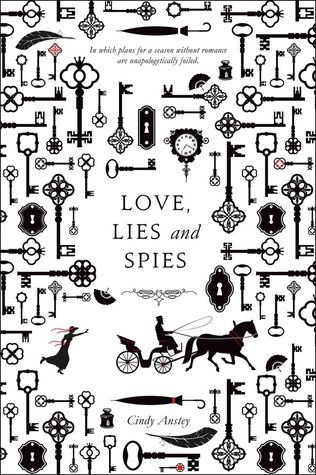 I love pirates. This book, about a young Blackbeard and the girl he falls for, sounds amazing.
A new take on Sherlock Holmes. It looks very charming.
I have no idea what this is about, but it sure sounds interesting.
The Crown's Game by Evelyn Strike
I'm always such a sucker for covers like this with wonderful sounding worlds, but I rarely actually read or enjoy them. This one sounds pretty awesome, though.
This is Where It Ends by Marieke Nijkamp
As a teacher, I cannot help but be terrified by books like this. It isn't a fear I deal with on a day-to-day basis, to be honest, but every once in awhile I'll hear about a shooting and will be struck dumb with fear.
Scarlett Epstein Hates It Here by Anna Breslaw
This book that follows a fanfic writer who turns her writer's gaze onto the people in her high school sounds right up my alley.
Beautiful Broken Things by Sara Barnard
Best friends lives become complicated when a third girl comes into the mix. I love complicated friendship stories.
The Square Root of Summer by Harriet Reuter Hapgood
This is about a 17 year-old physics prodigy. Physics was never my strong suit, but I love books that follow brilliant people...because if I could wish for any improvement I would like to be smarter. Screw thinner or taller or prettier. I would love to be intimidatingly smart.
The Darkest Corner by Kara Thomas
I love a good murder mystery, and this one sounds intriguing.
Love, Lies & Spies by Cindy Anstey
I'm so in love with this cover. I don't even really care what it's about (although it does sound really fun).
Doreen by Ilana Manaster
An update on "The Picture of Dorian Gray." To this I say: Gimme. Gimme, now.
The Way to Game the Walk of Shame by Jenn P. Nguyen
Again. This cover is amazing. But more than that, the synopsis kind of reminds me of Ten Things I Hate About You, one of my all-time favorite films.
That's it for me. What debuts are you looking forward to? Link me up!
Hey lovely readers. I love meeting and connecting with new bloggers. If you decide to follow, my preferred method is Bloglovin'. Let me know if you are a new follower as I follow back. Thank you!