Top Ten Tuesday
is a weekly meme/original feature hosted by
The Broke and the Bookish.
Click the link to go to their site to see the original list for today plus links to a whole slew of other blogs. After you read mine, of course.
Today's topic:
Books recently added to my TBR list
I sometimes feel like I spend more time looking for new books than I do actually reading them (so much so, that I have a discussion post in the works about it), so I had plenty of books to choose from for this topic. I add at least a book to my TBR list every day!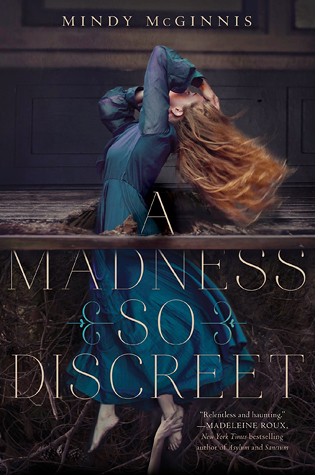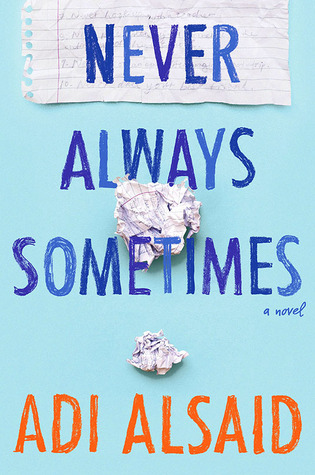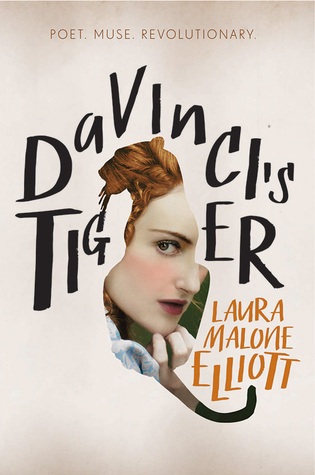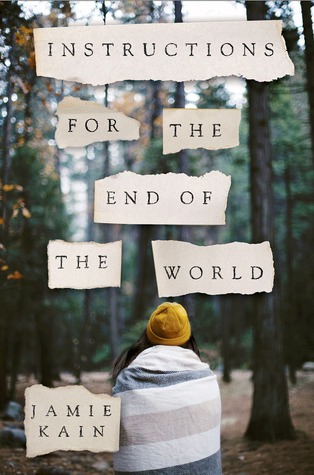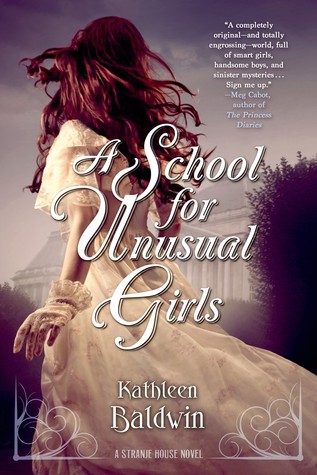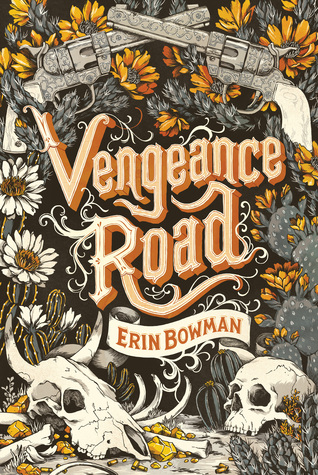 This is easily in my top 5 covers of the year. Just so beyond beautiful. I hope the historical thriller about a brilliant girl lives up to it.
A couple on the brink of going to college must decide whether or not they are going to stay together. I don't think I can wait until September to read this one.
Two friends fall in love (is what I'm inferring from the synopsis). Love these kind of stories because I'm a big 'ole softie.
I'm all over this historical fiction about The Renaissance and Leonardo Da Vinci.
This novel about social class follows a girl in her mid-twenties who has fought her way through elite boarding schools and posh colleges and is now lives in the dazzling world of Manhattan. I always pay attention to books that are compared to Prep which is one of my all-time favorites.
A girl has to try to survive on her own after her survivalist father leaves to find the mother who abandoned them.
This one just flew over my radar although it is already out in May. It follows a girl who thought a boy likes her before he starts saying that the world would be better off without her. This sounds just like the actual story of Megan Meier and Lori Drew which we were just talking about in my classes just a couple of weeks ago.
I love Jen Lancaster's memoirs. She's hilarious.
Six of Crows by Leigh Bardugo
Game of Thrones meets Ocean's Eleven. Game of Thrones meets Ocean's Eleven.
A former it girl has fallen from grace and landed in juvenile detention.
This historical novel is set in the early 1800s and the school is a well-kept secret.
Vengeance Road by Erin Bowman
Comparisons to True Grit and vengeance on a biker gang? So much yes.
Well that's it for me. What books have you recently added to your TBR? Link me up!
Hey lovely readers: I love meeting new bloggers. If you decide to follow, my preference is through Bloglovin'. If you are a new follower, please let me know and leave a link so that I can follow back. Thanks!