Weekly Rewind
The new books on my shelves and my week in a nutshell.
Since I started this blog I've participated in Stacking the Shelves, which is a weekly feature hosted by
Tyngas Reviews,
and
I'm going to continue linking to that meme. Throughout my student teaching semester I was using my weekend post as a way to let people know what's going on in my life, so I've decided to rename my weekend post because this feature is more personal than just what books I've received. The Weekly Rewind will be about what's going on with me and my blog, as well as about the books I've added to my shelves.
Life: I'm typing this up kind of last minute and I'm pretty much ready for bed, so I'm going to skip the long update on life tonight. Everything is going fairly well. I'm getting into the rhythm of teaching. Some days are better than others, of course, but I don't feel like ripping my hair out. Well, I do sometimes, but not as often. Lol.
My next trip home will be in three weeks. After that, it will only be a month until Thanksgiving break. I have the whole week off in November so I'm going home the Friday before Thanksgiving and staying until the Sunday after. A whole week at home. In my bed. With my husband...and cats.
I am, however, still going through what has become the biggest slump of my life. I know that it is because my brain just cannot brain after teaching all day. I simply cannot concentrate on anything when I finally get home. This is a bummer on so many levels. I've always been a reader. Always. It is why I became an English teacher to begin with. I hate not being able to just sink into a good book at the end of a long day. I keep hoping I will snap out of it. Honestly, this is a post unto itself, and like I said, I'm ready for bed after another long week.
New books: Despite my slump, I have some exciting titles to share this week. So without further adieu. I hope you are all having fabulous weekends!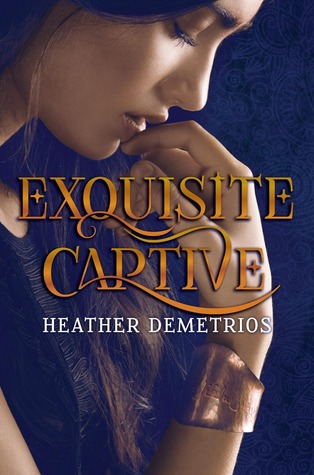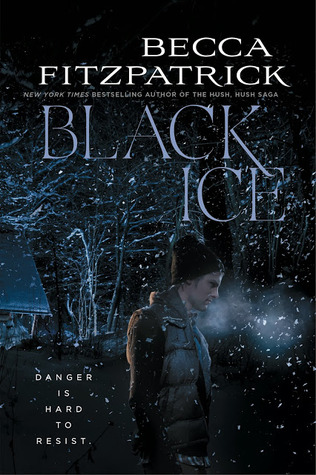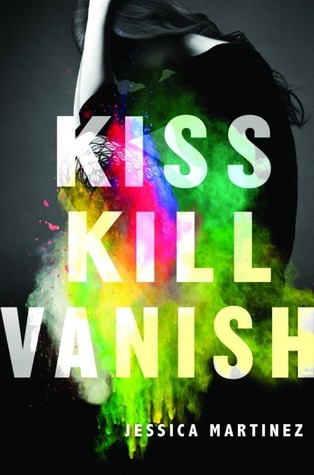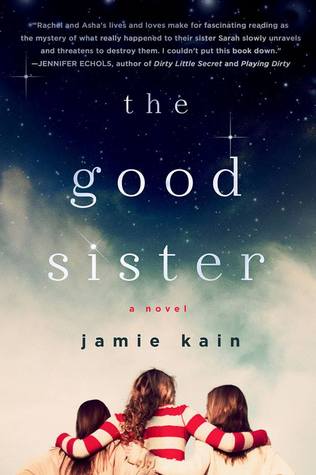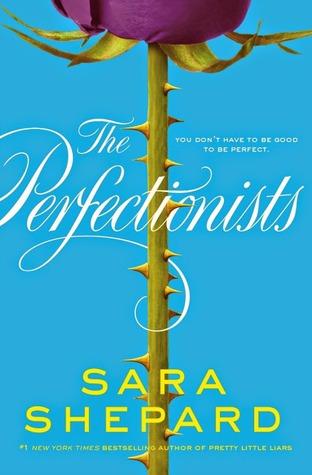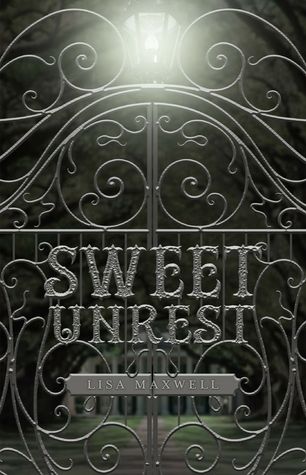 Exquisite Captive by Heather Demetrios
While I absolutely love the idea of jenni (genies), I have to admit that I'm a bit weary of this 500 page series starter. I've been trying to avoid series if I can help it. I just cannot not reread the first book (or worse, first couple of books) when the next one comes out. My book memory is seriously shit, and I HATE not being able to remember all the details. Bane of my existence. Regardless, I've heard good things and it looks pretty awesome.
Black Ice by Becca Fitzpatrick
I snagged this simply because it takes place in my home state of WY. Woot! (I've not read Hush, Hush.)
This is How it Ends by Jen Nadol
Friends on a camping trip see visions that start coming true. Or something. Sounds original if nothing else.
Kiss Kill Vanish by Jessica Martinez
A girl flees after seeing her boyfriend murder somebody per her own father's orders.
The Fall by Bethany Griffin
This is a re-imagining of Poe's The Fall of the House of Usher. That sentence only is its selling point. Plus, that cover is amazing.
The Good Sister by Jamie Kain
Three sisters with hippie parents. I just love books that focus on sisterhood. I'm also totally digging this cover.
The Perfectionists by Sara Shepard
Seriously, I don't know why I keep snagging her books. I rarely read them. The premise sounds interesting, but doesn't it always?
Pennyroyal Academy by M.A. Larson
I'm powerless against covers with dragons. I don't even read a whole lot of fantasy. There's just something about dragons, though.
Sweet Unrest by Lisa Maxwell
A murder mystery + Voodoo. Sold.
What I snagged from the library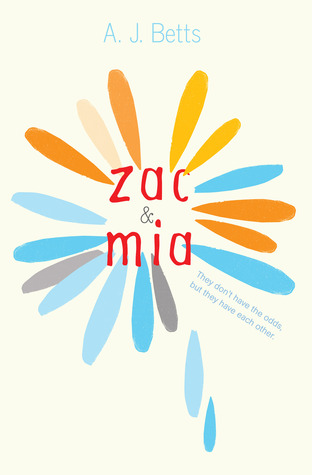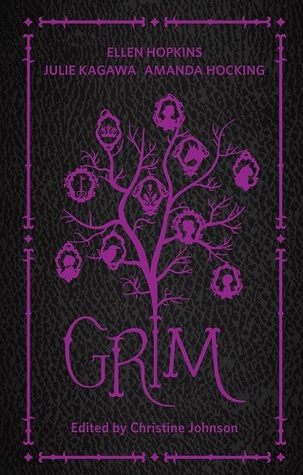 Zac and Mia by AJ Betts
I'll be honest, I don't know if I can do another two sick teens story. I was approved for the e-book, but I didn't realize it was one that couldn't be sent to a Kindle, and I never read on my computer. I might give it a shot. Anybody read this one? Yay or nay?
Grim by various authors
I snagged this to see if a short story collection could help my slump. I'm hoping that little chunks are the best way to approach it (like it's a hungry lion or something).
Well that's it for me this week. Feel free to leave a link to whatever weekend post you do (Stacking the Shelves, In My Mailbox, etc). I love to see what books people have recently snagged and especially enjoy hearing about my fellow bloggers' weeks. I hope you are all having a fabulous weekend!