Weekly Rewind
The new books on my shelves and my week in a nutshell.
Throughout my student teaching semester I was using my weekend post as a way to let people know what's going on in my life, so I've decided to rename my weekend post because this feature is more personal than just what books I've received. The Weekly Rewind will be about what's going on with me and my blog, as well as about the books I've added to my shelves.
Life: I'm home for a three-day weekend because I had an appointment this morning. It looks like it is going to be a fairly chilly, rainy weekend, but at least we don't have snow like the mountain west. This was a pretty quick week. I didn't teach on Tuesday because I was out on school business (a writing workshop class), Thursday was "take your kid to work day" so I was missing several students, and then off today. I can't believe how close I am to the end of this year. I'm very much ready for summer.
Blog and reading: A WoW this week. I'm still currently reading The Unexpected Everything and Love, Lies and Spies. I finished my reread by audio of The Smart One a couple of days ago and need to get a new audio.
New books: I have a handful of pretties to share with you today. So without further ado, I hope you are all having fabulous weekends!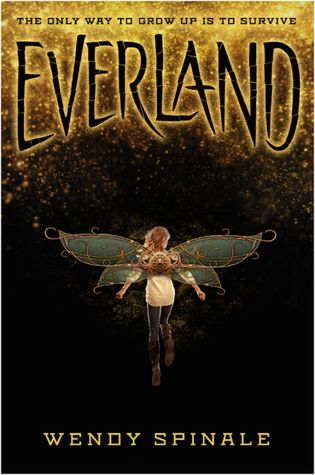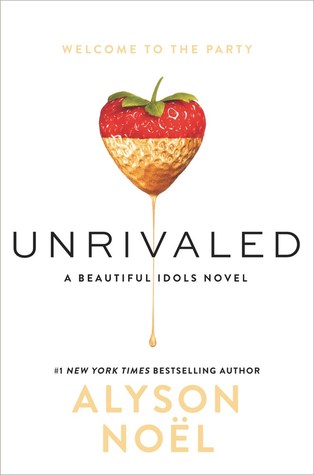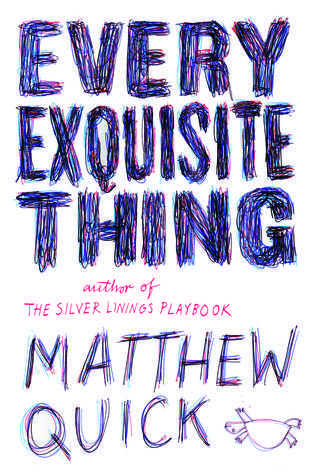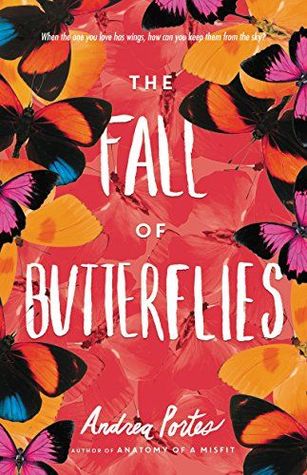 A brilliant girl tries to win a scholarship to an elite private school by during experiments on her classmates. This sounds pretty cute.
A retelling of Frankenstein from the monster's perspective--who's a girl.
Peter Pan retelling with a darker Neverland.
This looks like a very soap-y look at Hollywood.
A normally good girl decides to rebel against her normal life. I've only read Silver Linings by this author, which was a book a liked but didn't love.
Set at an exclusive prep school, which is just about all I need to know.
What I snagged from the library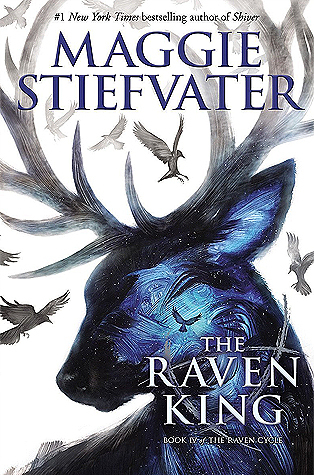 Book:
Eeeppp!
Audio:
This has long been on my TBR so I was happy to see the audio in the library system.
Movie:
The Big Short
This looks like an intriguing look at a topic I know very little about.
Well that's it for me this week. Feel free to leave a link to whatever weekend post you do (Stacking the Shelves, In My Mailbox, etc). I love to see what books people have recently snagged and especially enjoy hearing about my fellow bloggers' weeks. I hope you are all having a fabulous weekend!