Weekly Rewind
The new books on my shelves and my week in a nutshell.
Since I started this blog I've participated in Stacking the Shelves, which is a weekly feature hosted by
Tyngas Reviews,
and
I'm going to continue linking to that meme. Throughout my student teaching semester I was using my weekend post as a way to let people know what's going on in my life, so I've decided to rename my weekend post because this feature is more personal than just what books I've received. The Weekly Rewind will be about what's going on with me and my blog, as well as about the books I've added to my shelves.

Life: I'm home! This is going to be short because we are meeting a couple of friends tonight and I want to squeeze in a nap before we go, but it is so so awesome to be home and I'll definitely give a longer update next week. I hope you are all having fabulous weekends!


New books: Just a couple to share this week, but I'm excited to read them.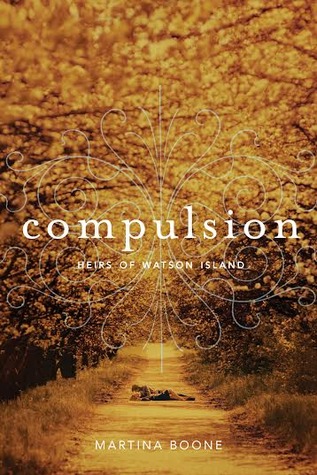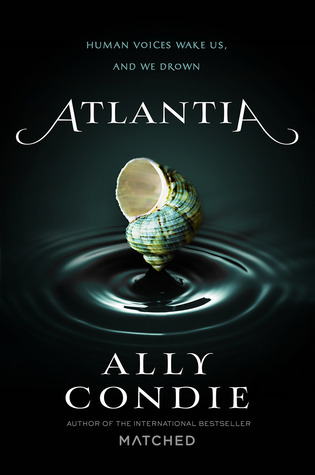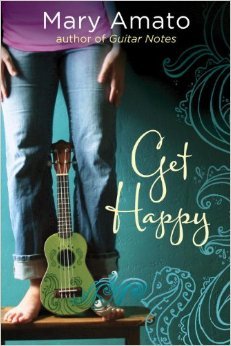 The blurb is:
Three plantations. Two wishes. One ancient curse.

That sounds pretty cool, but mostly I snagged this because that cover is so puuurty. I want to go there, please.
I'm not going to lie--I'm a little wary of this one. I hated Matched and didn't continue with the series. That said, I love the idea of Atlantis and Sirens and so on and so forth. I think that cover is pretty boring, though.
A young song writer finds out that the father she thought had abandoned her has been trying to contact her for years.
My True Love Gave to Me by various authors
I just couldn't resist this short story compilation. One of my favorite books is Girls Night In, a chick-lit short story compilation. It does feel a little early for holiday stories, but the cover is so charming and I love all the authors. Fat Kitty approves.
What I Snagged From the Library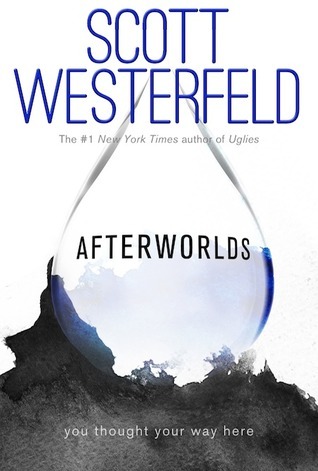 Books:
I was so excited to snag the e-galley for this, and then just never got to it. I know it has little chance of being read right now (it's huge!), but I couldn't resist snagging it from the library. Maybe I'll find some time to read it...once I get through this next round of essays.
I have this e-galley, as well, but again I just couldn't resist snagging the gorgeous hardcover when it became available.
Movies:
I'm excited for this one. For the most part, I love Marvel movies, and I've heard great things about this one.
Well that's it for me this week. Feel free to leave a link to whatever weekend post you do (Stacking the Shelves, In My Mailbox, etc). I love to see what books people have recently snagged and especially enjoy hearing about my fellow bloggers' weeks. I hope you are all having a fabulous weekend!