Weekly Rewind
The new books on my shelves and my week in a nutshell.
Since I started this blog I've participated in Stacking the Shelves, which is a weekly feature hosted by Tynga's Reviews, and I'm going to continue linking to that meme. Throughout my student teaching semester I was using my weekend post as a way to let people know what's going on in my life, so I've decided to rename my weekend post because this feature is more personal than just what books I've received. The Weekly Rewind will be about what's going on with me and my blog, as well as about the books I've added to my shelves.
Life: Heading home this weekend. My husband is coming here next weekend because we have tickets for the Colorado Avalanche/Washington Capital game. The Avs are our hockey team, and I'm SO excited to see them in a new stadium. I don't want to make him do the drive two weekends in a row, so I'm heading up. I don't really want to be away for more than 2 weeks anyway because of my cats...and because it is my home...so I would probably have chosen to do the trip this weekend anyway since I didn't last weekend. Speaking of last weekend, I had the best, most relaxing weekend of all time. I should have cleaned and gone grocery shopping, but I just laid in bed all day Saturday and watched four movies in a row. It was glorious. I got a little bit of reading done on Sunday, but not nearly as much as I originally planned. I don't feel bad, though, it was exactly what I needed to just recharge and unwind. As much as I love my job, corralling 75 sixth-graders all day, every day is draining. It just is.
Blog and reading: Just a WoW week. The book I chose sounds a bit like Thelma and Louise for the YA set, which is intriguing to me. Pretty much every book I was reading got pushed to the side once I got my hands on the new Robert Golbraith book. I'm about halfway through, and am really enjoying it. It has the occasionally chapter from the killer's view this time, which is a convention I love in mysteries. I'm currently listening to Drew Barrymore's new book, Wildflower, which is more a collection of life stories that jump all over instead of the traditional memoir. I love her, so I'm enjoying the book. I definitely know what I'm reading next, though, as I got a book this week that I've been so excited for.
New books: Just one review book this week, but it is one that I've been dying to get my hands on. I was seriously so happy to snag this one. It is definitely next. Because I'm a library addict, of course I have a small library haul to share, as well. So without further ado, I hope you are all having fabulous weekends!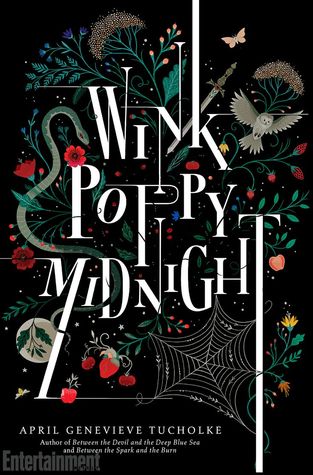 Just look at this gorgeousness. This is my favorite 2016 cover (so far). I love it. The owl reminds me of the movie Labyrinth, and the rest of it is just awesomeness. The story, about two girls and a guy sounds full of intrigue and unreliable narrators. It says for fans of The Raven Boys and We Were Liars. Sold. So very much sold. I can't wait to start this. I will have probably started this by the time you read this.
What I snagged from the library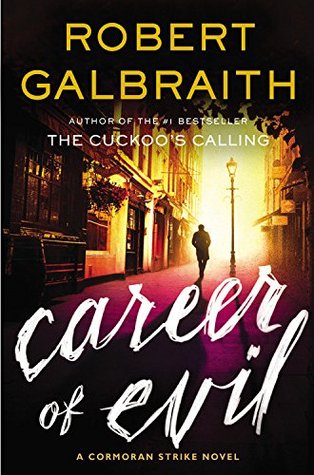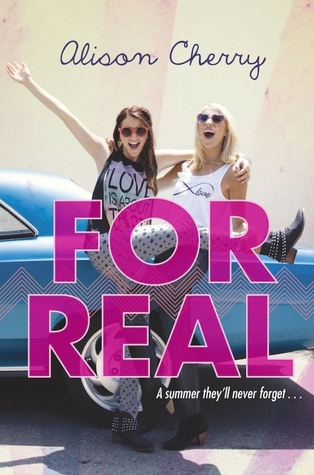 Like I said above, I dropped everything else I was reading to start this once it came in. I'm loving it so far. At about the halfway point, I can honestly say it is my favorite book in the series so far (and as long as it doesn't fall apart in the second half).
I was so excited for this book a couple of years about sisters participating in an Amazing Race type show...and then never got to it. While perusing the shelves earlier this week, it hopped out at me.
Movies:
Terminator Genisys
I'm skeptical of this one, but you know I'm going to watch it. Has anyone seen it?
Inside Out
I'm not a huge fan of animated films (with a few exceptions), but I love the idea of this film and you can never go wrong with Amy Poehler, so...

Well that's it for me this week. Feel free to leave a link to whatever weekend post you do (Stacking the Shelves, In My Mailbox, etc). I love to see what books people have recently snagged and especially enjoy hearing about my fellow bloggers' weeks. I hope you are all having a fabulous weekend!