Weekly Rewind
The new books on my shelves and my week in a nutshell.
Throughout my student teaching semester I was using my weekend post as a way to let people know what's going on in my life, so I've decided to rename my weekend post because this feature is more personal than just what books I've received. The Weekly Rewind will be about what's going on with me and my blog, as well as about the books I've added to my shelves.
Life: Home in PA this weekend. I usually type this post up on Thursday night when I know I'm going to be doing the drive, but I completely forgot last night. Oops. I'm beat from the drive and waiting for my dinner to be delivered...so this is going to be short. I'm doing well. State testing for my students is next week, and there are only four more weeks left in the year! I'm so ready for a summer home with my honey. It is much needed!
Blog and reading: A WoW this week. I'm dying to get my hands on this book. I loved the author's last one. I've still been slumping this week, although I started rereading The Fixer a couple of days ago before the sequel comes out in a few weeks, and it is so fast-paced that it's been holding my attention nicely. On the drive this evening I stuck in Something Borrowed into the CD player. I've read this book several times, but it has been a few years. You know how beloved books look different to you after you start blogging? I was so nervous to reread this one in case my feelings have changed (I loathed Giffin's last book), but I still find the writing so engaging.
New Books: Just a handful of titles this week, but I'm excited to read them. So without further ado, I hope you are all having fabulous weekends!
This cover is so lovely, and I've heard the story is, too. It takes place in the early 1900s during the time of the great San Francisco Earthquake.
Please Don't Tell by Laura Tims
About a girl who thinks she killed the boy who messed with her twin sister. I love a good twisty mystery.
This is also a mystery about a girl whose mother goes missing.
This looks like a fun and fluffy book about a girl who is trying to kiss 26 boys for each letter in the alphabet.
What I snagged from the library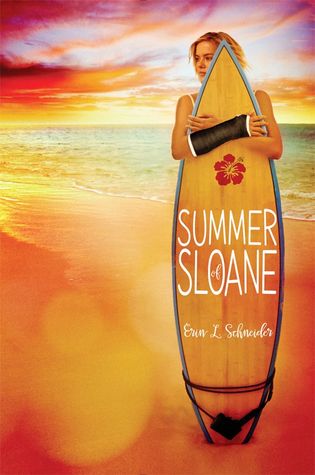 This looks like the perfect title to get me in that summer groove. I'm excited for this one.
Well that's it for me this week. Feel free to leave a link to whatever weekend post you do (Stacking the Shelves, In My Mailbox, etc). I love to see what books people have recently snagged and especially enjoy hearing about my fellow bloggers' weeks. I hope you are all having a fabulous weekend!