Weekly Rewind
The new books on my shelves and my week in a nutshell.
Throughout my student teaching semester I was using my weekend post as a way to let people know what's going on in my life, so I've decided to rename my weekend post because this feature is more personal than just what books I've received. The Weekly Rewind will be about what's going on with me and my blog, as well as about the books I've added to my shelves.
Life: This week was loooong. My students took their state tests which means that I had to proctor exams (not for my students, but for other classes) 3 times this week. It's just part of teaching, and totally fine, obviously, but there is nothing more tiring than watching students take a test on a computer. You cannot do anything while they are testing. You can't read, you can't grade papers, you can't check your email. You just watch them take a test. It's exhausting. I can't believe there are only 16 more schools days this year. I'm definitely ready for summer.
My husband is coming down this weekend because he has an appointment in town on Monday. I'm hoping he comes on Saturday so that we have all day Sunday. I'm in the mood to do some exploring. Maybe walk around Georgetown or go to one of the museums.
Blog and reading: A WoW this week. I'm currently reading Something Blue after finishing the audio of Something Borrowed earlier this week. It's impossible to read one and not the other. I'm currently listening to Bossypants...for the third or fourth time. I snagged it from the library while waiting for my audio holds to come in. I just love it so much. I should really just buy it. I'm also listening to Riders and plan on starting Summer Days and Summer Nights this weekend.
New books: I have a handful of pretties to show you this week. So without further ado, I hope you are all having fabulous weekends!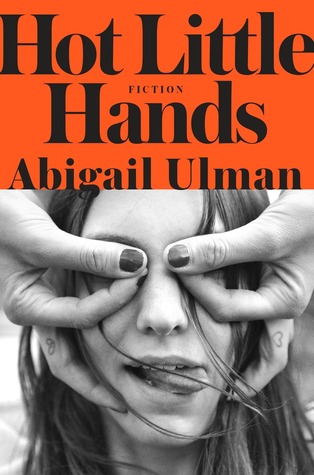 A famous pop star flees to a small town and falls for a local boy. Sounds cute.
A girl spends a summer with her older gay cousin after he is sent to live with her family.
After her best friend comes out, a girl leads the charge for gay rights in her community while falling for a dude who interviews her for his college.
Nothing says summer like a vacation story.
The synopsis says this gives a physic twist to a classic spy story. Sold.
This says for fans of When We Were Liars and Gone Girl, so...
A collection of stories focusing on young women in their teens and twenties. I love a good short story collection.
Girlfriends enroll in a boarding school to escape judgement, and then find their relationship crumbling.
What I snagged from the library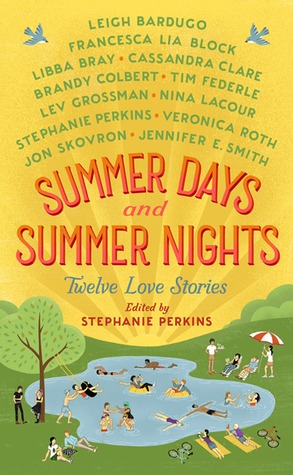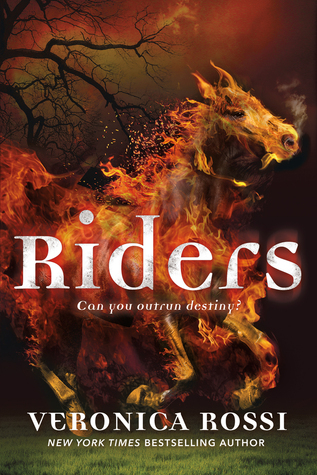 Book:
Audio:
After dying in an Army related incident, a boy find that he has become War, one of the four horsemen of the apocalypse. That is an amazing synopsis. I'm only about 30 minutes into the audio, but I'm enjoying it so far.
Movie:
Brooklyn
I'm not sure I'm actually going to watch this. It looks really slow. Anybody seen this? Worth watching?
Well that's it for me this week. Feel free to leave a link to whatever weekend post you do (Stacking the Shelves, In My Mailbox, etc). I love to see what books people have recently snagged and especially enjoy hearing about my fellow bloggers' weeks. I hope you are all having a fabulous weekend!