Weekly Rewind
The new books on my shelves and my week in a nutshell.
Throughout my student teaching semester I was using my weekend post as a way to let people know what's going on in my life, so I'v decided to rename my weekend post because this feature is more personal than just what books I've received. The Weekly Rewind will be about what's going on with me and my blog, as well as about the books I've added to my shelves. This post is linked to Stacking the Shelves over at

Tynga's Reviews

and the Sunday Post over at

Caffeinated Book Reviewer

.
Life: Sorry I've been pretty MIA these few couple of weeks. Between work and traveling and the loss of my beloved cat, I've just been swamped and emotionally fairly wrecked. I traveled to San Francisco to meet my best friend two weekends ago. She had tickets to a two-night Ween concert and asked me months ago if I wanted to spend the weekend with her in San Fran. I had a wonderful time catching up with her and seeing all the sights. I love that city, but it had been years since I was last there.



I'm currently wavering on joining NaNoWriMo in a couple of days. I've had a pretty big breakthrough in the novel I've been wanting to write for literally years, but the way it is pulling me will definitely require me to do more research than I can do before Nov. 1st. Part of me feels like I should just dive into the parts I can write and stop making excuses. The fact of the matter is that I'm not getting any younger and this book isn't going to write itself. If I can just resign myself to the fact that my first novel length work is probably going to be shit--and that that is 100% ok--the quicker I can just get over myself and just write it already.
Blog and reading: Because of above excuses, I really haven't been posting, but I hope to get back into the swing of it. I did post a WoW this week of my very most anticipated book of 2017. The cover was finally released this week (and it is flipping amazing). I seriously cannot wait to get my hands on this one. I loved The Sacred Lies of Minnow Bly.
I am currently reading The Boy is Back, Six of Crows and Holding Up the Universe. All three are excellent in their own way. I'm also reading The Mental Floss History of the United States which is about as entertaining as a history book can be. I've been continuing my reread/listen of the Harry Potter series. I'm on the last disc of the Prisoner of Azkaban as I type this so will be on to the Goblet of Fire by the time I post it.
New books: Because I missed last week, I'm going to post a couple of the books I would have featured alongside this week's. So without further ado, I hope you are all having fabulous weekends!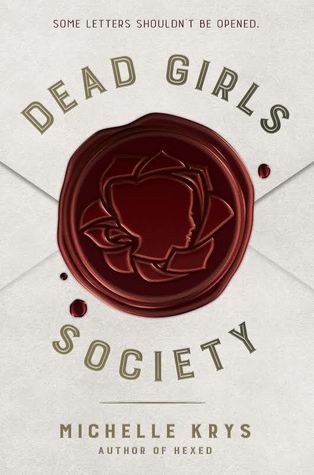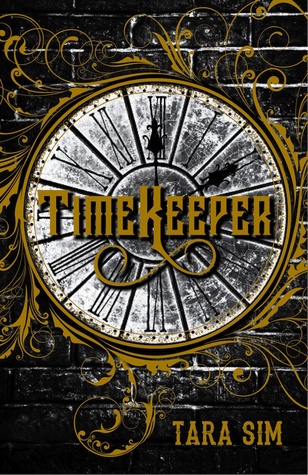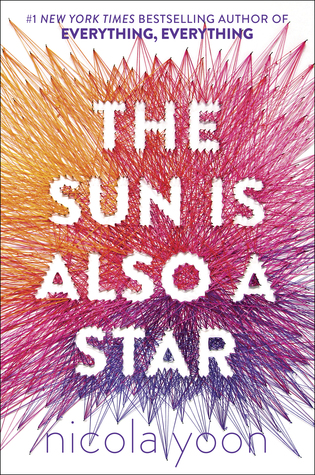 If you tell me that a book is about a secret society, I'm pretty much going to read it.
Funny books with male protagonists are my weakness. This is about a stoner boy who is asked to take a Norwegian exchange student under his wing. It sounds hilarious.
This is about an alternate Victorian society that is controlled by clock towers. Isn't that intriguing?
This love story is getting great reviews so I'm excited to dive in.
I LOVE performing art schools is one of my favorite settings. I'm very excited for this one.
This follows a humanoid teen who soles purpose is to protect the girl she has grown up with. This isn't my typical type of read, but I couldn't ignore that cover.
I still haven't read Wolf by Wolf despite it being one of my most anticipated books of 2015. I need to get on that!
Well that's it for me this week. Feel free to leave a link to whatever weekend post you do (Stacking the Shelves, The Sunday Post, etc). I love to see what books people have recently snagged and especially enjoy hearing about my fellow bloggers' weeks. I hope you are all having a fabulous weekend!