Weekly Rewind
The new books on my shelves and my week in a nutshell.
Throughout my student teaching semester I was using my weekend post as a way to let people know what's going on in my life, so I'v decided to rename my weekend post because this feature is more personal than just what books I've received. The Weekly Rewind will be about what's going on with me and my blog, as well as about the books I've added to my shelves. This post is linked to Stacking the Shelves over at

Tynga's Reviews

and the Sunday Post over at

Caffeinated Book Reviewer

.
Life: I have a lot to say about this week, but I'll try to be concise. I woke up at 3:30 on Tuesday night/
W
ednesday morning to an America I truly never fathomed. I cannot understand how this happened. I cannot believe that the people of this country could say: we will take a narassistic, sexist, racist bigot over this qualified woman. I sobbed as I got dressed. I sobbed as I drove to school. I sobbed as walked through the doors to the band teacher mournfully playing the National Anthem on the violin. And then I had to clean up and pull my shit together because it is my job to make my students feel safe and protected. I have an incredibly diverse group of students, and they will know that each and every one of them are important to me and important to that school. I am terrified of the four next years. I cannot even imagine what life is going to be like if we make it to 2021.
I'm still working on my NaNo novel, but I'm not even close to the number I'm supposed to be at. I wrote over 2000 words yesterday, which I'm pretty proud of. I know that I'm not going to "win", but I have a solid start to something that I'm interested in writing. I have some research that I need to do, but I'm also trying to study for a couple of Praxis exams to get certified in a couple more subjects to make myself more desirable to those impossible PA schools. I HAVE to get a job at home next year. So I know my focus is going to have to swing in that direction in order to make that happen.
Blog and reading: I'm still reading Illuminae which I'm enjoying. I've also been kind of reading Scythe, which is interesting so far. Between NaNo and the election and starting to study, though, I haven't had the chance to read as much as I'd like. The cd player in my car broke last week which SUCKS! I listen to books on cd on my commute every single day, but especially on that 8 hour round trip I do almost every weekend. My car doesn't have any kind of adapter for my phone either. Audiobooks is by far the majority of my reading, so I need to figure something out.
New books: Just a few books this week, but I'm excited for all of them. So without further ado, I hope you all have fabulous weekends!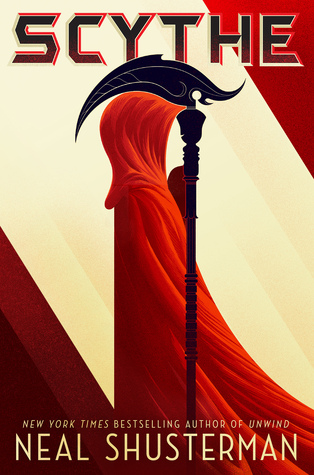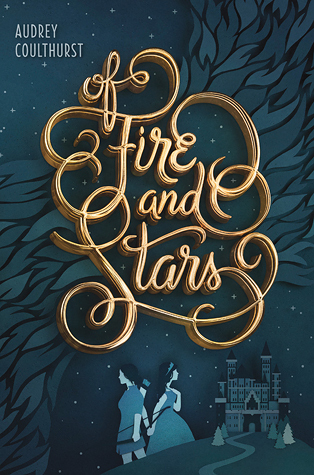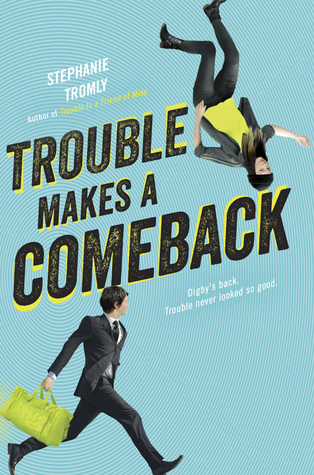 In a future where natural death no longer occurs, members of society are made scythes to take lives to stop over population. One of those scythes chooses two teens, a boy and a girl, to become his apprentices. After one year under his guidance one of them will become a scythe. I've only read the first 60 pages of this, or so, but it is intriguing so far.
A fantasy novel with a LGBQ+ love story. I hope this is as amazing at it sounds (and looks--I love that cover!).
I can't really remember the first book (to the point where I might have to reread it before I pick this up) beyond that it was quick but baffling. We'll see. I am curious.
Well that's it for me this week. Feel free to leave a link to whatever weekend post you do (Stacking the Shelves, The Sunday Post, etc). I love to see what books people have recently snagged and especially enjoy hearing about my fellow bloggers' weeks. I hope you are all having a fabulous weekend!