Weekly Rewind
The new books on my shelves and my week in a nutshell.
Throughout my student teaching semester I was using my weekend post as a way to let people know what's going on in my life, so I've decided to rename my weekend post because this feature is more personal than just what books I've received. The Weekly Rewind will be about what's going on with me and my blog, as well as about the books I've added to my shelves. This post is linked to Stacking the Shelves over at
Tynga's Reviews

and the Sunday Post over at

Caffeinated Book Reviewer

.
Life: Beside the year I spent in FL, I don't think I have ever experienced a warmer February. It hit almost 80 degrees here today. If we aren't going to get any snow days this year (and it doesn't look like we will), then I will 100% take these sunny, warm days. It's amazing what some sunshine and warmth does to my mood. Nothing really to report (obviously, as I just talked about the weather). My husband is coming down this weekend, but not until tomorrow. I love the weekends I don't have to do that four hour drive. I took a nap this afternoon and am spending the evening in with some mindless tv and maybe some reading.
Blog and reading: A
WoW
this week. I was
ecstatic
to snag Ramona Blue which was one of my most anticipated of 2017. I started reading it immediately and am enjoying it so far. I've mainly been focusing on The Roanoke Girls, though, because I'm buddy reading it. It is seriously disturbing.
New Books: I small handful of new lovelies to share. So without further ado, I hope you're all having fabulous weekends!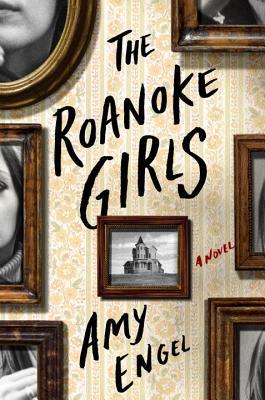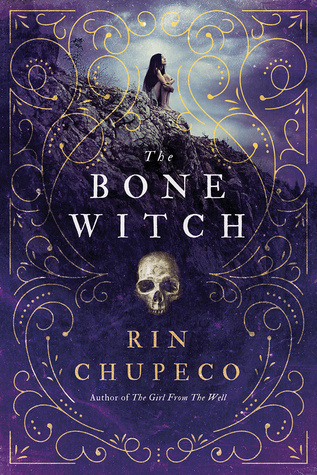 Like I said above, I've been dying to get my hands on this one, and was so excited when I snagged it. I really like Julie Murphy's writing, and am bummed that people are vilifying the book based only on the synopsis. I'm enjoying it so far.
I just kind of glanced at the synopsis of this one before downloading it. Dark family secrets. Blah, blah. When I saw that my friend Christina was about to start it, I asked if she wanted to buddy read. Neither of us were prepared for how fucked up this book is. It's compulsively readable, but I don't like any of the characters.
I've been excited to start this book. I love anything to do with witches, and necromancy is so intriguing, but some pretty middling reviews has me nervous. I do hope to dive into this one next, anyway.
This is inspired by a true story, and follows the first female detective during the Civil War, which sound awesome.
What I snagged from the library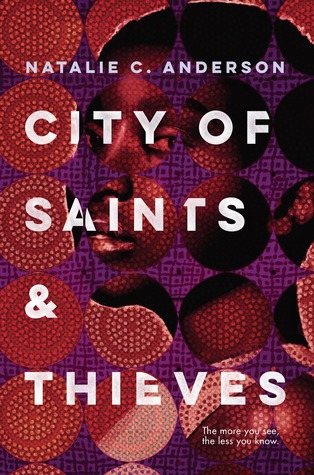 Giving a shout-out to The Girl With the Dragon Tattoo and Gone Girl is definitely a way to grab my attention.
Movie:
Miss Peregrine's Home for Peculiar Children
I haven't read this book (I know), but I'm excited to watch this.
Well that's it for me this week. Feel free to leave a link to whatever weekend post you do (Stacking the Shelves, The Sunday Post, etc). I love to see what books people have recently snagged and especially enjoy hearing about my fellow bloggers' weeks. I hope you are all having a fabulous weekend!