Top Ten Tuesday is a weekly meme/original feature hosted by The Broke and the Bookish. Click the link to go to their site to see the original list for today, plus links to a whole slew of other blogs...After you read mine, of course.
TTT: Spring TBR


I love posting seasonal TBR. I can never keep these at 10. Sorry, not sorry.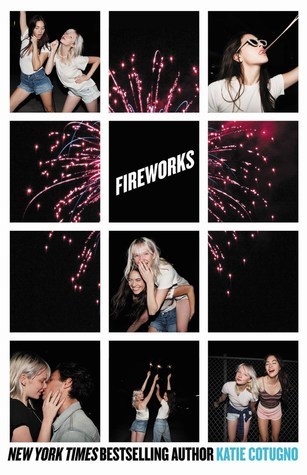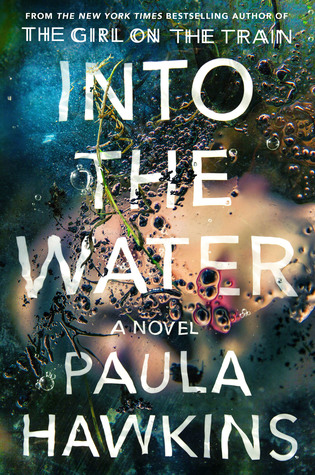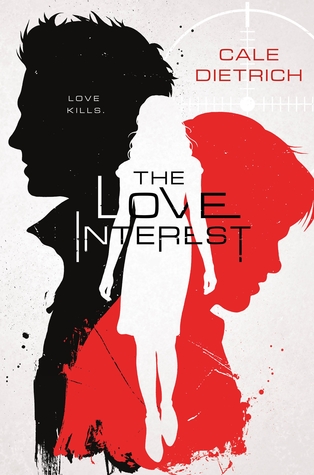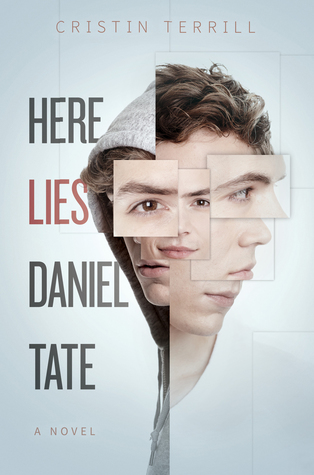 This is set in the 90s and is about the boy-and-girl band craze. So excited.
I really liked Simon vs. the Homospaien Agenda, so I have high hopes for this one.
This is being billed as Perks of Being a Wallflower meets Revenge of the Nerds, and I. just. can't.
I don't know how to condense this synopsis down to a sentence, but this sounds amazing. It's an adult novel about seven students at a consevatory that study Shakespeare. It says it's part coming of age story and part confessional. I'm seriously excited for this one.
I'm rereading the first book right now, ando have the second book on deck, and this one already on hold. Curious where this series ends up.
I loved Girl on the Train and cannot wait for this one.
An organization that cultivates teenage spies plus an unexpected twist on the love triangle trope? So in.
Five students have detention, but only four walk out alive. I love a good mystery.
Sarah Dessen and warm, sunny days go hand-in-hand in my mind. I don't have a clue what this is about, and I don't really care. I just wants it.
A con artist decides to pretend to be a missing boy, which might be to his peril.
I'm currently reading this one, so this is kind of cheating, but I like it so far.
Two sisters are at the same boarding school for the first time in their education, and get embroiled in a love triangle with a prince. I'm not in love with the sisters fall for the same guy, but I love the royal element.
Well that's it for me. What's topping your spring TBR? Link me up!

Hey lovely readers! I love meeting and connecting with new bloggers. If you decide to follow, my preferred method is Bloglovin'. Let me know if you are a new follower as I like to follow back. Thank you!