Weekly Rewind
The new books on my shelves and my week in a nutshell.
Throughout my student teaching semester I was using my weekend post as a way to let people know what's going on in my life, so I've decided to rename my weekend post because this feature is more personal than just what books I've received. The Weekly Rewind will be about what's going on with me and my blog, as well as about the books I've added to my shelves. This post is linked to Stacking the Shelves over at
Tynga's Reviews

and the Sunday Post over at

Caffeinated Book Reviewer

.
Life: My husband ended up not coming last weekend, so is here now. So this is going to be a quick post. This week felt ridiculously long. I was having the worst time sleeping, and woke up almost everyday with a headache. I'm so happy its the weekend!
Blog and reading: A WoW this week. I finished The Roanoke Girls last weekend. I kept trying to sit down to write a review, but just didn't. It's definitely coming...maybe this weekend. It's such a dark, disturbing story (and not necessarily a good dark and disturbing. I tend to enjoy some dark-ass stories...and I definitely found it readable, but this pushed my limits). I'm currently finally reading A Darker Shade of Magic now that the whole series is out. I'm enjoying it--and am seeing hints of LotR, which I wasn't expecting.
New Books: I forgot to feature a few of the books I meant to last week, oops. So without further ado, I hope you're all having fabulous weekends!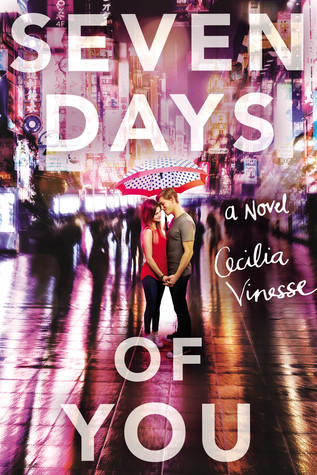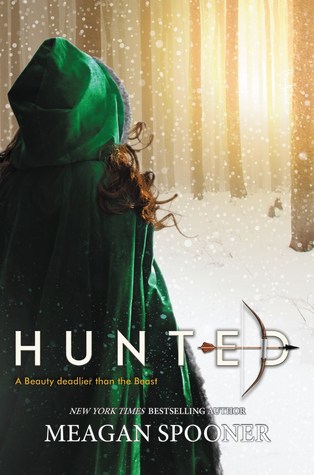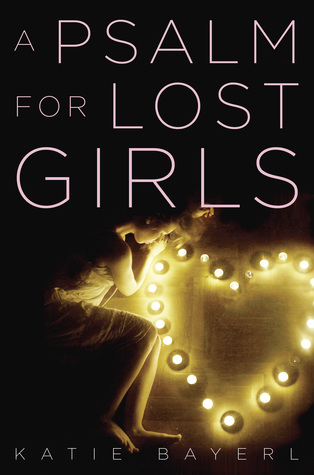 I haven't read Rebel of the Sands, yet, but it is high on my list and I've heard nothing but good things about it, so I couldn't help but snag this one.
Seven Days of You by Cecilia Vinesse
I adore this cover, and hope this is as cute as it sounds.
The Other F-Word by Natasha Friend
I'm a fan of this cover, too. This follows two teens who go in search of the man who donated for their in vitro fertilization.
Hunted by Megan Spooner
I don't know if I'm really up for yet another Beauty and the Beast retelling, but isn't that cover lovely?
Anybody read this yet? I'm very much on the fence.
Psalm for Lost Girls by Katie Bayerl
A girl whose town is convinced she's an actual saint dies and her little sister tries to figure out who she really was.
The White Road of the Moon by Rachel Neumeier
This is about a girl who can see and talk to ghosts. I'm not usually drawn to supernatural, but this sounds pretty interesting.
The Fall of Lisa Bellow by Susan Perabo
This is an adult crime thriller about a girl who is left behind after a man kidnaps her rival during a robbery. It sounds intriguing.
What I snagged from the library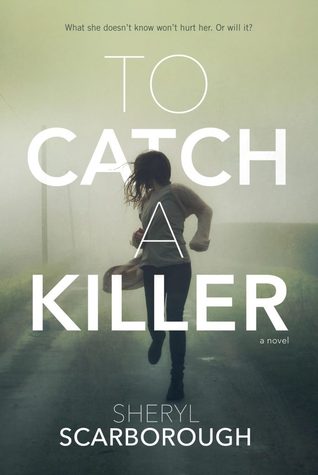 I've been looking forward to this mystery about a girl whose mother's unsolved murder was a national story.
I'm always drawn to "mean girl" stories. Their really is just something about the psychology of teen girls that is so fascinating to me. Maybe because I had some terrible friendships in high school.
Movie:
The Accountant
The reviews I've read about this have been pretty positive. I kind of like Ben Affleck even while believing that he's kind of a douche bag. Lol.
Well that's it for me this week. Feel free to leave a link to whatever weekend post you do (Stacking the Shelves, The Sunday Post, etc). I love to see what books people have recently snagged and especially enjoy hearing about my fellow bloggers' weeks. I hope you are all having a fabulous weekend!