Discussion Post
Book Covers That Could Double as Art
It's been quite awhile since I've participated in Top Ten Tuesdays. It's a fun meme, but I wanted to cut down on the memes I participate in, and that was the causality. So, I didn't know that this week's post was the Top ten covers you would hang on your wall as art until I saw a couple of posts in my BL feed. Regardless, there is NO way I could ever just chose 10. I know you aren't supposed to judge a book by its cover, but I so very rarely pick up a book whose cover I dislike. I'm all about the cover art. Instead of just showing my favorite 10 covers, I've decided to do something similar to Kara's post from
Great Imaginations
in which she organized some of her favorite covers into themes or groups. So without further adieu, here are some of my all-time favorite covers that I would tots hang on my wall.
I'm just so drawn to books about the circus. I seriously don't know why. Here are my favorite circus covers.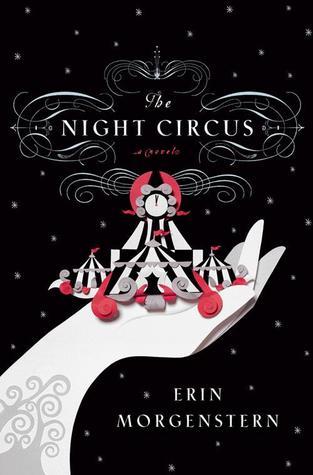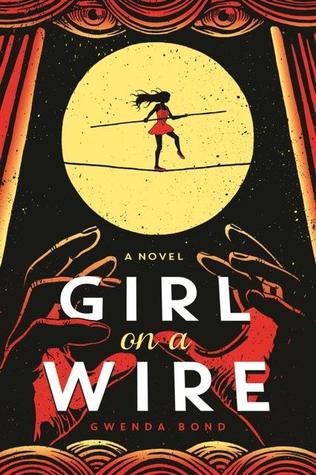 Seriously, look at the warmth of this cover. I would totally join that circus, too.
I know this book was hit or miss for some, but I absolutely adored it, and this cover is so appropriate to the story.
This book whose synopsis reads like Romeo and Juliet: Circus Edition comes out in October of this year.
There is just something about covers that feature stars in some way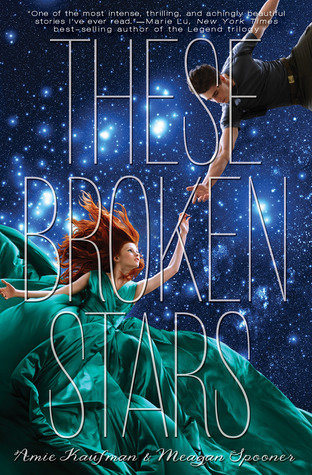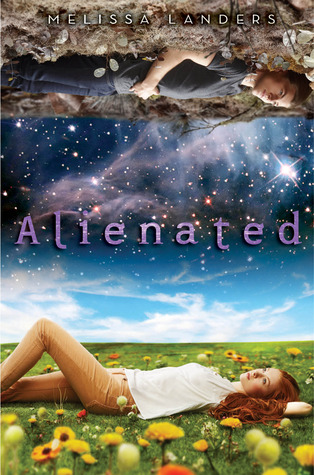 I'm a bit embarrassed to admit that I've STILL not read this one despite my many claims that it is next on my TBR. I do love that cover, though.
This cover is breath-taking. That is all.
The colors on this cover are just so rich. Love.
I'm a huge fan of scary books/movies. These are some of my favorite eerie covers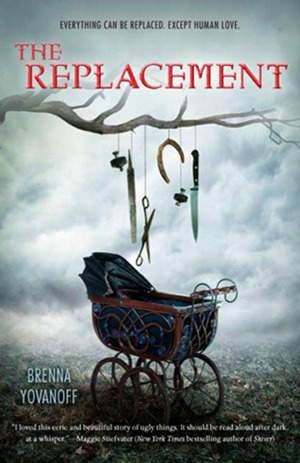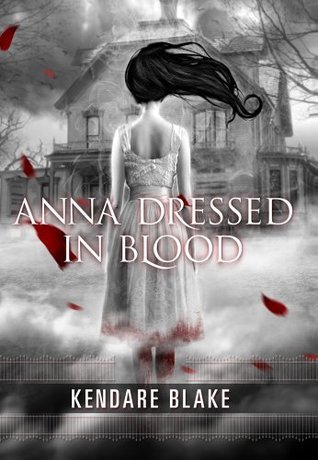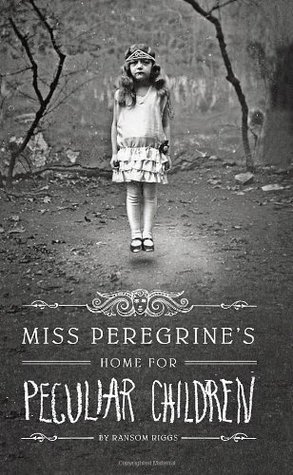 Reason #128 I'm happy I don't have kids. Look out, Baby! I love everything about this cover from the font treatment to the muted colors.
I'll be honest: I didn't really like this book, but that cover is stunning--and I LOVED that the type inside was a deep red instead of black.
What's the big deal? It's just an old black and white photo of a girl. OMG, she's levitating!
You know, actual art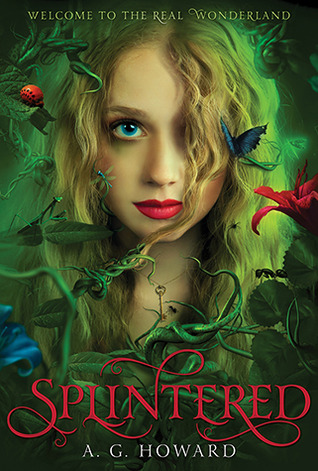 From the moment I saw this awesome graphic novel-y cover, I knew I had to read this. It didn't disappoint. This book was easily the best book of 2013 for me.
*PETS* SOOOO PRETTY!
So, I feel kind of weird about this one because, as a friend pointed out, I have more than a passing resemblance to this girl. BUT it's really more the green and the vines and the butterflies...
I've been dying to read this Rapunzel retelling and was THRILLED when my buddy Mands told me it was being released in the US this fall. Yay!
Flowers
I love flowers and stuff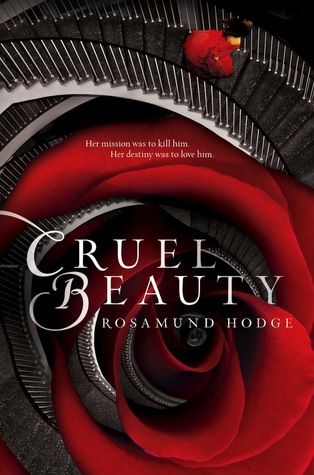 I've never read this one, but I'm drawn to that cover every time I see it.
I love this cover. The way the staircase and rose intertwine is so gorgeous.
Of all the covers of this book, this one is my favorite.
Self-explanatory, I hope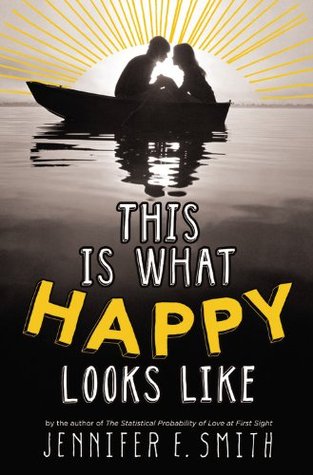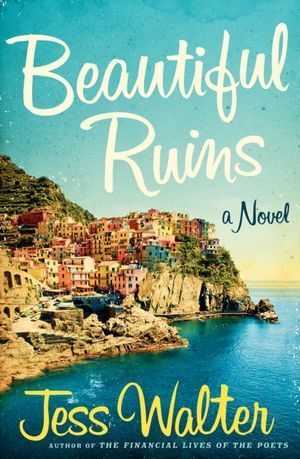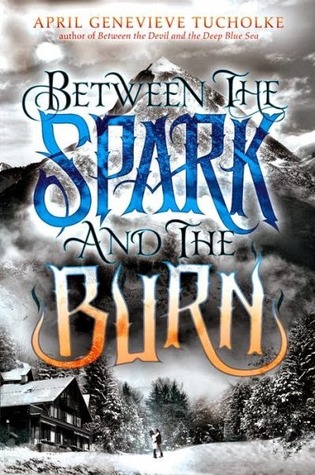 This cover makes me want to go fishing so badly.
This is my favorite cover of all time. If I win the lottery, I'm so moving there.
My second house (of several) if I win the lottery is this gorgeous house at the base of a mountain. This book comes out August 14th.
Pretty Girls in Pretty Dresses (or with pretty hair)
I'm a sucker for a pretty dress (or gorgeous hair)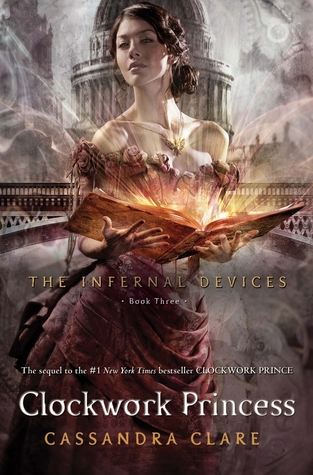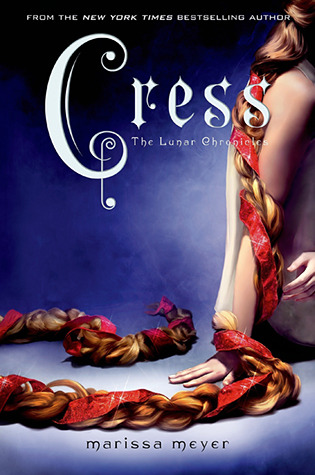 I've not read this book, or any for that matter, by Cassandra Clare, but that cover is so pretty. The lighting is gorgeous. I should carry around a warm-glowing book and bask in the compliments how my skin looks go good...
I'm not exactly sure what this is about, but I'm so in love with this cover. IN LOVE.
I haven't read this series yet either (I know, I know), but this is by far the best cover. That hair!
The mountains and lake in the background, her hair, her dress, it's all awesome.
I love the way underwater covers look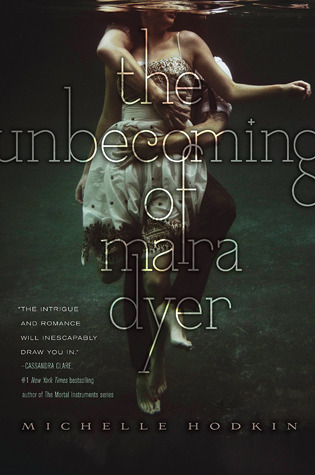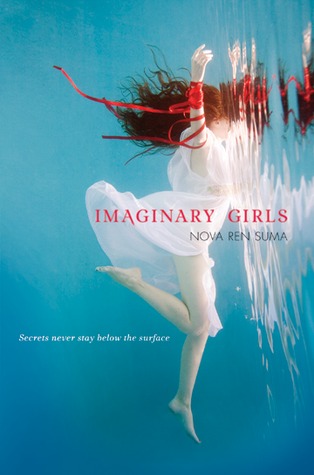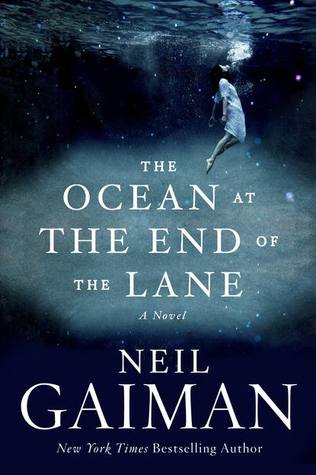 I've only read the first book of this series--and I liked it well enough--but that cover!
Everything about this is gorgeous. The ribbon, the color of the water, her hair. Perfection. (They totally changed it for the PB, too. WHY???)
This cover reminds me of the first Nightmare on Elm Street (the original) when Nancy falls asleep in the bathtub and gets pulled underwater by Freddy.
Girlfriends
I love books that feature friendships and wish there were more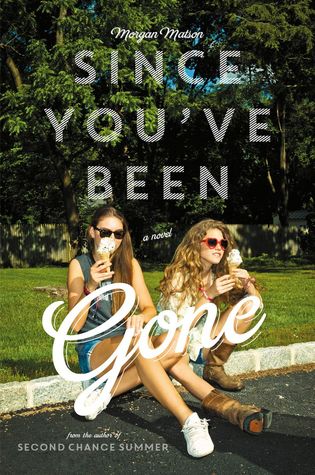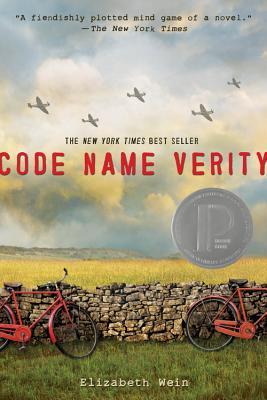 While I didn't love this as much as I wanted to, I still adore this cover.
I can't wait to read this one. It definitely reminds me of summers with my best friend.
I love this cover version of the book. The bikes on the wall the planes in the sky. The color scheme. It's all perfect.
That's it I think. These are the themes and covers I'm most drawn to in a cover, and I wouldn't hesitate to put ANY of these on my wall as art.
As always, I'd love to hear from you. What draws you to a cover. Is your favorite cover on this list? If not, what is your all-time favorite cover? Let me know!