Weekly Rewind
The new books on my shelves, the links I loved, and my week in a nutshell.
Since I started this blog I've participated in Stacking the Shelves, which is a weekly feature hosted by
Tyngas Reviews,
and
I'm going to continue linking to that meme. Throughout my student teaching semester I was using my weekend post as a way to let people know what's going on in my life, so I've decided to rename my weekend post because this feature is more personal than just what books I've received. The Weekly Rewind will be about what's going on with me and my blog, as well as about the books I've added to my shelves, and the links I've enjoyed over the past week from other blogs and the interwebs in general.

My Life and Blog
Life: On the job front my life is just in such limbo. I need to work over the summer, obviously, but don't know how long my office is going to employ me. They are looking for my replacement now, so it could be at any time--although they will keep me for about a month to train. I spent a good portion of this week going to different restaurants in the city to apply for serving jobs. It's been over a decade since I've had to work as a waitress, but it's definitely better than nothing and I'm sure I could make some great money at some of the restaurants I applied for. I've applied for 3 English teacher jobs that were advertised for the fall, so please continue to send good thoughts my way. It would be so amazing if I could just find a full-time teaching position.
My Blog: For now, I'm just going to be comfortable posting 3-4 posts a week. I'm still working through a bit of a way reading slump which sucks, but what do you do? I'm hoping to get back into a reading groove soon, but I'm not stressing about it.
Monday: I posted a review for the much buzzed about book We Were Liars. This one seems to be hit or miss for most people. I personally really enjoyed it, but e. lockhart is one of my all-time favorite authors. I did figure out the what of what was happening, but the how of it all was still intriguing.
Wednesday: I'm waiting for yet another Cinderella retellings Damsel Distressed. This one is from the perspective of the not-so-evil stepsister and looks really interesting.
Thursday: I was bummed to miss this week's TTT, so I decided to take a look at what themes really draw me in a book cover in my discussion post: My All-Time Favorite Covers.
New Books: Once again, I have some amazing books to share with you this week. I hope you are all having fabulous weekends full of happiness and reading.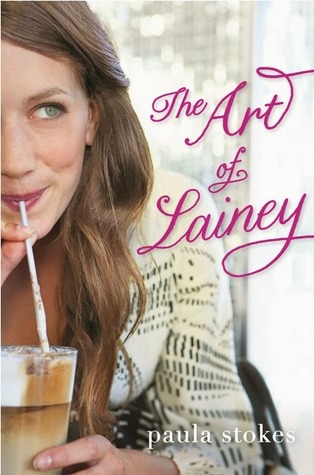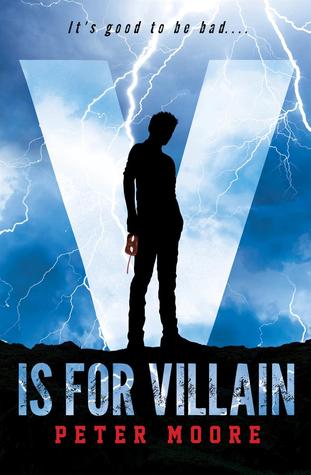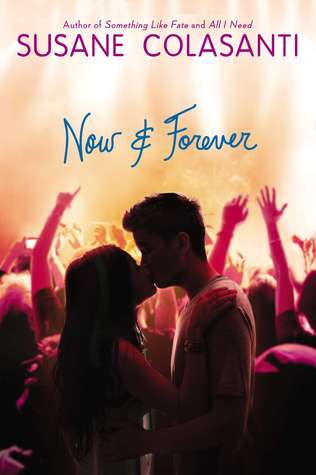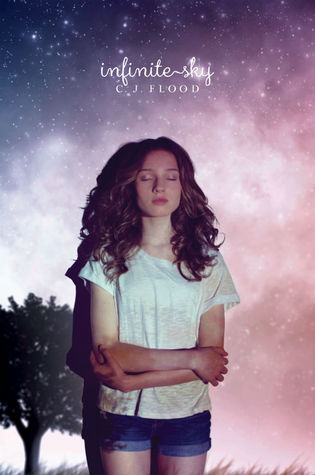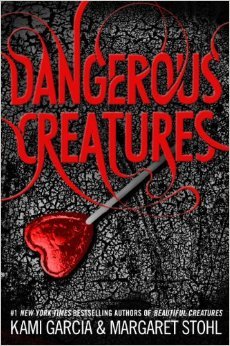 A girl turns to the classic strategy book, The Art of War, for advice after a break-up.
I'm a sucker for super-heroes. This one follows a boy genius who is always compared to his super-hero older brother.
I'll be honest, I always want to like Jennifer Echol's books more than I actually like them, but that cover is adorable so...
I stopped at 6 or 7 on the Pretty Little Liars series, and I really wish SHE would have stopped at four, but this sounds pretty interesting.
This Review
on GR may be my favorite review ever.
I've talked before about how I'm not crazy about how all of this author's character sound like the same space cadet, but I think a book about a girl whose boyfriend becomes an over-night sensation sounds interesting.
A caravan of illegal travelers decide to set up camp in a family's front yard. Said to be a tear-jerker, so I'll definitely be saving it for a melancholy mood.
This MG novel about a girl who wants to be a director who is having friend issues looks so adorable.
So, I never got into the Castor Chronicles. I, for real, tried to read Beautiful Creatures 3 times before giving up, but I'm hoping to get into this. If not, *shrugs*.
What I snagged from the library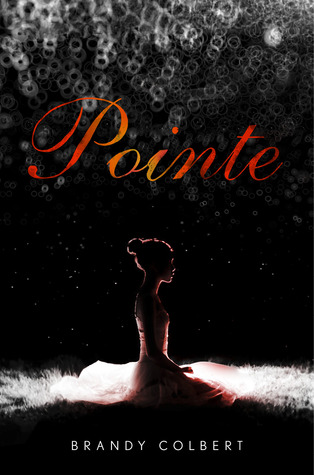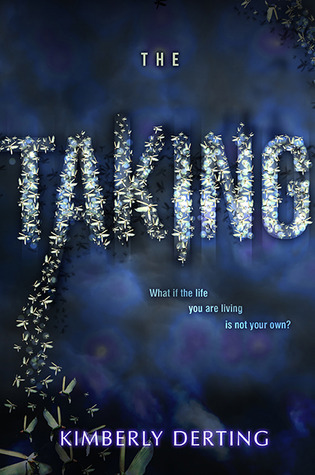 I've been excited for this one since I heard about it. I love books about ballerinas. Love them.
I was excited to get an e-arc of this book, but when I went to read it, the document wouldn't open. Oh, well. I'm still excited to read it.
Link Love
The girls over at

Books of Amber

wrote a wonderful review for one of my favorite novels: Vicious.
Amanda from

On a Book Bender

wrote a thoughtful post about how bloggers need to: Stop Putting Yourself Down.
Anticipated Reviews
I'm sure I'll be posting something next week, but I haven't finished any books this week, so...
I'm planning on reading this on over the weekend:
Well that's it for me this week. Feel free to leave a link to whatever weekend post you do (Stacking the Shelves, In My Mailbox, etc). I love to see what books people have recently snagged and especially enjoy hearing about my fellow bloggers' weeks. I hope you are all having a fabulous weekend!