Weekly
Rewind
The new books on my shelves and my week in a nutshell.
Since I started this blog I've participated in Stacking the Shelves, which is a weekly feature hosted by
Tyngas Reviews,
and
I'm going to continue linking to that meme. Throughout my student teaching semester I was using my weekend post as a way to let people know what's going on in my life, so I've decided to rename my weekend post because this feature is more personal than just what books I've received. The Weekly Rewind will be about what's going on with me and my blog, as well as about the books I've added to my shelves.
Life: It was so awesome to be home last weekend. I was sad to go, of course (like bawled my eyes out at the airport), but I already have tickets to go back in October. Six weeks apart was just way too long. We won't go that long between seeing each other again.
This week went pretty well. I feel like I am starting to hit my groove. There are still rough periods, but even veteran teachers have rough periods. It's just part of the territory. I'm typing this up pretty late, and I am beat tired. I had the worst dream last night that woke me up at 5AM and I never really got back to sleep, so I'm going to keep this brief today.
New Books: I cannot even believe the titles I have available to me right now, and yet I'm still struggling to get into anything. Hopefully one of these gorgeous titles will help me snap out of it!
I'll write more next week. I hope you are all having fabulous weekends!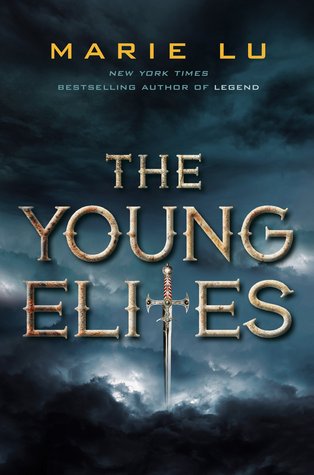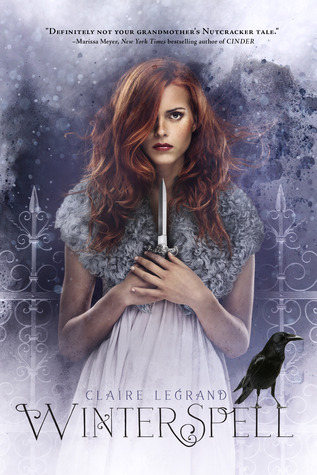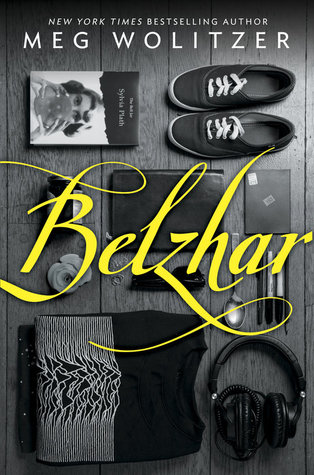 The Young Elites by Marie Lu
I didn't read the Legend series, but I've heard great things about the author and jumped at the chance to read her new book.
Winterspell by Claire Legrand
My GR feed is totally split on this one. Half of my friends loved it, and the other half DNF'd it. I have fond memories of The Nutcracker. When I was in the 6th grade I got to be in the University's production of it (which was a huge deal to pre-teen me), so I'm hoping I'll be in the rave camp.
Belzhar by Meg Wolitzer
I've read one of Ms. Wolitzer's adult novel's--The Uncoupling--and enjoyed it enough. I have to admit that what really drew me to this book is that awesome cover. I adore it. I'm not sure about this one at this point in my life. With my current stress level, I don't know if I can handle a trying-to-handle-the-death-of-a-boyfriend story, but I do want to read this.
Writing Great Books for Young Adults by Regina Brooks
I'm sure it will not come as a huge surprise that my real dream is to be an author. When I was in high school and college, I wrote all the time. I was constantly writing in journals, writing poetry, writing short stories. I had no doubt that I would someday write a novel. Flash forward a few (ahem) years, and I've not done shit to maintain that dream. Adult life, man, it can get you. I don't call myself a writer because I'm not writing anything, but I would very much like to change that. Hopefully this book will help light a fire.
What I snagged from the library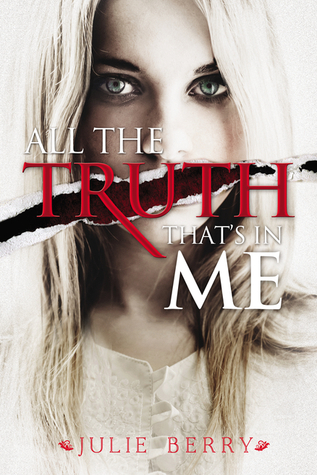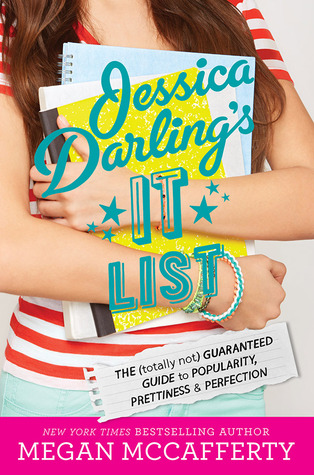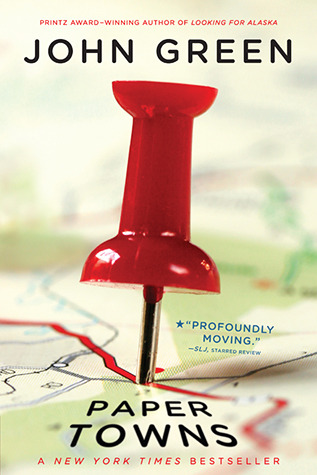 All the Truth That's in Me by Julie Berry
I've been meaning to read this one for forever.
Jessica Darling's It List by Megan McCafferty
If you follow me at all, you know that the Jessica Darling series is one of my all-time favorites. I have the second book in this MG prequel series, but as I was sitting down to read it, I realized I couldn't really remember this one, so I snagged it when I was at the library today.
Paper Towns by John Green
The only John Green book I've read so far is TFiOS, so when I saw this on the shelves I couldn't help but snag it.
Well that's it for me this week. Feel free to leave a link to whatever weekend post you do (Stacking the Shelves, In My Mailbox, etc). I love to see what books people have recently snagged and especially enjoy hearing about my fellow bloggers' weeks. I hope you are all having a fabulous weekend!