The new books on my shelves and my week in a nutshell.
Since I started this blog I've participated in Stacking the Shelves, which is a weekly feature hosted by
Tyngas Reviews,
and
I'm going to continue linking to that meme. Throughout my student teaching semester I was using my weekend post as a way to let people know what's going on in my life, so I've decided to rename my weekend post because this feature is more personal than just what books I've received. The Weekly Rewind will be about what's going on with me and my blog, as well as about the books I've added to my shelves.
Life: One quarter down! I have (another) hundred essays to read this weekend that need to get into the online grade book by Wednesday--plus a few other last minute grades--but the first quarter officially ended on Thursday. Today (Friday) was an in-service day. I had a three hour ethics training this afternoon, but was able to get a few things done this morning. I'm definitely feeling good about being 1/4 of the way through my first year of teaching.
Six days until I'm home! I think I may have mentioned this already (ahem, once or twice), but I was smart and took Friday and Monday off this time, so that the long weekend will actually be three full days. I'm excited for some autumn. It has been so hot here! Again, a little over four weeks after that, I'll have 8 whole days at home for Thanksgiving. Then just 19 days after that I'll have 16 days at home--well, probably more like 14 because I plan on driving up for Christmas break. I need to get my car inspected and don't want to have to be at my husband's mercy to get rides. I plan to spend some quality time with some of my friends over the holidays, too, and he will be working for at least some of the time, I'm sure. While it is seriously so hard to be apart, it does help to have trips home planned to look forward to. Also, I really am loving the school where I work. The district, principals, and other teachers are all awesome, so that helps out a great deal, as well.
My slump is breaking a little bit. I have a few books that I'm pretty excited about in my possession, and have tried to read at least a few pages before I go to sleep. This weekend is definitely going to be dedicated to getting through the essays and entering in grades, but I do plan on going to see Gone Girl this weekend, and hope to get at least a couple of chapters read here and there. Maybe I'll reward myself with a chapter for every 10 essays I get through or something. Rewarding reading with reading: the life of an English teacher.
New books: I have a few fun books to share with you today, so without further adieu I hope you are all having fabulous weekends.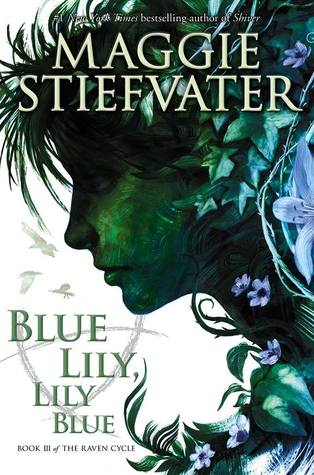 So, I still need to read the second book (I'm actually reading it now), but just could not resist. I didn't really understand the first book--even though I read it twice--but I really did like it.
A boy goes into a creepy swamp and a girl comes out in his place--and nobody remembers the boy except his sister...or something. Love this cover with the cool tree and font treatment.
A behind-the-scenes look at a YA teen movie being filmed. The movie has a "famous love triangle", which sounds very Twilight/Hunger Games. Sounds like fluffy fun.
Loop
by Karen Akins
Time traveling romance. Sounds cute. The cover makes me want rainbow sherbet.
So apparently this woman is a famous YouTube figure, but I'm not familiar. This book sounds funny, though, and I love a good memoir/advice book--especially an illustrated one.
What I snagged from the library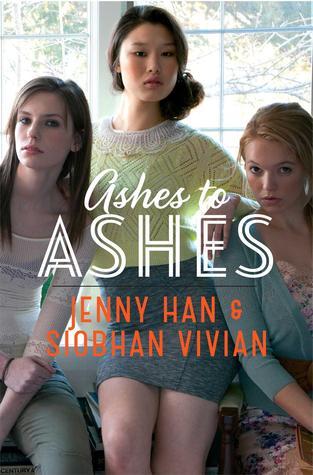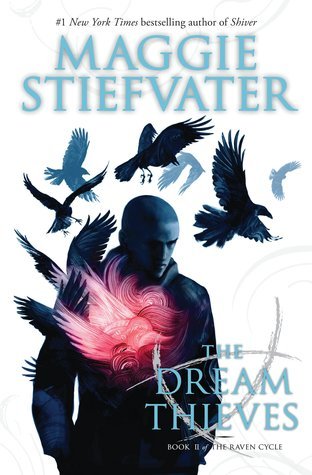 I'm SO excited to finally have this in my hands. I love this series, and it was a loooong wait after that second book's cliffhanger. I can't wait to see how this series ends.
I'm annoyed with myself for putting this off. I started this a couple of days ago, and while I'm honestly not that far into it, I am enjoying it quite a bit.
Well that's it for me this week. Feel free to leave a link to whatever weekend post you do (Stacking the Shelves, In My Mailbox, etc). I love to see what books people have recently snagged and especially enjoy hearing about my fellow bloggers' weeks. I hope you are all having a fabulous weekend!