Weekly Rewind
The new books on my shelves and my week in a nutshell.
Since I started this blog I've participated in Stacking the Shelves, which is a weekly feature hosted by
Tyngas Reviews,
and
I'm going to continue linking to that meme. Throughout my student teaching semester I was using my weekend post as a way to let people know what's going on in my life, so I've decided to rename my weekend post because this feature is more personal than just what books I've received. The Weekly Rewind will be about what's going on with me and my blog, as well as about the books I've added to my shelves.
Life: I'm swamped with work right now. Every day to start off class, I have students write in their journals for the first five minutes about a prompt I display on the screen. This gets both their minds working and me the opportunity to take roll and any other "housekeeping" tasks I may need to do. I decided to collect their journals for a participation grade--something I always intended to do--but I waited WAY too long to do it. The students have done 25 prompts...and I have a 100 students, leaving me with a ton of reading to do. Not to mention the 100 essays they wrote for the county assessments hanging over my head with its looming deadline. So, yeah, I have a lot of reading to do this weekend, and it isn't the fun kind.
Today was so weird. The school has this tradition that the students get to go outside during one of their periods (my "livliest" period incidentally) to watch the high school parade. I've never heard of this before. While my kids were better than I thought they would be, it was still SO hard to get them back into a school mindset after being outside for 20 minutes on a Friday.
I have two more weeks until my next trip home. It could not go quickly enough. I'm so ready to see my husband again. If I really think about it, though, I think the next couple of months will go fairly quickly. Two weeks until I get to go home for a long weekend, then Thanksgiving break (for a whole week!) four weeks after that, and then it is only three weeks until I get two whole weeks off for Christmas. It will be 2015 before we know it. I'm trying to stay positive about it all. It works most days. Lol.
New books: While I'm still not really reading, I do have some great new titles to share. Honestly, I'm excited for each and every one of these. Before I do, though, I do want to say a special thank you to those of you who are taking the time to read these posts and who leave me words of encouragement in the comments. They TRULY make my day. It means so much to me to know that I have blogging buddies who still come by to check in on me even though I'm not posting any reviews at the moment, especially because I haven't had much time to reciprocate. It means more to me than you will ever know. While I am enjoying my new job as an English teacher, it really is so hard to be so far from my awesome husband, house, and cats, and just having friends like you in my corner helps. I love you all! *HUGS* Alright, without further adieu, here are my new titles. I hope you are all having fabulous weekends!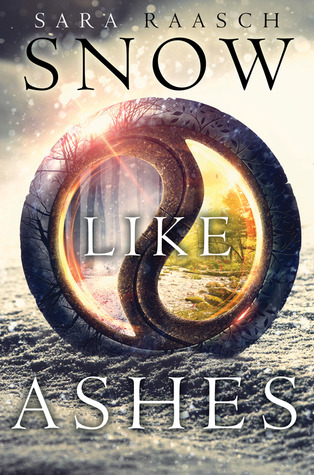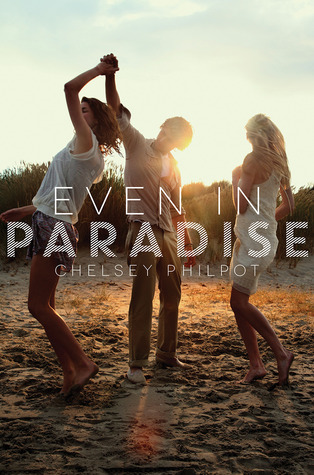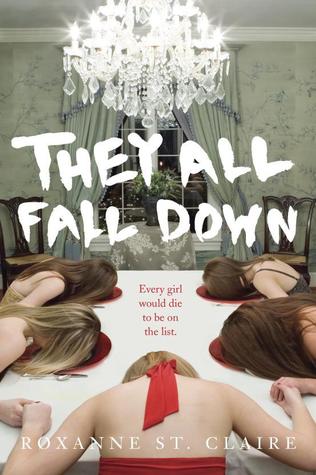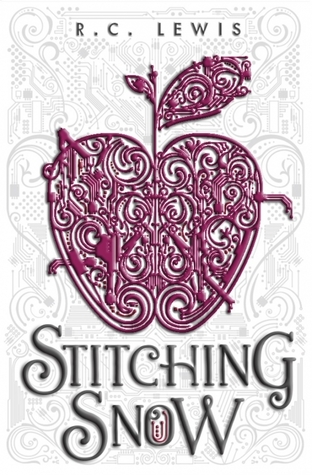 One of my most anticipated titles of the year. Suffragists and hypnotists. Yes and yes, please.
This is another of my most anticipated titles of the year. About a girl who is able to see into the infinite past and future. It sounds amazing.
Early positive buzz about this book from trusted bloggers has me excited about this new fantasy series, but I really am trying to avoid starting new series right now. I just don't have the brain space for them (but I might make an exception for this one).
Described as a Gatsby-ish story. Can't say no to that.
Another seriously anticipated title. I adore this cover. I've only glanced at a couple of reviews, and they aren't nearly as positive as I'd like, but I love a good thriller, so I'm hoping to be the black sheep on this one.
Per GR: "

A YA thriller about a teenage girl who discovers that her father is at the helm of an organization providing dangerous false messaging to society about global warming and other issues."
A sci-fi retelling of Snow White. Love that gorgeous cover.
I just couldn't resist yet another volume of the Brothers Grimm. I might have a problem.
Well that's it for me this week. Feel free to leave a link to whatever weekend post you do (Stacking the Shelves, In My Mailbox, etc). I love to see what books people have recently snagged and especially enjoy hearing about my fellow bloggers' weeks. I hope you are all having a fabulous weekend!