Top Ten Tuesday
is a weekly meme/original feature hosted by
The Broke and the Bookish.
Click the link to go to their site to see the original list for today plus links to a whole slew of other blogs. After you read mine, of course.
Today's Topic: Winter TBR
It's been a long time since I've posted a Top Ten Tuesday list, but I just cannot resist the season TBR lists. Despite not reading nearly as much as I would like right now (which I know just comes with the territory of being a first year teacher), there are still several books coming out in the next few months I hope to make time for. If nothing else, I can snag them in the summer when I'll actually have some time to read. I have arcs for a handful of these, but not all of them.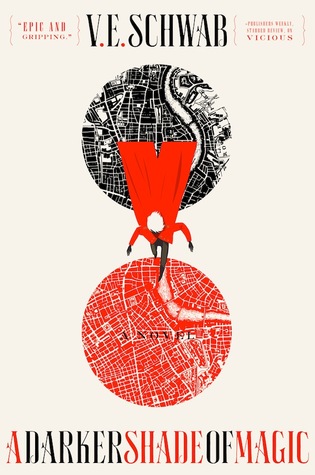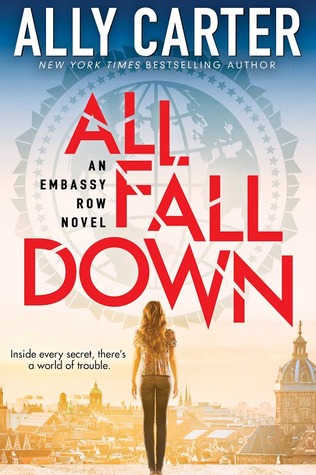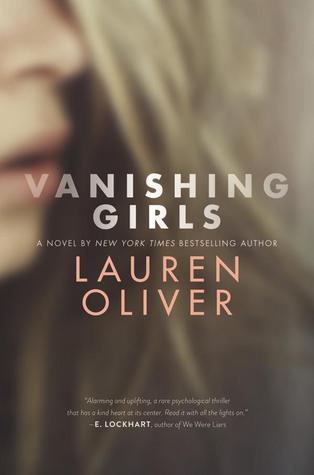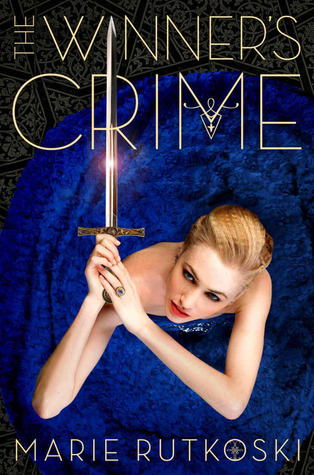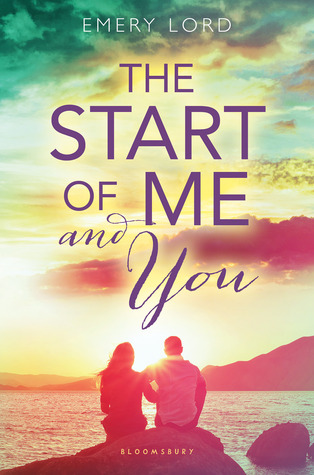 Vicious was my favorite book of 2013, so to say I'm excited for this multiverse adult novel is a total understatement. I cannot freaking wait to get my hands on this book. Release: 2/24
I love the Heist Society series, so I'm psyched for this new series by Ms. Carter. Release 1/27
I'm excited for this one because instead of just being a retelling of Sleeping Beauty, it looks at what happens after she's been awakened. Release: 2/24
A girl who can see people's "death dates" gets pulled into a murder investigation. I can't wait to dive into this one. It sounds amazing. Release: 1/13
First of all, that cover is gorgeous. Second of all, it is about a girl whose very touch can kill because she is the goddess-embodied. Third of all, this makes her her kingdom's executioner. Sold, dude, completely sold. Release 2/24
Penny Lane and her Broken Hearts are back. It's been a few years since I read the first book, so I'll definitely have to revisit it before Jan. I don't LOVE Eulberg's books, but they are always fun in a fluffy, forgettable way--which certainly has its place. Release 1/27
This love story sounds like it is full of the feels. I've heard nothing but good things about this author's debut (a book I've checked out from the library at least 4 times--ugh), so I'm excited to dive into this one. Release 2/3
Four teens go on a camping trip in the woods. I'm sure it will all end happily ever after. I LOVE this cover. Release 3/31
LA Confidential for the YA crowd. That's really all I needed to know about this one before I got a case of the grabby hands. Release 3/3
A girl tries to find her missing, estranged sister. Release 3/10
I was surprised how much I enjoyed The Winner's Crime as it isn't really my usual genre. I'm excited to see what happens next. Release 3/3
A year after the death of her boyfriend a girl tries to live a normal high school life. I still haven't read this author's debut, but I know a lot of my buddies enjoyed it. Release 3/31
Already released books I plan on getting to over Christmas break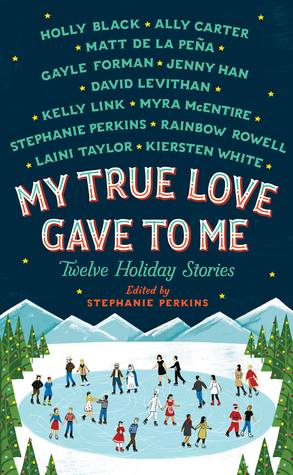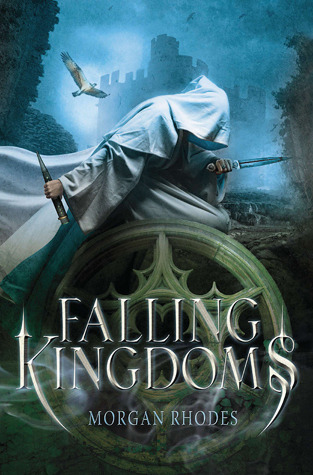 Well that's it for me. What books are topping your Winter TBR piles? Link me up!
Hey lovely readers: I love meeting new bloggers. If you decide to follow, my preference is through Bloglovin'. If you are a new follower, please let me know and leave a link so that I can follow back. Thanks!