Weekly Rewind
The new books on my shelves and my week in a nutshell.
Since I started this blog I've participated in Stacking the Shelves, which is a weekly feature hosted by Tynga's Reviews, and I'm going to continue linking to that meme. Throughout my student teaching semester I was using my weekend post as a way to let people know what's going on in my life, so I've decided to rename my weekend post because this feature is more personal than just what books I've received. The Weekly Rewind will be about what's going on with me and my blog, as well as about the books I've added to my shelves.
Life: FOR REAL, every time I turn around it is Friday and time to type up another weekly post. Time has never gone so quickly as it has this summer. I'm already down to just three weeks *sobs*. I have lots of fun stuff planned for these last couple of weeks, though. Got to make the most of it, right?
Blog and reading: This week my WoW post featured a book coming out next summer about a friendship break-up. I also wrote a review for Melissa McCarthy's newest film Spy. I finished reading Modern Love by Aziz Ansari and am almost finished with The Fixer. I hope to have reviews for both up next week, but I'm going to be out of town tomorrow, Sunday, and Monday, so that might not happen. We'll see.
New books: I got all kinds of books to show you this week. My favorite store, Half Price Books, has this enormous clearance sale once a year in a convention center...and it was today. I got away with only a (ahem) smallish pile. I literally had to give myself a

stern

talking to a couple of times: "c'mon, do you really need to own that?" and so on. So without further adieu, I hope you are all having fabulous weekends!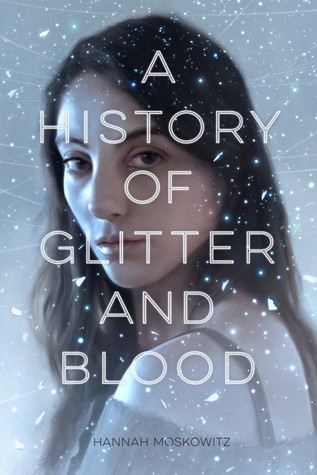 Per GR: "
In an abandoned house, the ghosts gather. They argue, they laugh, and they tell their stories. Some tell their own stories, some tell stories they have heard elsewhere. Some of them are true, some are not. But each tale draws you closer. One by one, the storytellers depart, until suddenly it's just you and the narrator, alone in the dark..." Doesn't that sound amazing?
I don't have the best history with faerie books, and this one isn't getting the best reviews, so my hopes aren't too high...
The world is ending and it's the last day on earth. This seems to be a fairly popular theme lately.
I'm such a sucker for books about somebody who gets to go back into time--especially back into their teenage selves--to change their lives. It's been done--a lot--but I've read another book by the author and enjoyed it.
I'm seriously a glutton for punishment. I've only kind of liked a couple of their books and downright despised their last one (that I read, it might not have been their last), but I totally downloaded this anyway...
Audiobooks:
The Tao of Martha by Jen Lancaster
In Her Shoes by Jennifer Weiner
Prep by Curtis Sittenfeld
Books:
The Girl with the Dragon Tattoo, The Girl Who Played with Fire, The Girl Who Kicked the Hornet's Nest by Stieg Larsson
All Fall Down by Jennifer Weiner
Size Twelve and Ready to Rock by Meg Cabot
This Charming Man by Marian Keyes
Chose the Wrong Guy, Gave Him the Wrong Finger by Beth Harbison
Perks of Being a Wallflower by Stephen Chbosky
Wintergirls by Laurie Halse Anderson
Going Vintage by Lindsay Leavitt
Take a Bow by Elizabeth Eulberg
Days of Blood and Starlight by Laini Taylor
Movies:
Ten Things I Hate About You
Step Brothers
The Dark Knight
Some Jillian Michaels DVD that will probably never actually make it into my DVD player...
I also bought Enchanted Forest which is one of those amazing adult coloring books that everybody seems to be raving about. I've already spent a couple of hours with this and am IN LOVE.
What I snagged from the library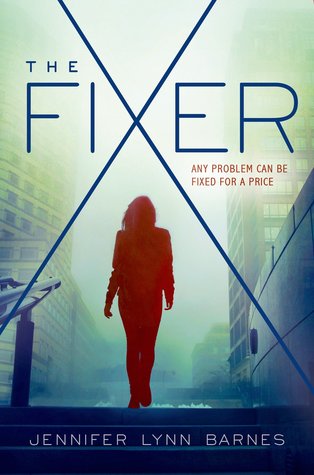 I don't watch Scandal, but you knew it was only a matter of time before somebody figured out how to make the concept YA-friendly. I read over half of this the first day I opened it. It's certainly interesting, and I'm hoping to finish it this weekend.
This book about a girl who is friends with the Brothers Grimm looks so interesting, but it is also scary long and I doubt I'll be able to get to it in the couple of weeks I have left.

Well that's it for me this week. Feel free to leave a link to whatever weekend post you do (Stacking the Shelves, In My Mailbox, etc). I love to see what books people have recently snagged and especially enjoy hearing about my fellow bloggers' weeks. I hope you are all having a fabulous weekend!