Weekly Rewind
The new books on my shelves and my week in a nutshell.
Since I started this blog I've participated in Stacking the Shelves, which is a weekly feature hosted by Tynga's Reviews, and I'm going to continue linking to that meme. Throughout my student teaching semester I was using my weekend post as a way to let people know what's going on in my life, so I've decided to rename my weekend post because this feature is more personal than just what books I've received. The Weekly Rewind will be about what's going on with me and my blog, as well as about the books I've added to my shelves.
Life: I'm typing this up on Thursday night because I'm heading back to PA tomorrow after school, and the past couple of times have taught me that I'm never really in the mood to type up a post after sitting in the car for 4 hours...after teaching all day...at the end of the week. Lol. I'm so excited to go home this weekend as I haven't seen my husband for 3 weeks with him being out of town. I'm taking my kitties back home tomorrow. It's kind of a bummer because I've loved having them around. It's so nice to come home to something that loves you, you know. I might actually bring my tortie girl back with me...We'll see.


That's really all I have to report this week. School is going well. I'm enjoying my new school, and love my classes.
Blog and reading: I was actually a pretty efficient blogger this week. I posted a review for the movie Age of Adaline. I also posted a TTT for freebie week (I did favorite teachers in pop culture), and a WoW that reminds me of The Sacred Lies of Minnow Bly, a book I loved.
I'm currently reading Why Not Me? by Mindy Kaling, Crown of Midnight by Sarah J. Maas after finally finishing Throne of Glass this last weekend, and I've switched to the audio of The Cuckoo's Calling by Robert Galbraith--which has been an awesome decision as I really want to know what happened, but was struggling to read the book. The narration is great.


New books: I have a few pretty titles to share with you this week. So without further ado, I hope you are all having fabulous weekends!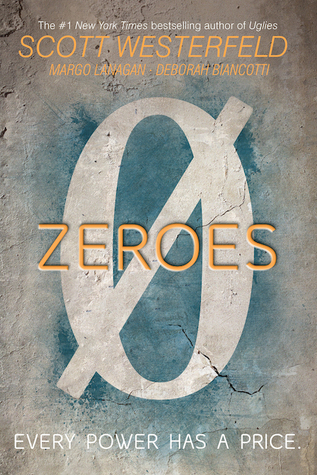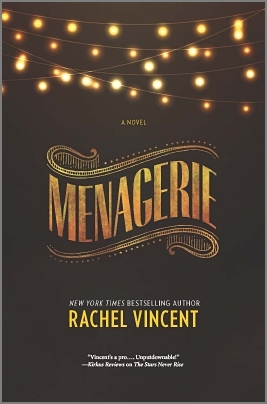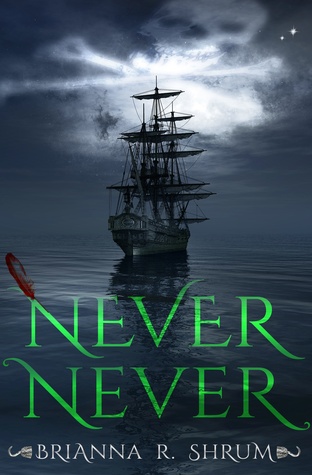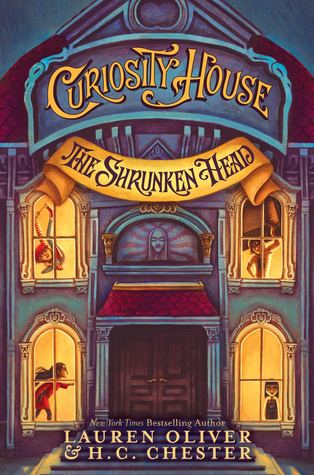 Zeroes
by Scott Westerfeld, Margo Lanagan, and Deborah Biancotti
A dude with a superpower that isn't all it's cracked up to be has to turn to his old friends--who call themselves the zeroes--who all have similar powers. It certainly sounds interesting. I never got into the Uglies series, but I've heard great things. I'm not familiar with the other authors.
An "ordinary" woman visits a traveling carnival only to get captured by the show when a sharp-clawed creature is discovered under her skin. This sounds majorly weird, but it's been on my radar for awhile now, and I'm excited to read it.
I went through a MAJOR Margaret Atwood phase after I graduated from college and basically read her whole collection. There are still a few I haven't read (she's pretty prolific and has had a very long career), but I'm still excited whenever she comes out with something new. I really prefer her contemporary work more than her sci-fi/dystopian work, but this sounds so interesting, and very Stepford Wives.
I'll be honest: I like the idea of retelling more than I like reading them. There have been some stand-outs, of course, but I often give up on them half way through (if that). I am excited for this Peter Pan retelling that is more like an origin story for Hook--which may be awesome (even though I just read a negative review for it, like, yesterday).
When the princess takes a love potion meant for her crush and falls for herself (lol), a girl from an alchemist family tries to find the cure. This sounds hilarious.
This MG novel about orphans with abilities who live in a museum sounds adorable. I LOVE that cover, too.
What I snagged from the library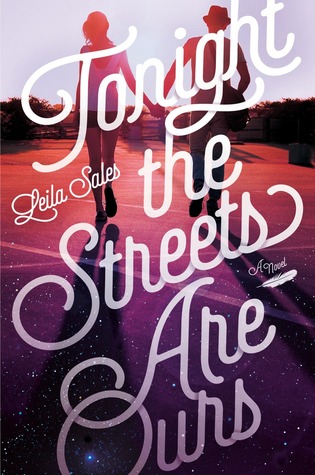 I'm about a quarter of the way through it and am absolutely loving it. Mindy Kaling is hilarious and this book is just more fun and intimate than her last book (which was also awesome).
A girl decides to go to New York after a blogger blogs about getting dumped by his girlfriend. A crazy night follows. This sounds pretty charming.
Movie:
Cinderella
How many Cinderella stories can this world possibly need? I plan on watching this, but I'm not over-the-moon excited for it or anything. 

Well that's it for me this week. Feel free to leave a link to whatever weekend post you do (Stacking the Shelves, In My Mailbox, etc). I love to see what books people have recently snagged and especially enjoy hearing about my fellow bloggers' weeks. I hope you are all having a fabulous weekend!