Weekly Rewind
The new books on my shelves and my week in a nutshell.
Since I started this blog I've participated in Stacking the Shelves, which is a weekly feature hosted by Tynga's Reviews, and I'm going to continue linking to that meme. Throughout my student teaching semester I was using my weekend post as a way to let people know what's going on in my life, so I've decided to rename my weekend post because this feature is more personal than just what books I've received. The Weekly Rewind will be about what's going on with me and my blog, as well as about the books I've added to my shelves.
Life: This is going to be short and sweet today. I've been home for the past couple of days and have plans with friends tonight that I need to start getting ready for (thankfully they are good friends and we are just going over to their house). Thanksgiving was awesome and being home has been exactly what I needed. I can't believe in just three weeks it will be time for Christmas break! (And then a loooong 3 months before Spring Break...but I won't think about that quite yet.)
Blog and reading: Just a WoW this week. I love this cover, and the story sounds really fun. I'm currently reading Shallow Graves and Gena/Finn, and am switched to the audio of Career of Evil.
New books: Just a handful today, but I'm excited about all of them. So without further ado, I hope you are all having fabulous (hopefully long) weekends!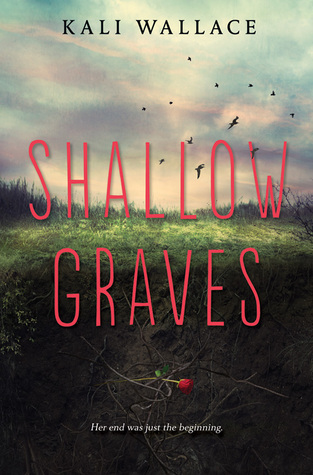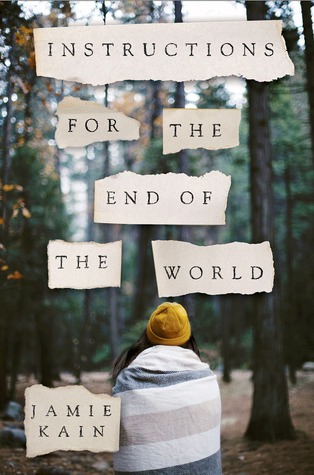 I'm about 70% through this, and it is bizarre. I'm definitely curious to see how it ends, but I'm not loving it (I am enjoying it, though). It's certainly interesting and original.
How charming is that cover? I haven't read Meant to Be, but I really liked Being Sloane Jacobs, so I have high hopes for this one.
A girl tries to survive in the wilderness about her survivalist father leaves her and her sister. I've been wanting to read this one, and was lucky to win a copy. This one is probably next.
What I snagged from the library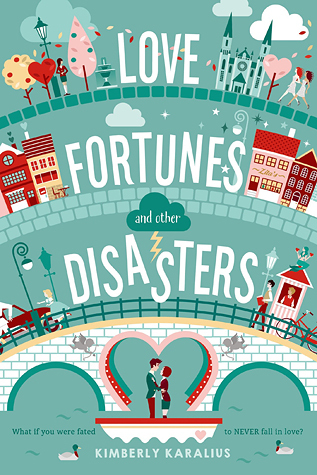 Books:
This is truly one of my favorite covers ever. So charming.
Movies:
Me and Earl and the Dying Girl
I was hoping to reread this before this came in for me, but just didn't get to it. I started to reread it and then got distracted, and frankly I just have so many books waiting for me that I'll probably end up watching this on Sunday night when I get back into town because this is due on Monday, and I don't want to put my name back on the reserve list and wait for it to come back in. So.
Well that's it for me this week. Feel free to leave a link to whatever weekend post you do (Stacking the Shelves, In My Mailbox, etc). I love to see what books people have recently snagged and especially enjoy hearing about my fellow bloggers' weeks. I hope you are all having a fabulous weekend!