Weekly Rewind
The new books on my shelves and my week in a nutshell.
Throughout my student teaching semester I was using my weekend post as a way to let people know what's going on in my life, so I've decided to rename my weekend post because this feature is more personal than just what books I've received. The Weekly Rewind will be about what's going on with me and my blog, as well as about the books I've added to my shelves.
Life: So I totally caught the cold my husband was suffering with when I was home last weekend and have been miserable all week. I started getting sick on Monday night and had a rough week. I'm starting to feel a little bit better today, but am still definitely under the weather. I was hoping to get back home for the weekend because this is the last three-day weekend I'm going to have for quite a while. I had my bag packed, but after checking the weather obsessively all day decided not to risk it. There are supposed to be squalls in between VA and PA causing poor visibility, plus a snow covering that is supposed to almost immediately turn to ice because it is so freaking cold in the northeast right now. I'm bummed because I just miss my husband. This year has definitely been better than the year I spent in FL, but I just miss seeing him every day. Three days of rest should help me feel better, at least.
Blog and reading: Just a WoW this week (and that almost didn't happen). I'm currently reading and listening to The Dream Thieves. I love getting the audio of the book I'm reading so that I can continue the story in the car. For research purposes I'm reading The Modern Guide to Witchcraft. I have this seed of an idea and truly hope this one goes somewhere.
New Books: I've some pretties to share today. So without further ado, I hope you are all having fabulous weekends!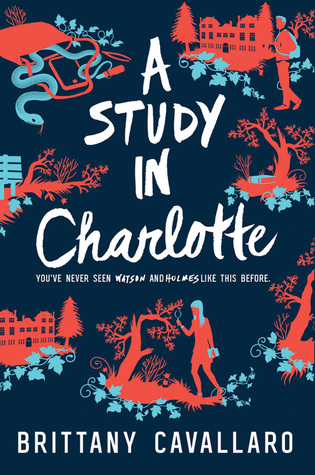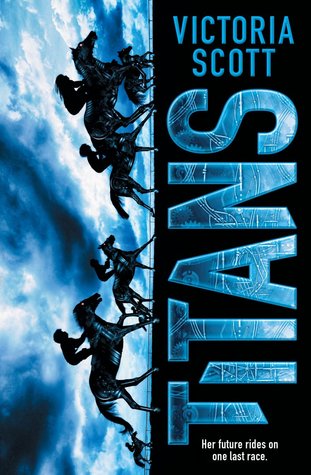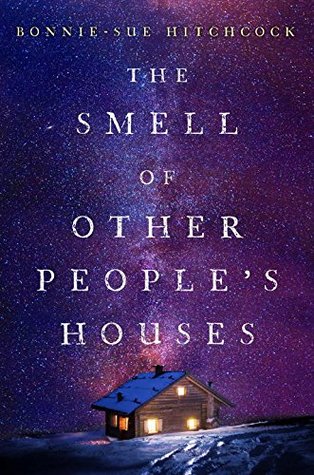 Descendants of Holmes and Watson go to the same prep school. Pretty excited for this one!
A Story of mechanical horses. Sounds interesting. And a stand-alone!
Four lives intersect in 1970s Alaska. This cover is so pretty.
So it probably won't come as a surprise that I love movie critics. Entertainment Weekly is the one magazine that I subscribe to, and I really enjoy Owen's reviews.
From what I've heard this book is full of cupcakes and ice skating (and I'm pretty sure the love interest is a hockey player *swoon*).
I remember being so excited for this one based on this cover but getting scared away based on some middling review, but I just couldn't resist the charm of this cover when I found it for a couple of dollars.
The popular blonde cheerleader is hiding the fact that she is secretly a comic-book nerd. This looks adorable and will probably be read first.
What I snagged from the library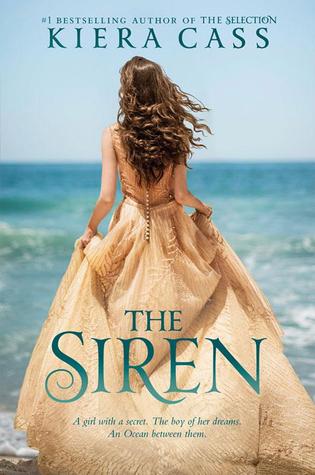 Books:
I never got into The Selection series (and never will--it just doesn't sound like my cup of tea at all), but I do love me some mythology, so I hope to enjoy this one.
I've been reading a lot of screenplay writing guides lately. This has led to a seed of an idea. This book is for research. I love this cover; it is even prettier in person.
Audio:
I've owned this book for years, but just have never gotten around to reading it. The movie looks pretty cute.
Movie:
Sicario
I've heard that Emily Blunt is badass in this. I'm excited, but will probably wait to watch it until I go home next because I'm sure my husband will like this one.
Well that's it for me this week. Feel free to leave a link to whatever weekend post you do (Stacking the Shelves, In My Mailbox, etc). I love to see what books people have recently snagged and especially enjoy hearing about my fellow bloggers' weeks. I hope you are all having a fabulous weekend!