Weekly Rewind
The new books on my shelves and my week in a nutshell.
Throughout my student teaching semester I was using my weekend post as a way to let people know what's going on in my life, so I've decided to rename my weekend post because this feature is more personal than just what books I've received. The Weekly Rewind will be about what's going on with me and my blog, as well as about the books I've added to my shelves.
Blog
: I'm home for a long weekend for my birthday which is Saturday. On Sunday we are going to the casino which has this unbelievable brunch buffet. It's so good. Multiple international stations, dude making omelets, salad bar, and huge dessert table. It's right on the river with amazing city views. I'm so excited. After that we are going to a friend's house who is having a Super Bowl/birthday party for me. Tonight I'm just hanging out with my husband (who is sick and acting like a baby because he is sick) and tomorrow will be pretty chill, too. He's making me dinner and we might go see a movie (or just watch one at home...again, sick husband). I'm not going to ramble on tonight because I'm enjoying my time at home, but will be back to my rambling self next week.
Blog and reading
: Just a
WoW
this week. I'm currently reading Winning which doesn't come out until June, but after reading the first couple of pages out of curiosity, I was hooked. I'm listening to The Dream Thieves in preparation for the last book in the Raven series.
New Books
: I've a pretty nice collection of new pretties to share with you today. So without further ado, I hope you are all having fabulous weekends!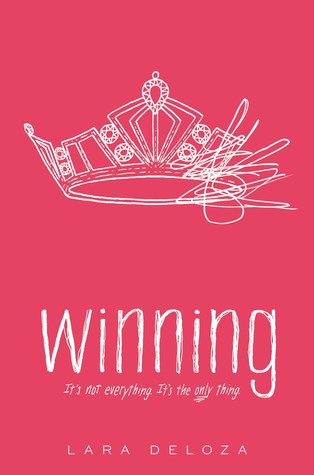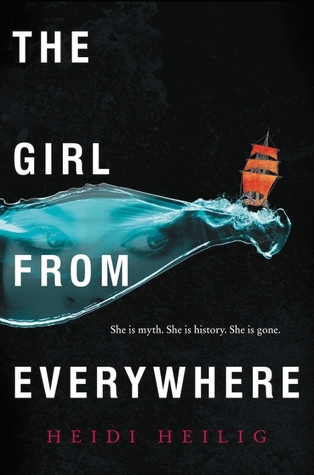 So this is really good so far (I'm at about 60%). Definitely has allusions to Mean Girls, but not in a bad way, and one of the characters even acknowledges it.
This was one of my most anticipated books of 2016--and I still want to read it--but I tried picking this up a few weeks back and it didn't snag me immediately so I ended up setting it aside. I definitely think that it just wasn't what I was in the mood for that day and not the book itself.
Oh, that cover. I just love it so much.
A murder mystery where a girl tries to figure out who attacked her and killed her friend.
Based on the book's title and synopsis, I'm assuming this about a rape, but it also sounds like a book about sisters, which I like.
This is supposed to be an "updated" Breakfast Club, but I'm not sure it needs an update...
What I snagged from the library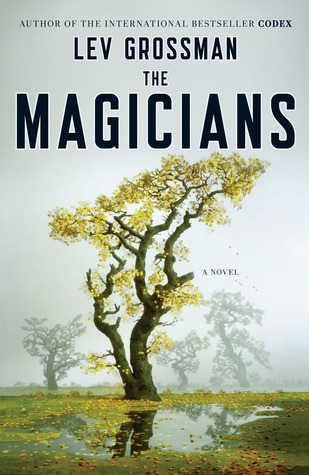 Book:
I'm getting pretty into the new show...so much so that I've watched the first 3 episodes already and am not sure I'm going to bother with the book. Has anybody read it? Should I bother or just continue with the show?
Audio:
I have no explanation for why I haven't read this yet. I read and loved The Raven Boys--twice. I already have The Raven King on order at the library, so I'm hoping to get through this one and the third book before it releases.
Movie:
Maze Runner: The Scorch Trials
I didn't love the first movie...and I haven't read this series...but I actually just popped this into the DVD player so hopefully I love it.

Well that's it for me this week. Feel free to leave a link to whatever weekend post you do (Stacking the Shelves, In My Mailbox, etc). I love to see what books people have recently snagged and especially enjoy hearing about my fellow bloggers' weeks. I hope you are all having a fabulous weekend!