Top Ten Tuesday is a weekly meme/original feature hosted by The Broke and the Bookish. Click the link to go to their site to see the original list for today, plus links to a whole slew of other blogs...After you read mine, of course.
TTT: Spring TBR


I don't post that many TTT these days, but I try to never miss a seasonal TBR. Some of these I have already while some are those I'm waiting not-so-patiently for. (This isn't going to be just 10 books...)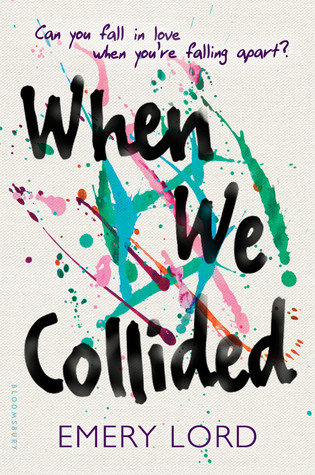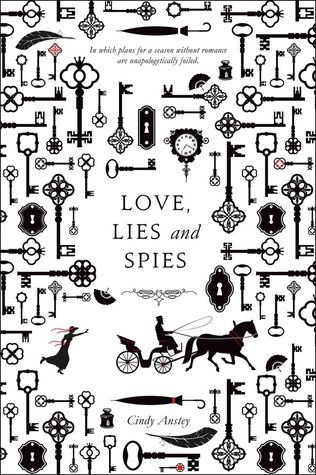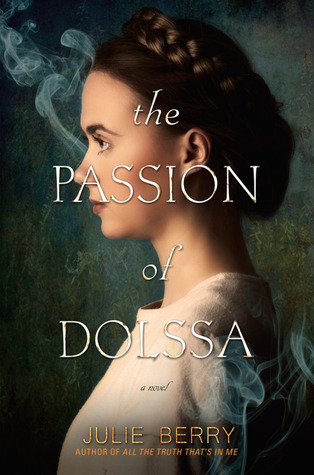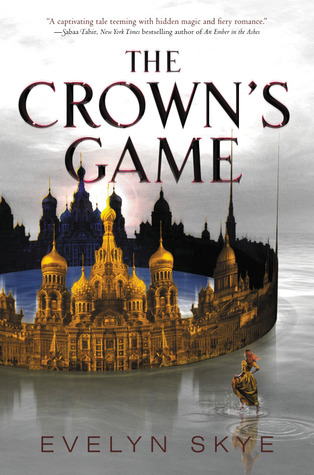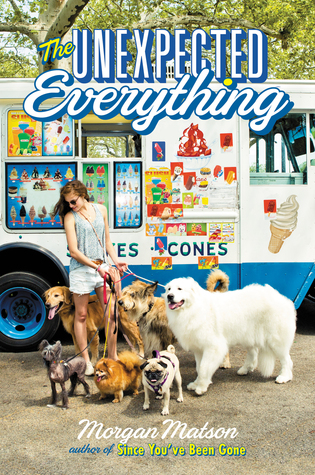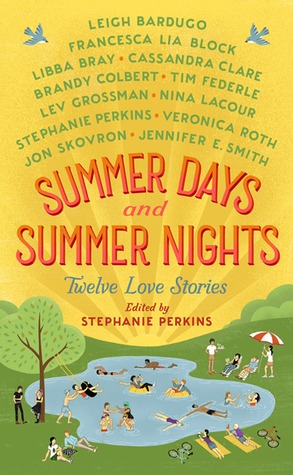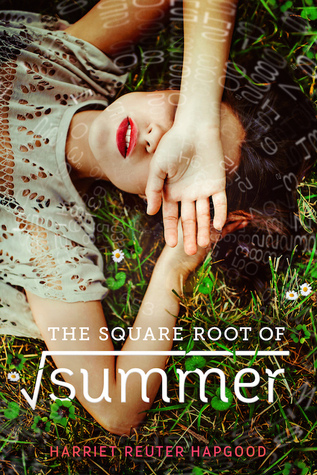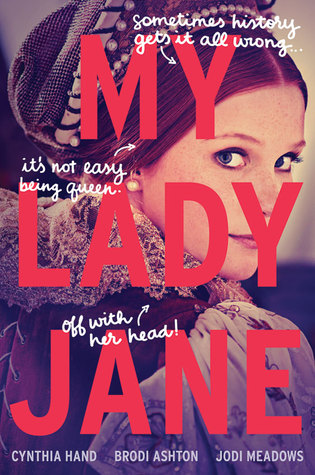 I really enjoyed last year's The Start of Me and You (I own Open Road Summer but haven't it read it yet--I know!), so I'm definitely excited for this one.
I adore this cover. Adore. The historical story about spies sounds pretty awesome, too.
This historical novel about a girl accused of being a heretic and the girl who saves her sounds amazing.
Set in Russia and reminiscent of The Night Circus. I can't wait to dive in.
I keep telling myself I shouldn't start this one yet...but I don't think I'll probably wait much longer before I do. This follows a politician's daughter after a scandal.
I'm a huge fan of short stories. I can't wait to read this one.
This sounds like the perfect summer book. I can't wait to read it (this spring).
This book about an obsessive teenage friendship sounds intense. I'm always drawn to books about volatile female friendships because I had some terrible friendships in high school.
My Lady Jane
by Cynthia Hand, Brodi Ashton, and Jodi Meadows
I'm going to assume this one made most lists. It just sounds so fun!
I really enjoyed The Fixer and can't wait to read this sequel.
I'm dying to get my hands on this one. I featured it on a WoW months ago. That cover! So cute.
While this is about a single family and not a cult, the synopsis is reminiscent of The Sacred Lies of Minnow Bly from last year which I adored.
That's it for me. What books are topping your spring TBR? Link me up!
Hey lovely readers. I love meeting and connecting with new bloggers. If you decide to follow, my preferred method is Bloglovin'. Let me know if you are a new follower as I follow back. Thank you!