Weekly Rewind
The new books on my shelves and my week in a nutshell.
Throughout my student teaching semester I was using my weekend post as a way to let people know what's going on in my life, so I've decided to rename my weekend post because this feature is more personal than just what books I've received. The Weekly Rewind will be about what's going on with me and my blog, as well as about the books I've added to my shelves.
Life: Why do weeks off always fly by? It feels like I just got home, but I'm already preparing to go back down to VA. It's been so nice to be home, but I haven't done anything. I had all these grand plans of reading and blogging and spring cleaning, but I've really just laid around all day doing nothing. My mother-in-law was in town for the first four days of my break, which wasn't a big deal, but made me think more about the meals I was going to cook and things like that. She left on Tuesday night, and I've barely moved since. I seriously needed this break. It's been so nice to just relax. I can't believe I have to go back in two days, though! *Sob*
Blog and reading: Just a WoW this week. I kind of planned on getting more done...but also kind of knew I wasn't going to. During the school year, my blogging really just consists of WoW and these weekend posts, and I'm completely fine with that. I finished rereading The Future of Us and am about halfway through Romancing the Nerd. I haven't started a new audio yet, but snagged a couple from my PA library.
New books: I have a pile of books to share with you this week. So without further ado, I hope you are all having fabulous weekend! Happy Easter, if you celebrate!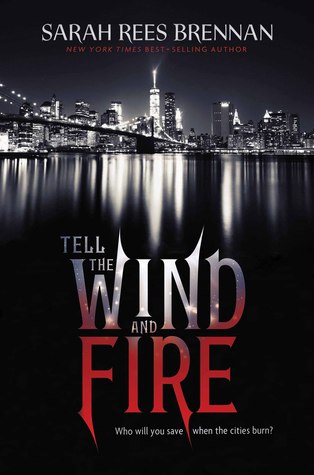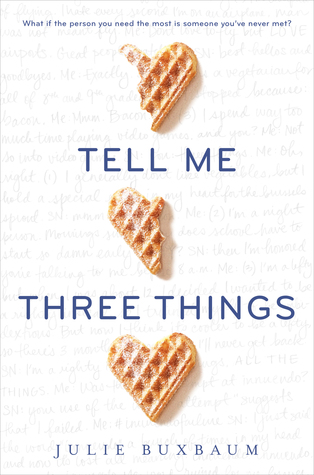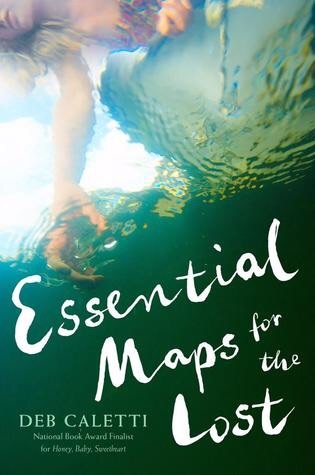 This is a pretty cute he said/she said romance about a popular boy who has a crush on a "nerdy" girl. It obviously has characters from The Summer I Became a Nerd--which I own but haven't read yet--so I'm bummed I didn't read it first. Also, I don't get larping. I'm sorry. I just don't.
So I've never read A Tale of Two Cities (yes, I know, bad English teacher, I struggle with Dickens), but I'm excited to read this retelling regardless.
A girl trying to make it through life at private school starts getting advice from an anonymous person.
I loved Me and Earl. I have high hopes for this.
A girl has grand plans for her friend's and her futures, but her friend starts to have other ideas.
While a girl is swimming in a lake, she runs into the body of a dead woman. Despite owning several
books by this author, I have yet to read anything by her.
Set during WWII, a girl is hired to find a Jewish girl before the Nazis do.
I don't know this woman at all. I don't really follow "you tube stars" or "vine stars." Has anybody read this one?
Two sister keep in touch through old-fashioned letters.
What I snagged from the library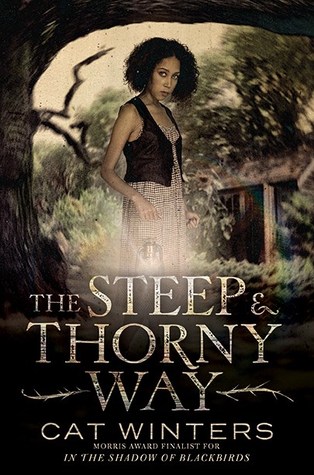 I'm so excited for this retelling of Hamlet...where Hamlet is an African American girl living in Oregon.
I've been meaning to read this for ages, but just haven't gotten to it. Audio to the rescue.
This looks silly, but I love JGL.
Well that's it for me this week. Feel free to leave a link to whatever weekend post you do (Stacking the Shelves, In My Mailbox, etc). I love to see what books people have recently snagged and especially enjoy hearing about my fellow bloggers' weeks. I hope you are all having a fabulous weekend!