Weekly Rewind
The new books on my shelves and my week in a nutshell.
Throughout my student teaching semester I was using my weekend post as a way to let people know what's going on in my life, so I've decided to rename my weekend post because this feature is more personal than just what books I've received. The Weekly Rewind will be about what's going on with me and my blog, as well as about the books I've added to my shelves. This post is linked to Stacking the Shelves over at Tynga's Reviews and the Sunday Post over at Caffeinated Book Reviewer.
Life: Sorry for the absence. I was on vacation last weekend and am going through some personal stuff that I'm not ready to talk about yet, which has put this blog on the back-burner. I head back down to VA on Tuesday. I have to report back to the school on Wed for a week and a half of planning and PD days. I love my school, but summer went so quickly, and I frankly don't want to spend yet another year apart from my husband. That's all I'm going to say about that.
I did a massive clean-out of my shelves and donated a hundred books to the library. I was going to take them to Half Price Books, but knew they would probably give me, like, $15-20, and the library will be able to make much more from them during their book sale or if they put them in the system. I'm still double stacked on all four of my large bookcases, though. So. Many. Books.
Blog and reading: I haven't posted anything in almost two weeks. I'll get back into the swing of things. I started a reread of the Jessica Darling series last week. I finished Sloppy Firsts and am on to Second Helpings. I also finished Simon vs the Homo Sapien Agenda this week. I'm still listening to Eligible, which I loved as an arc a few months ago, and am loving as an audiobook, as well.
New books: I have a handful of lovelies to share with you this week. So without further ado, I hope you are all having fabulous weekends!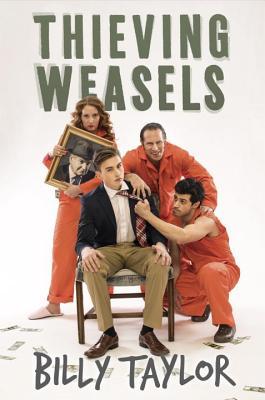 A boy escapes his con-ridden family for an elite boarding school. His family finds him, though, and demands him help them with one last con or they will ruin his new life.
This is about human combustion. So, yeah, I'm intrigued.
This is a twisty novel about a crime that occurs when a couple leaves their baby while having dinner with the couple next door.
I couldn't pass this one by. I snagged this from the library when it came out and was intrigued by the story-telling, which is done through interviews and journals and other such stuff, but I didn't finish it before it was due. It came out on PB recently.
I read this as an arc a few years ago and wanted to reread it before reading the sequel that I never got around to. I also adore this cover and wanted it for my shelves.
What I snagged from the library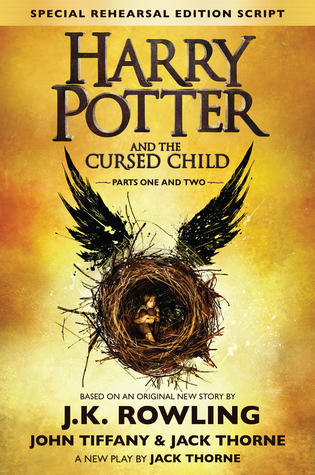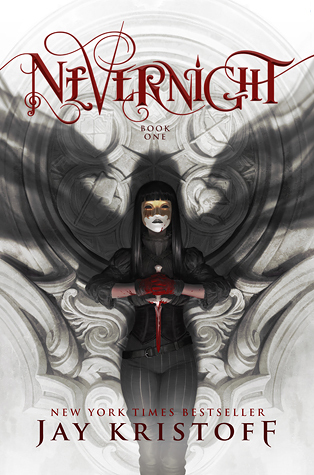 Books:
So...I'm not loving this so far, but I'm also only about 30-40 pages in...
I have an arc of this, but never got around to it. I have to be honest that I'm super wary of this one. I hate starting series until at minimum the second book is out and some of my trusted peeps are not loving this one. We'll see.
Movie:
Hologram for the King
I don't have any idea what this is about, but Tom Hanks.
Well that's it for me this week. Feel free to leave a link to whatever weekend post you do (Stacking the Shelves, In My Mailbox, etc). I love to see what books people have recently snagged and especially enjoy hearing about my fellow bloggers' weeks. I hope you are all having a fabulous weekend!