Weekly Rewind
The new books on my shelves and my week in a nutshell.
Throughout my student teaching semester I was using my weekend post as a way to let people know what's going on in my life, so I've decided to rename my weekend post because this feature is more personal than just what books I've received. The Weekly Rewind will be about what's going on with me and my blog, as well as about the books I've added to my shelves. This post is linked to Stacking the Shelves over at Tynga's Reviews and the Sunday Post over at Caffeinated Book Reviewer.
Life: So my summer is officially over and I am back in VA. As truly thankful as I am to work for such an awesome school in such an amazing school district, I am bummed that I was yet again unable to find a job in my PA city. If you are reading this, you probably know that my husband owns his business in PA and that I have spent the past two school years apart from him because it is basically impossible to secure teaching positions there. It has been extremely hard on us and our marriage, and I am so thankful to have a partner who has been so amazing about our unfortunate situation. These last couple of days have been full of PD and teacher planning, which continues all of next week, as well.
Blog and reading: Due to moving and going back to work, I didn't do anything with the blog this week. I have a couple of posts I hope to work on this weekend, though, so hopefully I'll have some posts up next week. I am almost finished with my re-listen of Eligible by Curtis Sittenfeld and am still in the midst of my reread of the Jessica Darling series (still on Second Helpings). I started reading Think Twice, the sequel to Don't Even Think About It, last night.
New Books: I have a handful of pretties to share with you this week. So without further ado, I hope you are all having fabulous weekends!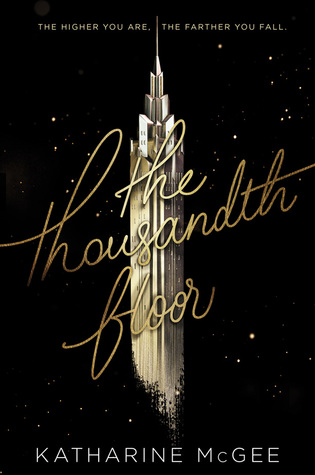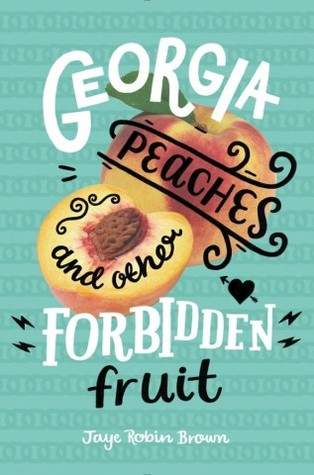 This is a LGBT romance between a boy and his bi best friend. It's getting pretty middling reviews, but almost all of them echo the sentiment of short and cute.
So from what I can gather, this book is basically Gossip Girl in the future in a building with a thousand floors.
I love a murder mystery, and this one sounds fun.
I was immediately drawn to this cover, plus the MC has a job with a ghost tour.
An out and proud girl agrees to lay low for the rest of her senior year after her family moves to a small Georgia town, but then she falls in love.
This is about rich kids and the rich kid ennui that takes a dark turn. It sounds interesting.
I read this book as an arc and really liked it. I loved the way that it was told over the course of 99 days (you know, hence the title). I couldn't wait to snag the PB.
What I snagged from the library
Audio:
I absolutely adore Amy Schumer. I've been a fan for years and saw her live a few years ago. I'm cheating a little bit because this is actually on hold shelf for me at the library and I didn't get there before it closed today, but this will definitely be in my hot little hands tomorrow (Sat) and I cannot wait to read it.
Book:
The first book in this duality, Don't Even Think About It, was really fun. These books are about a group of high school students who developed ESP after their homeroom got a bad batch of the flu shot.
Well that's it for me this week. Feel free to leave a link to whatever weekend post you do (Stacking the Shelves, In My Mailbox, etc). I love to see what books people have recently snagged and especially enjoy hearing about my fellow bloggers' weeks. I hope you are all having a fabulous weekend!