Weekly Rewind
The new books on my shelves and my week in a nutshell.
Throughout my student teaching semester I was using my weekend post as a way to let people know what's going on in my life, so I've decided to rename my weekend post because this feature is more personal than just what books I've received. The Weekly Rewind will be about what's going on with me and my blog, as well as about the books I've added to my shelves. This post is linked to Stacking the Shelves over at Tynga's Reviews and the Sunday Post over at Caffeinated Book Reviewer.
Life: I'm staying in VA again this weekend as my husband is still on vacation. The taco excursion last week was successful. I don't know if the restaurant was worth the hour drive on a regular basis, but the tacos really were pretty good and it was fun hanging out with a friend. I haven't had a decent night's sleep all week because of reasons, so I'm very much looking forward to a weekend full of sleep and relaxation.
Blog and reading: A WoW this week. I'm still going through a hardcore slump right now. I just cannot find anything that is holding my interest. I know it will pass and that it's tied to just being exhausted and brain-fried, but it is frustrating regardless. I am still re-listening to Girl on a Train during my commute, which I'm enjoying (again).
New books: I have a handful of pretties to share with you this week. So without further ado, I hope you're all having fabulous weekends!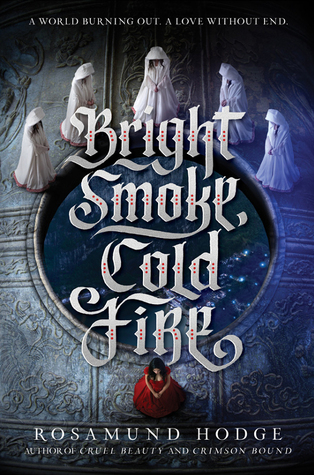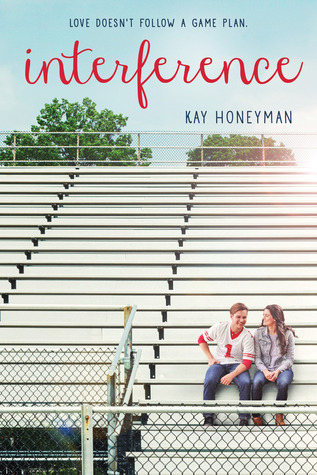 A retelling of Romeo and Juliet. I absolutely love this cover and am always intrigued by Shakespeare retellings, but this is getting some pretty middling reviews that has me worried (especially in my current slumped-out state).
I still need to read the first book, but I do have it and hope to get into this week.
It's my understanding that this is a retelling of Emma and it sound pretty cute, but I am so distracted by this cover. Doesn't that this look like bad photoshop?
This is an adult thriller about a woman who has given herself a new identity has her past come back to haunt her.
What I snagged from the library
Audiobook:
I read Angels and Demons and The Da Vinci Code years ago and enjoyed both, but wasn't enthralled with either. I'm curious about this because of the movie, of course, but also because I'm fascinated by Dante.
Movie:
The Jungle Book
I have to admit that I don't watch very many movies aimed at children, but I am excited and curious about this one.
Well that's it for me this week. Feel free to leave a link to whatever weekend post you do (Stacking the Shelves, The Sunday Post, etc). I love to see what books people have recently snagged and especially enjoy hearing about my fellow bloggers' weeks. I hope you are all having a fabulous weekend!