Weekly Rewind
The new books on my shelves and my week in a nutshell.



Since I started this blog I've participated in Stacking the Shelves, which is a weekly feature hosted by
Tyngas Reviews,
and
I'm going to continue linking to that meme. Throughout my student teaching semester I was using my weekend post as a way to let people know what's going on in my life, so I've decided to rename my weekend post because this feature is more personal than just what books I've received. The Weekly Rewind will be about what's going on with me and my blog, as well as about the books I've added to my shelves.
Life: Well, I made it to FL in one piece. I drove straight from PA--which was brutal--but I didn't want to stop anywhere by myself with all my stuff in the car, so I just powered through. Things are going ok. My parents left on Wednesday, so I have their house to myself for the next couple of months. I will decide after they return what I am going to do. The commute to my school is a monster (about an hour each way), plus, again, I just don't know if I can handle living-living with them. On the other hand, it would pretty much eat my entire salary to pay for an apartment here while still paying for half of our house in PA. We'll see how it goes.
So the school. Everyone has been so nice and helpful to me. There really is some serious Southern hospitality here. I was so distressed on my first day, though. They had put in a module (a mobile home type unit) that was covered in this hideous dark wood paneling and smelled horribly. Thankfully, a woman in my department took another position at the last minute, and the principal was nice enough to offer me her old room. I adore my new room and spent all day today putting it together--organizing the desks, putting up posters, etc. Monday is open house and Tuesday is the first day of school. This week was crazy and exhausting, so I really just plan on taking a bath and relaxing tonight, but this weekend I definitely plan on buckling down and getting a handle on the curriculum.
I miss my husband horribly already, of course. Talking on the phone is just obviously not the same as being able to kiss his face, but, again, everyone has just been so welcoming and wonderful that it does make it a bit easier. I plan on going back for a friend's wedding in September and then Thanksgiving and Christmas will be here before we know it--you know it's true.
Blog: Obviously with the move and starting a new job, I haven't had the opportunity to sit down and do anything with this blog. I do have at least one review I would like to pound out, maybe this weekend, but I've really decided that for now my beloved blog will have to be placed on the back burner. Again, I will try to post at least my Weekly Rewind every week, so I can keep in touch with my blogging buddies and let you all know what is going on in my life as I live this new adventure.
New Books: I just have a couple of books to show you today. Luckily, my mom's library has a self check-out option, so she gave me her card before she left. This is awesome because there are a few books coming out this fall that I'm dying to get my hands on, plus I want to stock up on some audio books for that killer commute. Because I don't have an actual address here or a FL DL, there is no way I'd be able to use the library without her help. So, yay! Anyway, I've yammered on enough. I hope you are all having fantastic weekends. Mwah!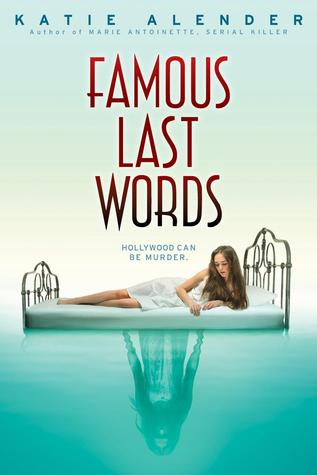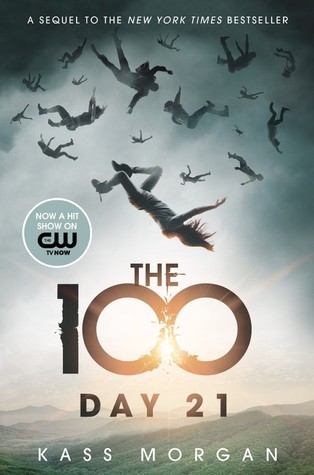 I've been excited for this one for quite awhile, so I was thrilled when I got the approval this week. I have soooo many books I should read before this one (seriously my September pile is INSANE), but it got bumped up immediately. I've only read the first couple of chapters, but it's pretty cool so far.
After reading On the Road, a 60s teen drives to FL in search of Jack Kerouac. I love that cover. Those old cars are so awesome.
I've been meaning to read this forever. It got some middling reviews, but the premise is interesting.
I hope I like the first book because I went ahead and snagged the sequel, too, as I am wont to do.
What I snagged from the library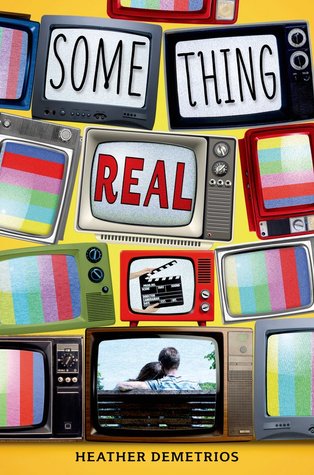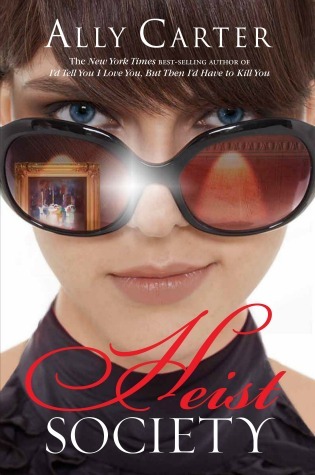 I've heard that this YA romance is pretty cute and full of movie references. As you may gather from my name, I'm quite the film buff, so I'm excited to read this one.
I was over half-way through this in PA, but I was slumping so badly before I left, that I just didn't finish it. I honestly started this months ago, so I plan to start over. I was really enjoying it, so it doesn't make any sense that I didn't finish it. Oh, well. Life. I was happy to snag it again.
I've literally read this book half a dozen times, but I just wanted to snag something easy to listen to for my commute, and saw this. I love this series so much. Does anyone know when the fourth book is coming out?
Well that's it for me this week. Feel free to leave a link to whatever weekend post you do (Stacking the Shelves, In My Mailbox, etc). I love to see what books people have recently snagged and especially enjoy hearing about my fellow bloggers' weeks. I hope you are all having a fabulous weekend!