Weekly Rewind
The new books on my shelves and my week in a nutshell.
Since I started this blog I've participated in Stacking the Shelves, which is a weekly feature hosted by
Tyngas Reviews,
and
I'm going to continue linking to that meme. Throughout my student teaching semester I was using my weekend post as a way to let people know what's going on in my life, so I've decided to rename my weekend post because this feature is more personal than just what books I've received. The Weekly Rewind will be about what's going on with me and my blog, as well as about the books I've added to my shelves.
Life:
Chugging along. Fridays are my roughest days teaching wise. My two rowdiest classes are back-to-back at the end of the day (my school has this weird rotating schedule, so they are only together to end my day on Fridays), so they are, of course, all ramped up for the weekend...while I'm completely exhausted and over it by Friday afternoon. Worst combination ever. I seriously just want to pull my hair out by the time that final bell rings. Lol. What do you do? Thursday was an awesome day. I gave all of my classes a timed essay and got ALL of my grading done and entered in total peace. Every single one of my classes was quiet and well-behaved as they wrote all period. I now have 100 essays to grade, but it was so worth it.
I get to go home in 5 days!!! I cannot freaking wait to see my husband and cats. I'm going home for a friend's wedding, but we've already joked that we probably won't last very long at the reception. I'm hoping M-Th fly by. I fly out late Thursday night and get to spend 3 nights at home. So, so beyond excited.
Not a whole lot to report on the blog front. I've still only finished a single book in the past...I don't even know...four weeks probably--not counting books on CD which I am flying through with this killer commute. I just started the third HP book. I've read the series three or four times already, but it just makes an awful commute not
quite
as bad. Anyway, I have a TON of new books I'm excited to read, so hopefully I'll find something that can hold my interest. It's a shame that I'm going through this slump as I have time in the evenings to read. I'm just so tired every single night after having to act like Professor Umbrage all day. I just want to tell them: This class would be so fun and laid-back if you would stop acting like total hoodlums. Seriously, the minute I relax it's like they can sense it and pandemonium erupts. I know they all think I'm, like, the meanest teacher. They have no idea how laid back I am in real life. Oh, well.
New books:
I have so many books to share this week that I am super excited about. Again, I have about a hundred essays I need to grade over the weekend, and a test to design, but I'm hoping to get in at least a couple of quality reading hours in there somewhere. I hope you are all having fantastic weekends!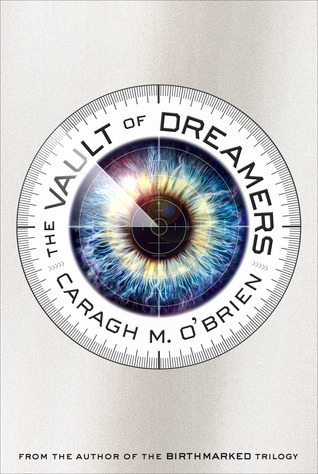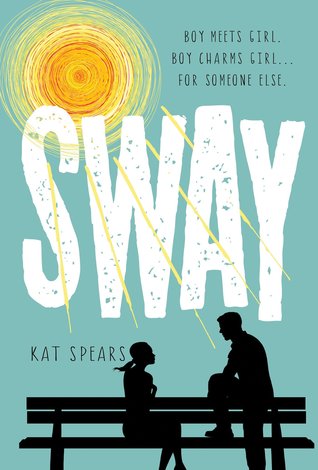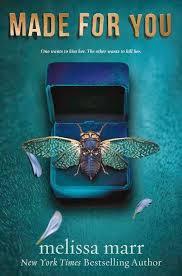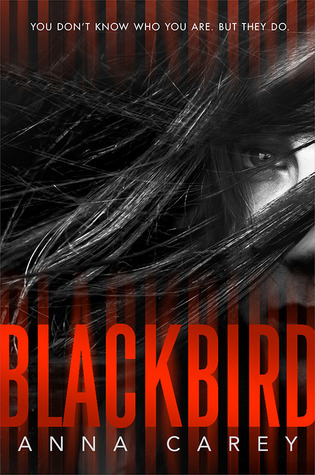 Wildlife by Fiona Wood
I'm so excited for this Aussie book about two girls spending a semester in the wilderness. I have to say, though, that I didn't realize the book was about two girls. I have an e-arc of this, and the formatting in no way has shown that there are two different perspectives. I've only read the first few pages, but after just reading the synopsis, I realize that what I thought was one POV is apparently two...so I may wait for this to come out and snag it from the library so I'm not confused.
Jackaby by William Ritter
Being billed as Sherlock meets Doctor Who--two shows I don't watch, but I'm intrigued none-the-less. I love this cover, and have heard pretty good early buzz.
Get Even by Gretchen McNeil
I was so excited when I first snagged this. I love a good revenge book, so this one that follows four girls from different groups who work together to right their private school's wrongs sounded right up my alley. I have to admit that after reading the first couple of chapters that it isn't grabbing me the way I had hoped, but nothing is at the moment, so...
Vault of Dreamers by Caragh M. O'Brien
I'm honestly not sure what this is about. I know that it is a futuristic novel about teens at a school who are filmed for a reality show and who get 12 hours of induced sleep a day. It sounds weird, but cool.
Falls the Shadow by Stefanie Gaither
This is also a futuristic society story. This time about a girl whose sister is replaced by her clone 2 hours after her sister's death.
Sway by Kat Spears
This Cyrano de Bergerac like story sounds adorable.
Made for You by Melissa Marr
I love stories where the main character can foresee deaths, so I'm excited for this one.
Blackbird by Anna Carey
Books told in the second person are a hard sell, and I've already seen some fairly dismal reviews for this, so I'm not getting my hopes up too high. On a positive note, Blackbird is one of my all-time favorite songs, and I cannot read this title without singing it...Blackbird singing in the dead of night...
Stone Mattress by Margaret Atwood
All hail Queen Margaret. If you've never read anything by this prolific author, you are beyond missing out.
What I snagged from the library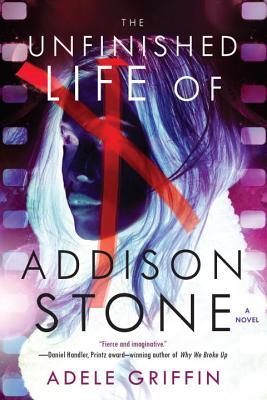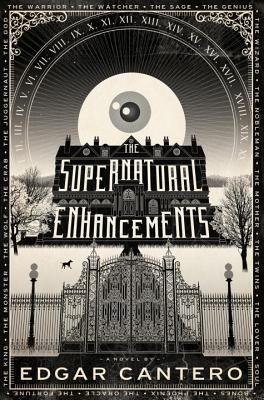 The Unfinished Life of Addison Stone by Adele Griffin
I've been dying to read this unusual book. I got approved on NG, but the file was the wrong one. Even after I notified the publisher and it was "fixed", it was still the wrong book. So excited to read this.
Supernatural Enhancements by Edgar Cantero
I actually got the e-arc for this, too, but when I saw it was unusually written--with letters and the like, I knew I wanted to read the physical copy.

Well that's it for me this week. Feel free to leave a link to whatever weekend post you do (Stacking the Shelves, In My Mailbox, etc). I love to see what books people have recently snagged and especially enjoy hearing about my fellow bloggers' weeks. I hope you are all having a fabulous weekend!