My biggest pet peeve is when beautiful HBs turn into lackluster PBs. I completely understand that publishers may choose to change the cover due to various reasons, low sales especially, but the thing for me is: I don't buy new hardcover books. Ever. I can't afford them and I just simply prefer soft covers. Trade PB has always been my preferred format. So when I'm salivating over a HB cover only to have it change before it comes out into PB it makes me CRAZY. Publishers would probably make MORE money on PB sales if they kept the amazing HB covers!
That's why I call this post:
Today's Pick:
The Winner's Curse by Marie Rutkoski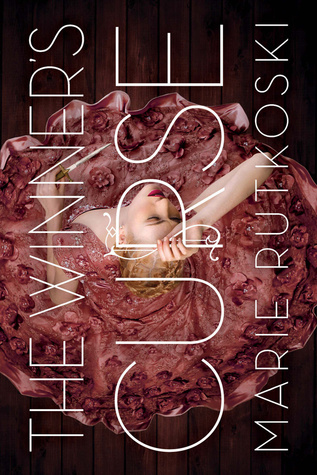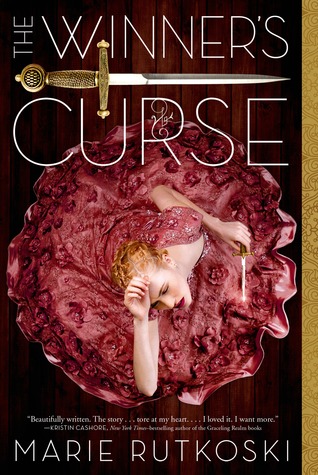 I know this isn't THAT different, but that is the issue! The best part of the HB is the way in which she is holding on to the R. So pretty! Also, I have to say that I prefer the muted colors of the HB. Her blond hair looks weird that bright on the PB. I've been waiting for this to come out in PB (March 3). I read the ARC, but need a finished copy. I'm super bummed about this change.

Which one do you prefer? The HB or the PB? Neither? Sound off below!