Top Ten Tuesday
is a weekly meme/original feature hosted by
The Broke and the Bookish.
Click the link to go to their site to see the original list for today plus links to a whole slew of other blogs. After you read mine, of course.
Today's Topic: Best. Heroines. Ever.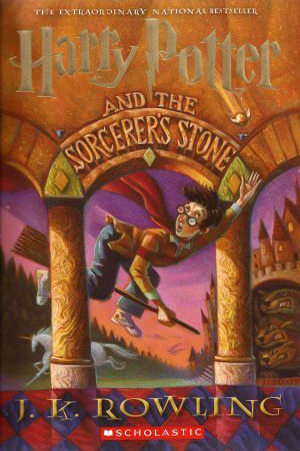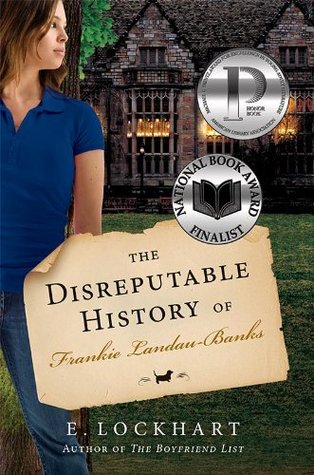 Jessica Darling from, well the Jessica Darling series, is my spirit animal. Sarcastic, smart, and independent.
Katniss Everdeen from The Hunger Games is a no-brainer. She kicks ass. Period.
Hermione Granger from the Harry Potter series is one of my favorite characters of all time. She is smart and sassy and brave and awesome.
Frankie Landau-Banks from The Disreputable History of Frankie Landau-Banks is whip-smart and a feminist. I adore her.
Elizabeth Bennet from Pride and Prejudice was smart and independent before those were considered virtues for women. She's awesome.
Angela Chase from My So-Called Life. I was in high school when MSCL was on the air, and I immediately identified with Angela. I cried when it was cancelled and wrote in to the studio. When MTV picked it up, I recorded every episode on VHS tapes and can still recite whole episodes verbatim. I've upgraded from self-recorded VHS tapes when it was re-released on DVD a couple of years back. I can not even begin to explain how much I love this show. I just need to do a post on it already...
Leslie Knope from Parks and Recreation is hilarious and smart and dedicated. She loves her friends and loves her job. And how cute are her and Ben?
Kat Straford from 10 Things I Hate About You is so awesome. Based on The Taming of the Shrew, Julia Stiles does a great job showing how few fucks Kat gives about what anybody else thinks of her. Love.
Cher Horowitz from Clueless may seem like a brainless fashionista, but deep down she really cares about her friends and family and just wants them to be happy.
Olive Pendergast from Easy A refuses to lay down and take it when she starts to get slut-shamed. Instead she sews a bunch of "Scarlet As" on lingerie tops and flips everyone the bird.
Well that's it for me. Who are your favorite heroines? Link me up!
Hey lovely readers: I love meeting new bloggers. If you decide to follow, my preference is through Bloglovin'. If you are a new follower, please let me know and leave a link so that I can follow back. Thanks!