Top Ten Tuesday
is a weekly meme/original feature hosted by
The Broke and the Bookish.
Click the link to go to their site to see the original list for today plus links to a whole slew of other blogs. After you read mine, of course.
Today's topic:
All-time favorite authors
I know I'm not the only one who struggled putting this list together. So hard! Here's the best I can do.
Ms. Atwood is the queen. While I don't always love every single thing she writes, I have mad respect for this genius, prolific woman. The Robber Bride and The Blind Assassin are two of my all-time favorite novels. I cannot recommend them enough.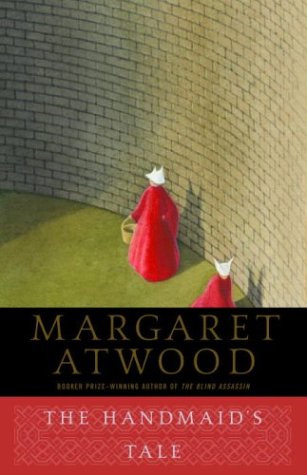 The Jessica Darling series is my favorite series. I love JD, and Marcus--swoon.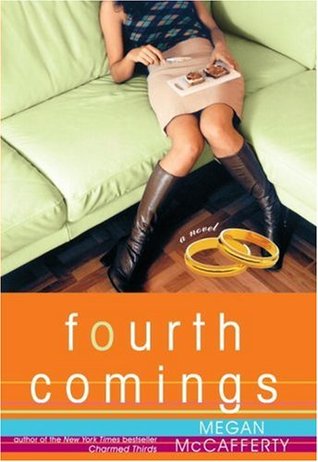 One of my favorite characters of all time was created by e. lockhart: Frankie Landau-Banks. I also really enjoyed the Ruby Oliver series and We Are Liars.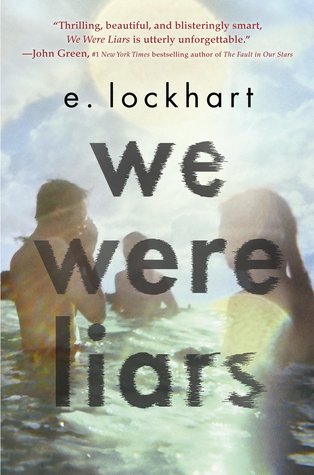 I cannot get enough of Harry Potter.
From The Princess Diaries to the "Boy" series to Heather Wells, I love Meg Cabot's fun, fluffy style.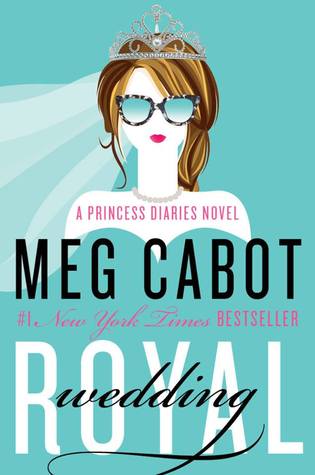 I have so much love for Election. I read it probably once a year. LOVE.
I liked the first few Shopaholic books, but love the stand-alone novels.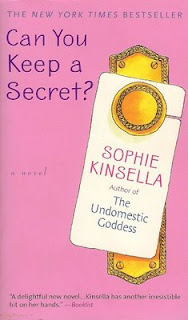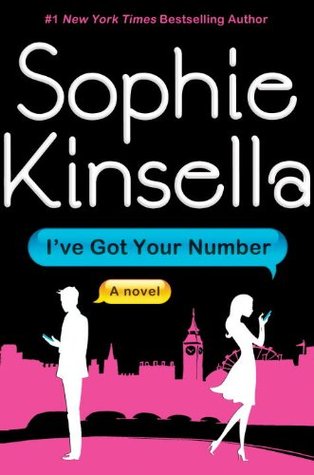 Fairly new on the scene, but she has already become and auto-buy. I love her characters and story-lines.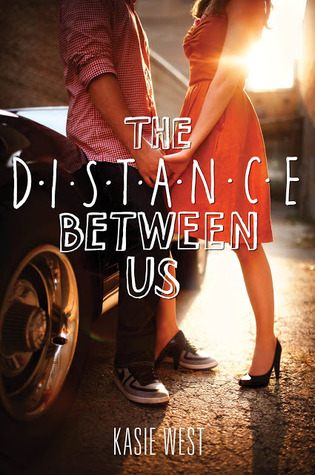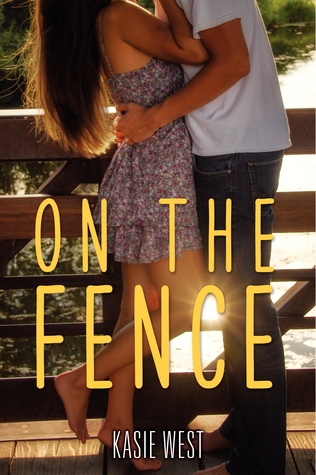 This woman can write a romance.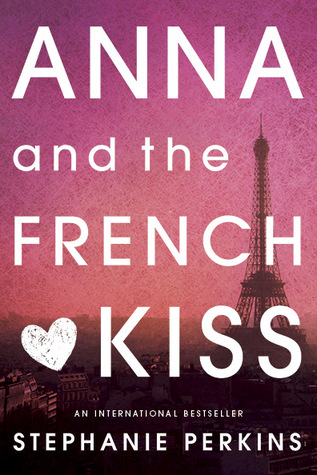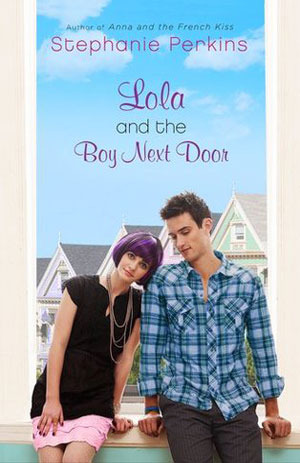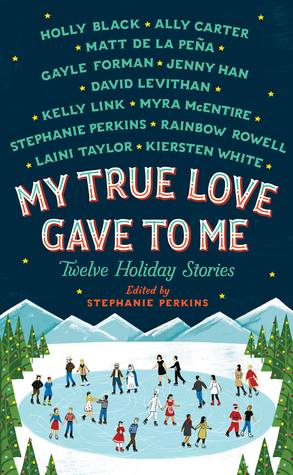 I can't stomach what he's been putting out lately, but my love for Less Than Zero and Rules of Attraction easily lands him on this list (American Psycho is pretty amazing, too, in a totally depraved way).
Well that's it for me. Who are your all-time favorite authors? Link me up!
Hey lovely readers: I love meeting new bloggers. If you decide to follow, my preference is through Bloglovin'. If you are a new follower, please let me know and leave a link so that I can follow back. Thanks!