Weekly Rewind
The new books on my shelves and my week in a nutshell.
Since I started this blog I've participated in Stacking the Shelves, which is a weekly feature hosted by Tynga's Reviews, and I'm going to continue linking to that meme. Throughout my student teaching semester I was using my weekend post as a way to let people know what's going on in my life, so I've decided to rename my weekend post because this feature is more personal than just what books I've received. The Weekly Rewind will be about what's going on with me and my blog, as well as about the books I've added to my shelves.
Life: This week flew by! I was worried that after my long weekend at home the last three and a half weeks of school were going to drag, but I seriously can't believe how quickly this week went. I'm down to 12 teaching days. My best friend is flying in from Wyoming next weekend, which I'm so excited for. I haven't seen her since Christmas 2013. We've been friends for, like, 25 years. Then, before I know it, my husband will be flying down so the two of us can drive back to PA together. I'm already trying to figure out how in the world we are going to cram all of my shit back in my car. I've, of course, accumulated way more than I brought down with me: for my classroom, my closet, and (obviously) my bookcases.
Lately, I've been rereading The Princess Diaries series. I'm excited to read The Royal Wedding, but it has been so long since I've read the series, that I need a refresher. I've been listening to the audiobooks on my commute. The first few are read by Anne Hathaway, who does a good job. I'm also in the middle of An Ember in the Ashes and The Fill-in Boyfriend.
New Books: I have some new books to share with you, a few that I'm very excited for. So without further adieu, I hope you are all having fabulous weekends!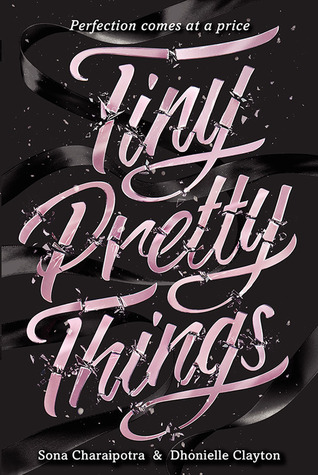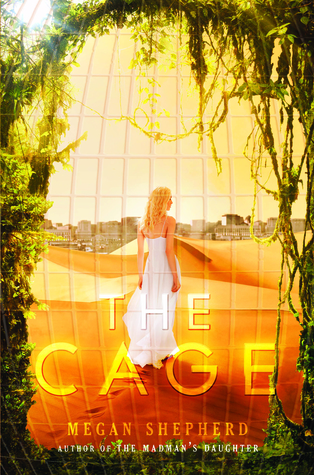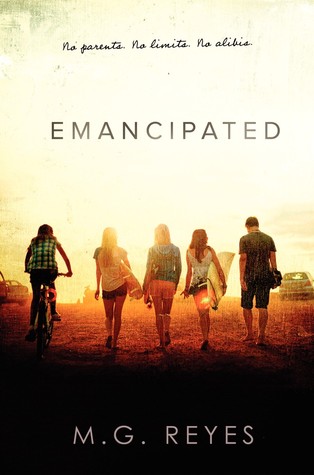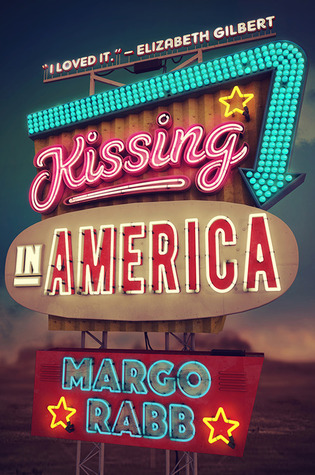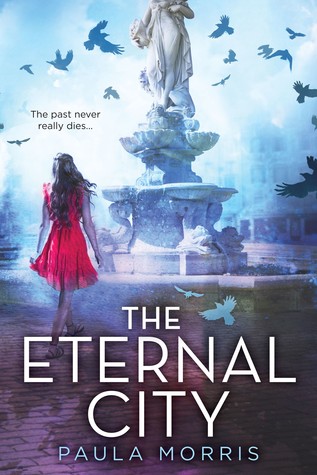 I love books about dancers--probably because it was what I wanted to be growing up (along with an author). This looks like soapy fun.
Teens are being held captive in zoos by aliens?!
Six emancipated teens share a house in California. It sounds interesting, but I have to admit that the writing in the first chapter didn't really draw me in.
This book had me at: illustrated throughout with comics.
While this book about the battle between gods in goddesses in modern down Rome sounds interesting, it's getting some pretty meh reviews.
What I snagged from the library
Books:
This new fantasy series sounds really interesting. I love this cover. It will not, however, probably happen in the three weeks I have left in this town, so...
Movies:
Horrible Bosses 2 starring Jason Bateman and Jason Sudeikis
I'm not expecting too much from this one, but I'm sure it will have a couple of laughs.
About Alex starring Aubrey Plaza
I don't have a clue what this is about, I just saw it had Aubrey Plaza which was enough to make me snag it from its shelf.
Well that's it for me this week. Feel free to leave a link to whatever weekend post you do (Stacking the Shelves, In My Mailbox, etc). I love to see what books people have recently snagged and especially enjoy hearing about my fellow bloggers' weeks. I hope you are all having a fabulous weekend!