Top Ten Tuesday
is a weekly meme/original feature hosted by
The Broke and the Bookish.
Click the link to go to their site to see the original list for today plus links to a whole slew of other blogs. After you read mine, of course.
Today's topic: The books that will be in my beach bag this summer
So I'm actually moving away from the beach in two weeks, lol, but here are some of the books I'm most looking forward to reading this summer.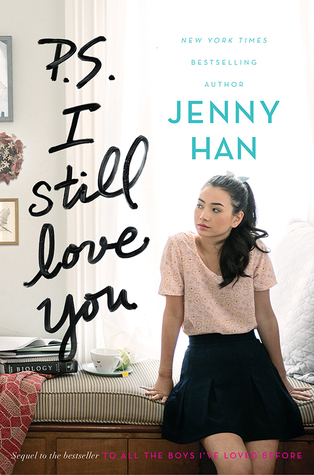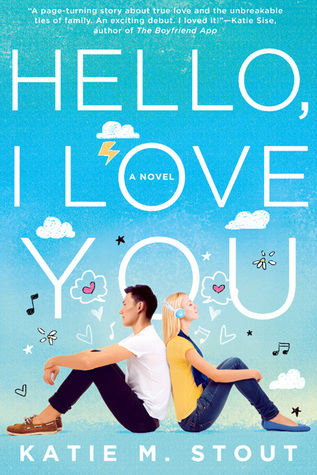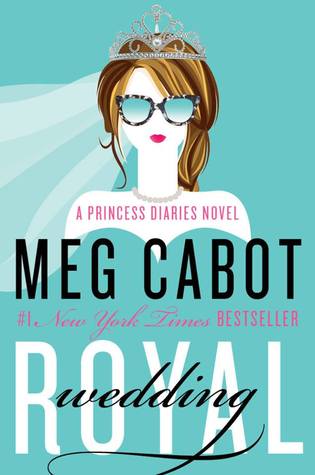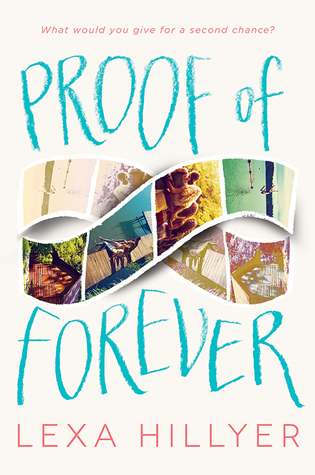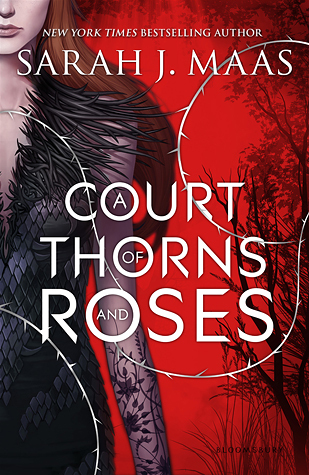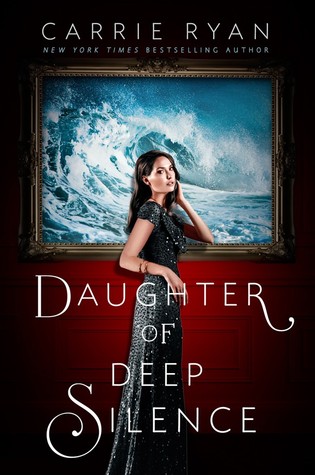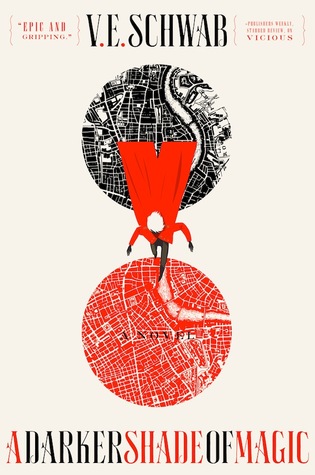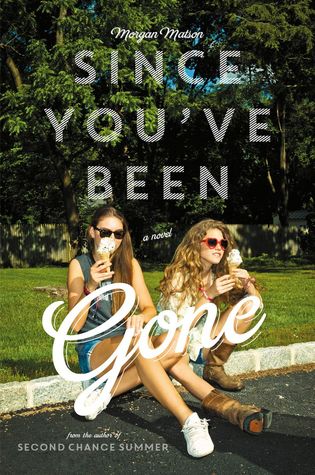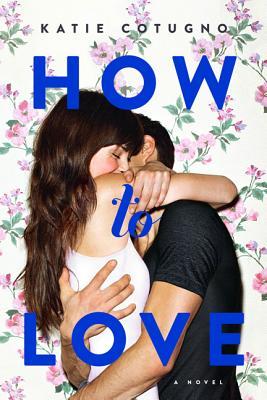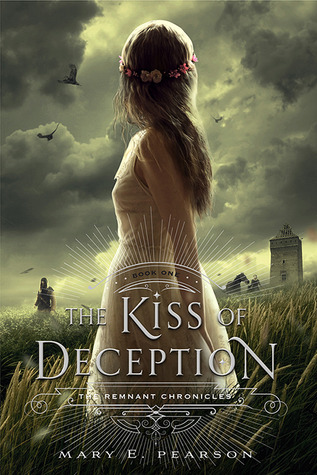 I'm excited to see what happens with Lara Jean in this sequel to To All the Boys I've Loved Before.
A girl going to boarding school in Korea falls for a Korean pop star.
Princess Mia is getting married!
Summer camp, friends, and time travel. I'm going to start reading this one next.
A companion to My Life Next Door. I'm so excited for this book.
I'm waiting until I get home before I start this one.
Three survivors of a boat wreak tell their version of the story. This looks awesome.
While I'm definitely going to have to do a re-read of The Diviners before this comes out, I'm still very excited to read this one.
I bought this when it first came out, but haven't gotten to it yet. I've wanted to wait until I can give it my full attention.
I just bought this one a couple of weeks ago. It looks very summer-y.
This is another book I bought this year, but haven't read yet.
This comes out in PB the first week of June. I've heard nothing but good things about this.
Well that's it for me. What books are you putting in your beach bags this summer? Link me up!
Hey lovely readers: I love meeting new bloggers. If you decide to follow, my preference is through Bloglovin'. If you are a new follower, please let me know and leave a link so that I can follow back. Thanks!