Weekly Rewind
The new books on my shelves and my week in a nutshell.
Since I started this blog I've participated in Stacking the Shelves, which is a weekly feature hosted by Tynga's Reviews, and I'm going to continue linking to that meme. Throughout my student teaching semester I was using my weekend post as a way to let people know what's going on in my life, so I've decided to rename my weekend post because this feature is more personal than just what books I've received. The Weekly Rewind will be about what's going on with me and my blog, as well as about the books I've added to my shelves.
Life: So I have big news: I've accepted a job in Virginia in a suburb outside of Washington, D.C. It isn't my city...or even home state...but I'll only be a few hours away from my husband which means we'll be able to see each other on weekends which will be SO much better than going 5-9 weeks at a time without seeing each other. The school and district seem amazing. The school I'm going to be in is about to start its fifth year of being open, so everything is new and bright and "green". I have to find a place to live--which I'm trying to get figured out this weekend--but luckily I'll be making significantly more (which will be completely wiped away with rent/utilities. Oh, well). I'm really excited. As much as I was hoping to find a job where I could just, you know, be home, being close enough to come home on the weekends is the next best thing. I start in two weeks, but school doesn't start until the end of August.
Tonight I am seeing Blues Traveler with a bunch of friends. I've seen the band several time, and they always put on a fun show. Next week is my husband's birthday. I was hoping we were going to head out of town to Cedar Point (the "roller coaster capital of the world"), but he has been so busy, I don't think that is going to happen. Boo. I'm trying to get him to come with me down to VA this weekend. I don't want to go into Craigslist posted apartments alone. Do you watch Last Comic Standing? A comic this week had a hilarious bit about how every time someone goes to somebody's house because of Craigslist, both parties expect to be murdered. Lol.
Blog and reading: This week I posted a WoW that follows a girl trying to figure out why a woman committed suicide while falling for her son. I also posted a review for The Fixer which follows a teen girl whose sister is basically Olivia Pope. Right now I'm reading The Cure for Dreaming

and

The Cuckoo's Calling

.

I'm enjoying

both.
New books: I have a pile of books to share with you today. So without further ado, I hope you are all having fabulous weekends!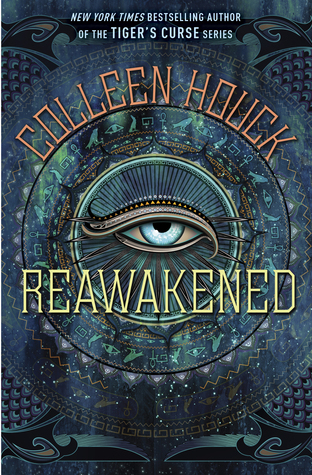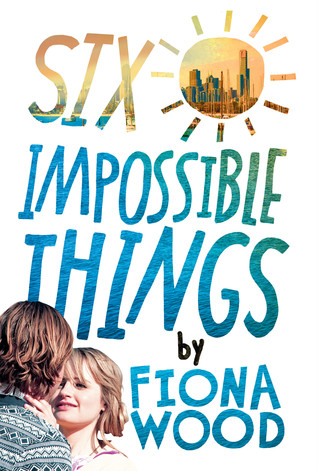 Per GR: "
From the award-winning author of In the Shadow of Blackbirds comes a stunning new novel—a masterfully crafted story of love, loss, and second chances. Set during the fear and panic of the Great Influenza of 1918, The Uninvited is part gothic ghost-story, part psychological thriller..."
An Egyptian prince is reawakened after thousands of years. Sounds fun.
A fourteen-year-old boy struggles with life...as fourteen-year-olds everywhere are wont to do.
Per Gr: "
A group of friends. A yacht. And a disappearance-at-sea that turns paradise into a chilling nightmare." I'm in the mood for a good thriller.
Follows a boy and girl over three decades. I've been a fan of Jennifer Weiner for years.
What I snagged from the library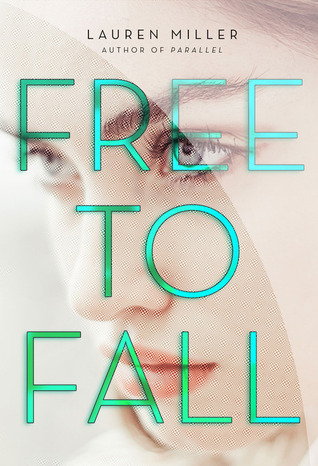 I've checked this out no fewer than 3 times, but I'm actually reading it now. It's pretty good.
I really enjoyed Paralleled by this author and have heard great things about this one.

Well that's it for me this week. Feel free to leave a link to whatever weekend post you do (Stacking the Shelves, In My Mailbox, etc). I love to see what books people have recently snagged and especially enjoy hearing about my fellow bloggers' weeks. I hope you are all having a fabulous weekend!